This afternoon, as school was dismissing, a note was found in the 4/5 building at the elementary school indicating a student needed help because there was a bomb. All students are safe. School Resource Officers were alerted immediately. Local police and other authorities are on campus searching. Nothing has been found, but we take all threats seriously.

!!!DON'T FORGET!!! The FFA livestock team meeting is tonight at 6pm, in Mr. Gauvey's class room at the High School. The shop will be open for you to enter the building. If you or your student is interested in showing livestock this fall, you need to be at this meeting! The meeting is open to all incoming 8th-12th graders.

Cheer tryout week is March 27-31 in the Old Gym. Tryout packets will be available Wednesday, March 9 in Room 715 at the high school or in the middle school office. Tryout applications are due Friday, March 17.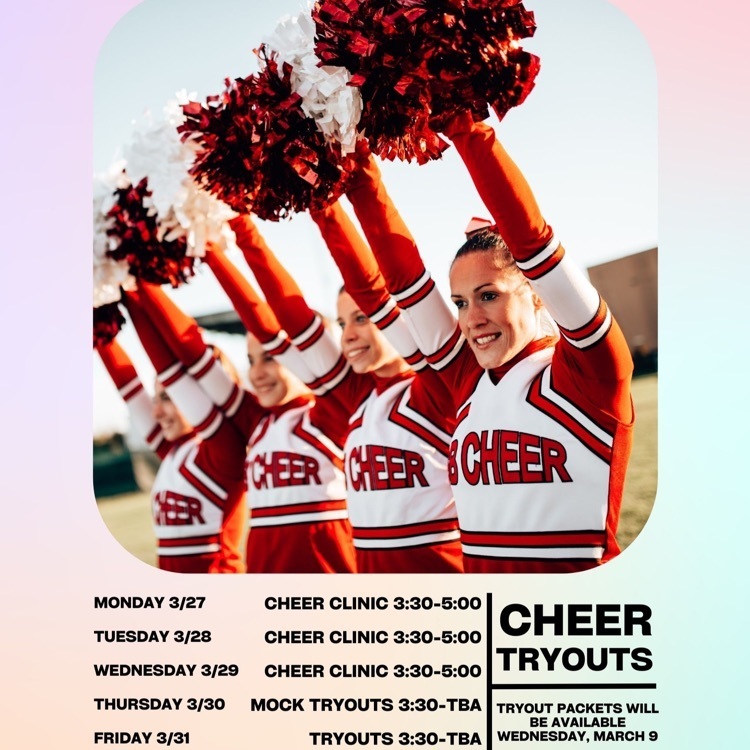 THIS WEEK @HEBER SPRINGS SCHOOLS Monday 3/6 3:30pm - 7th Grade Track @Searcy 4:30pm - Baseball (V) vs. Melbourne 4:30pm - Softball (V, JV) vs Searcy 5:00pm - Soccer (VG, VB) vs. Lisa Academy West 7:00pm - High School Band Midwinter Concert Tuesday 3/7 3:30pm - Jr. High Track @Searcy, 4:30pm - Softball (V, JV) vs. Southside Wednesday 3/8 7:55am - ACT for ALL Juniors 1:00pm - High School Talent Show Thursday 3/9 Band Region Concert Assessment @Conway 3:30pm - Sr. High Track @Searcy 4:30pm - Softball (V, JV) @WCC Friday 3/10 Spring Pictures for Elementary and Middle School 5:00pm - Baseball (V) @Beebe Saturday 3/11 Heber Springs Varsity Softball Tournament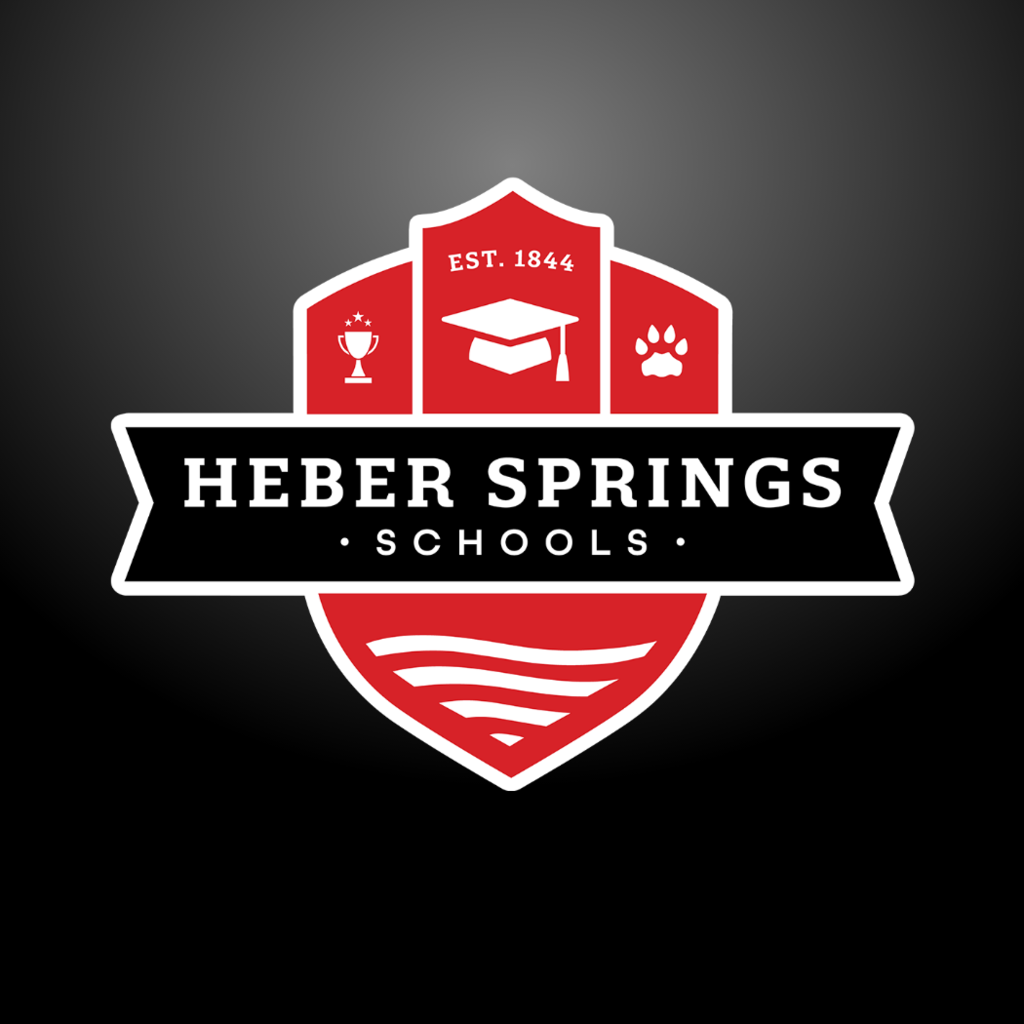 All sophomore students will travel to ASU Beebe for Preview Day on Friday, March 10th. Students will leave the high school campus at 8:15 and return no later than 2:30 p.m.


Today's Softball and Baseball Games have been canceled due to field conditions from the weather

Today's Panther Baseball game vs. Batesville will be MOVED to TOMORROW (Friday, March 3) at 4:30pm out at the Heber Springs Sports Complex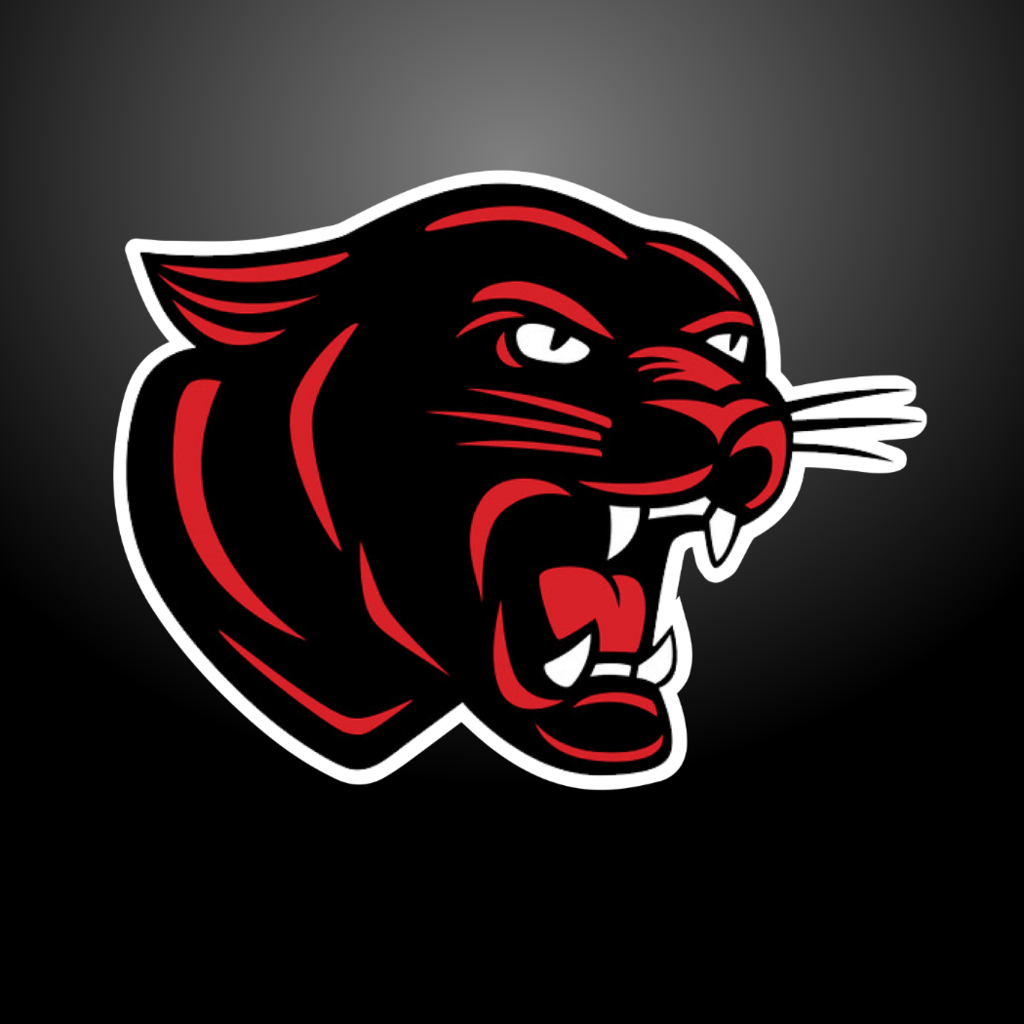 Lady Panthers Softball game @Wynne tomorrow has been canceled due to rain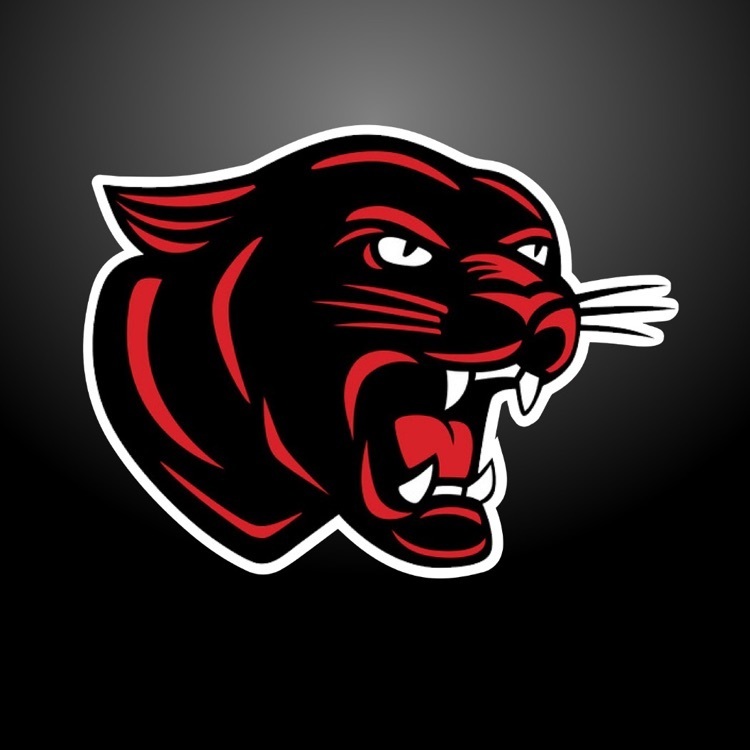 Heber Springs Schools is honored and thankful to have the support of the great citizens and businesses in our tremendous community. Our Business of the Month selection for March goes to the L&M Bowling Alley. Heber Springs High School was able to bring back the bowling team just two years ago and we have been very impressed with their success. The owners of the L&M Bowling Alley have offered words of encouragement and willingly helped out any Panther that has asked for assistance. Thank you for the support, encouragement, and extra coaching while we used your facility. We are so thankful to have organizations like the L&M Bowling Alley supporting Heber Springs Schools. Congratulations and thank you for your continued support of the students, staff, and families at Heber Springs Schools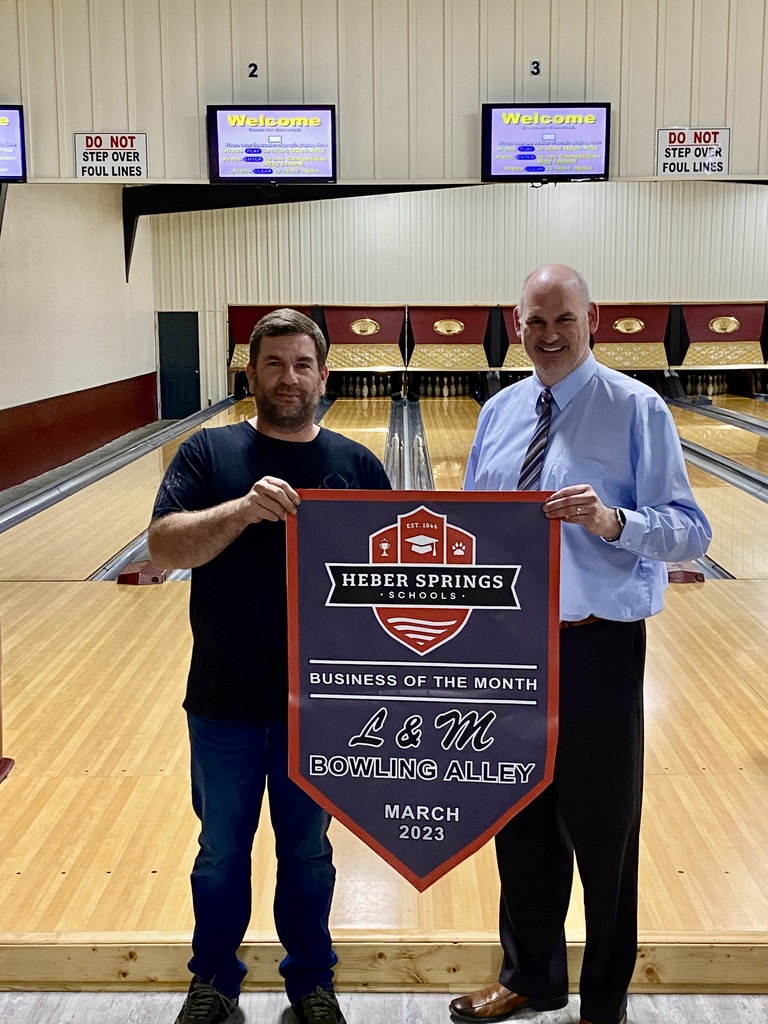 ATTENTION PARENTS! Spring Pictures for Elementary and Middle School students will be on March 10th, Everyone will be called in to take these pictures. *You can go online and pre-order your portraits. *You can use the order form that will be sent home with your student to order your portraits *You can decide on ordering after receiving the proof THERE WILL NOT BE A MAKEUP DAY FOR THESE PICTURES inter-state.com/order Elementary: 76753HA Middle: 76753MA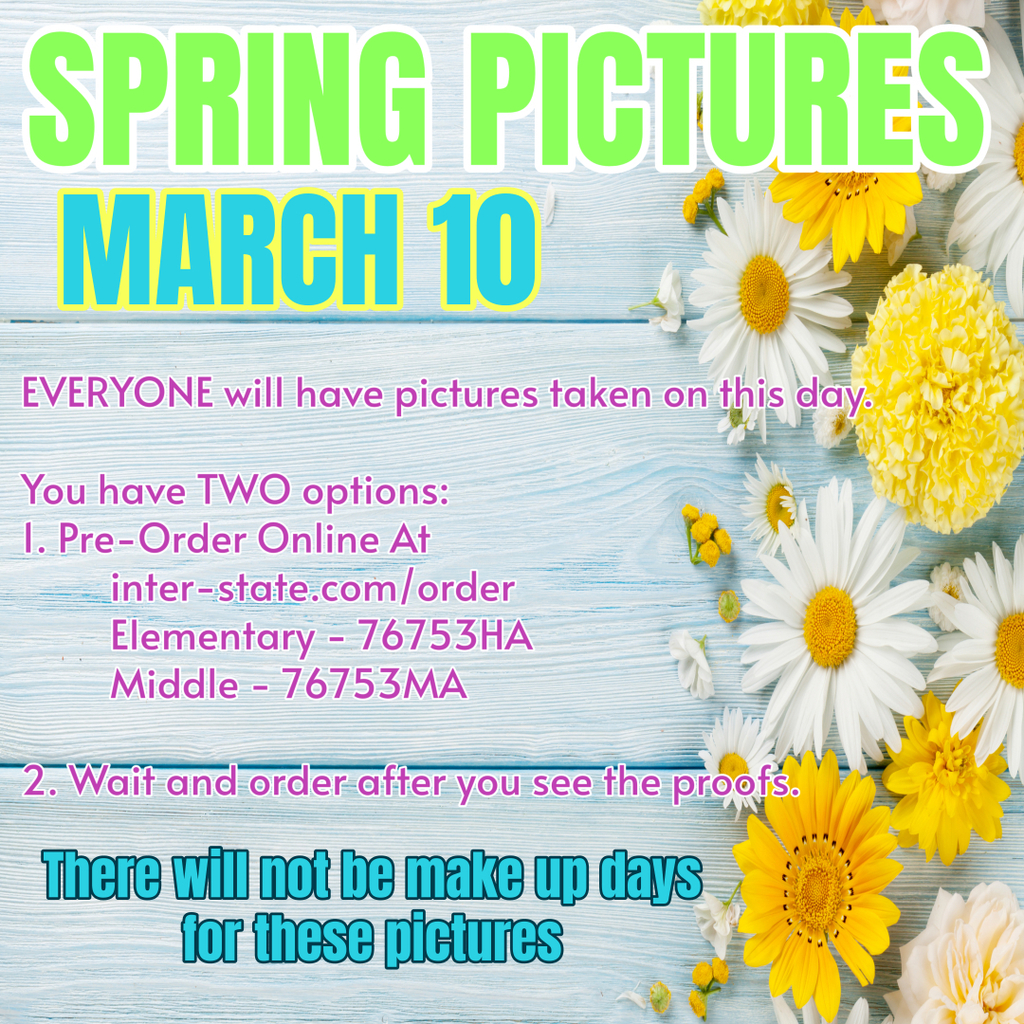 ATTENTION ALL JUNIORS (ON-SITE AND VIRTUAL) The ACT will be given to ALL Juniors on Wednesday, March 8th, at Heber Springs High School. This is for ALL Juniors who attend HSHS! You must be at the OLD GYM with your Chromebook AND Charger by 7:55am!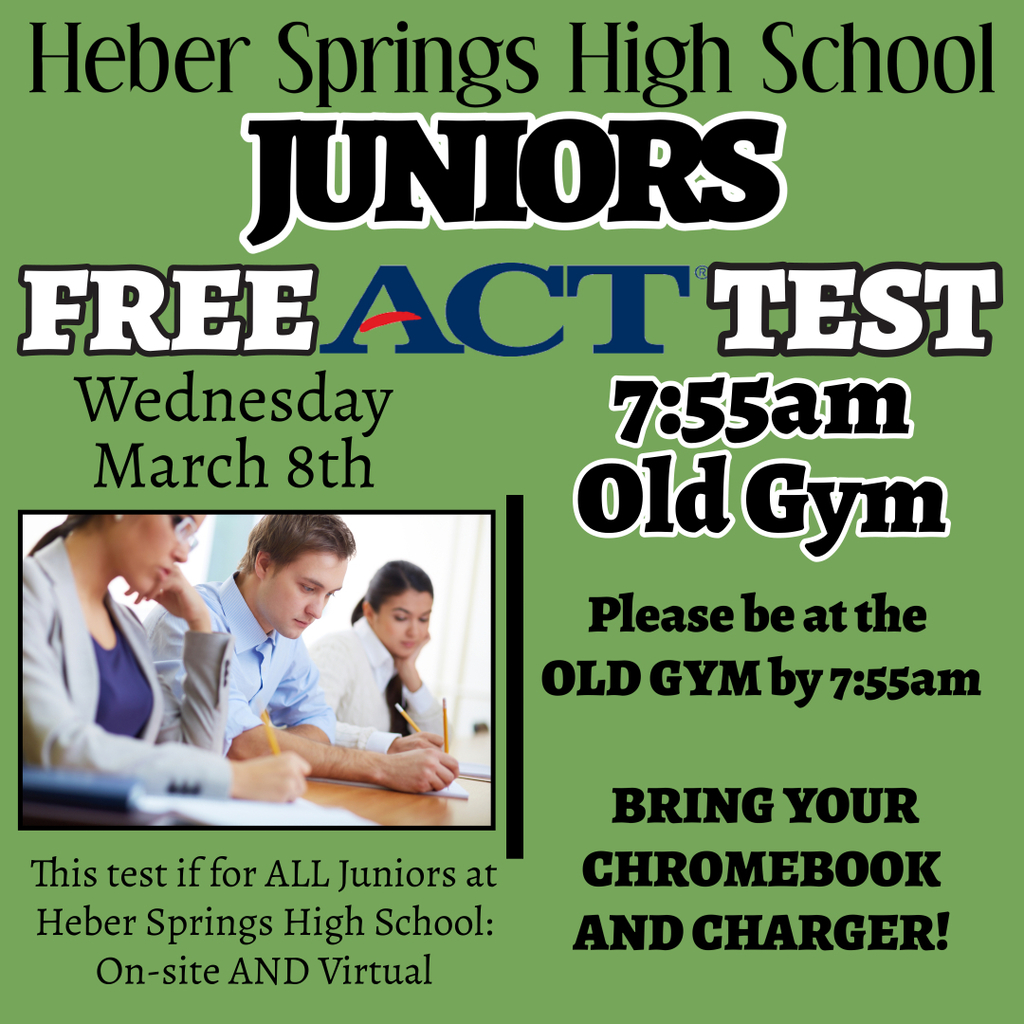 Soccer games scheduled for tomorrow vs Dardanelle have been canceled due to potential weather.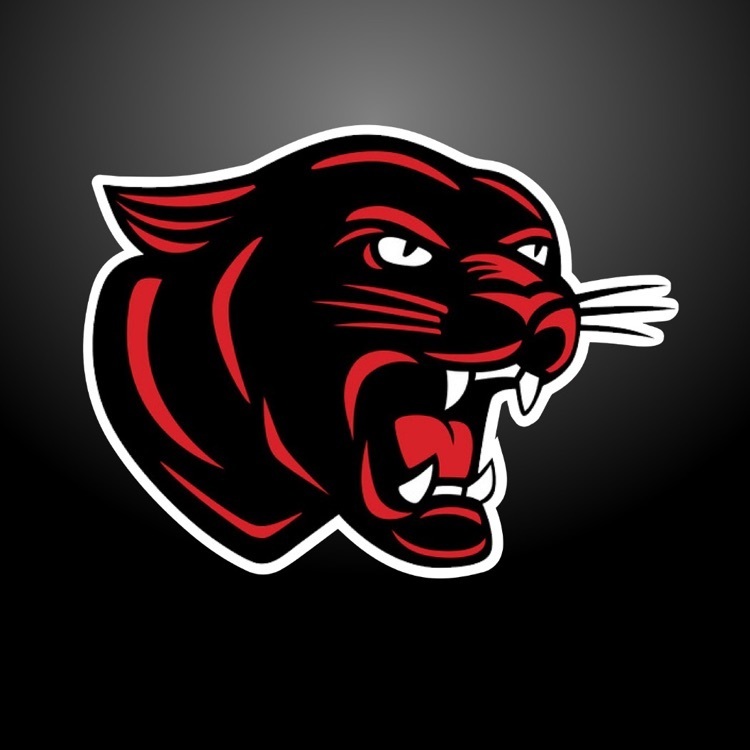 "Senior Parents: There are 2 short weeks left to purchase a recognition ad in the yearbook for your senior. Ads must be purchased and created online by March 15th, using this link
www.jostensadservice.com/student
Please see pricing below. Full Page $250.00 1/2 Page $175.00 1/4 Page $125.00 1/8 Page $75.00"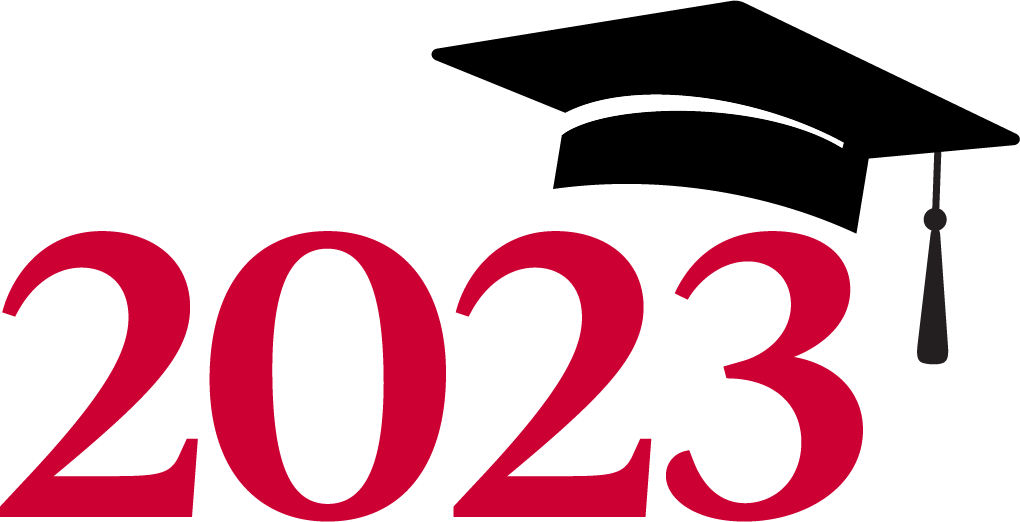 HIPPY REGISTRATION! We are now enrolling for 2023-2024 Heber Springs HIPPY school year. HIPPY is a home based preschool that serves children who are 2-, 3-, 4- years of age by August 1, 2023. If you are interested in securing your spot or finding out more information, fill out the google link below and someone will contact you to get you signed up for our program that will begin in August 2023. We have limited spots.
https://forms.gle/YKMhkXz6vQyt44GA6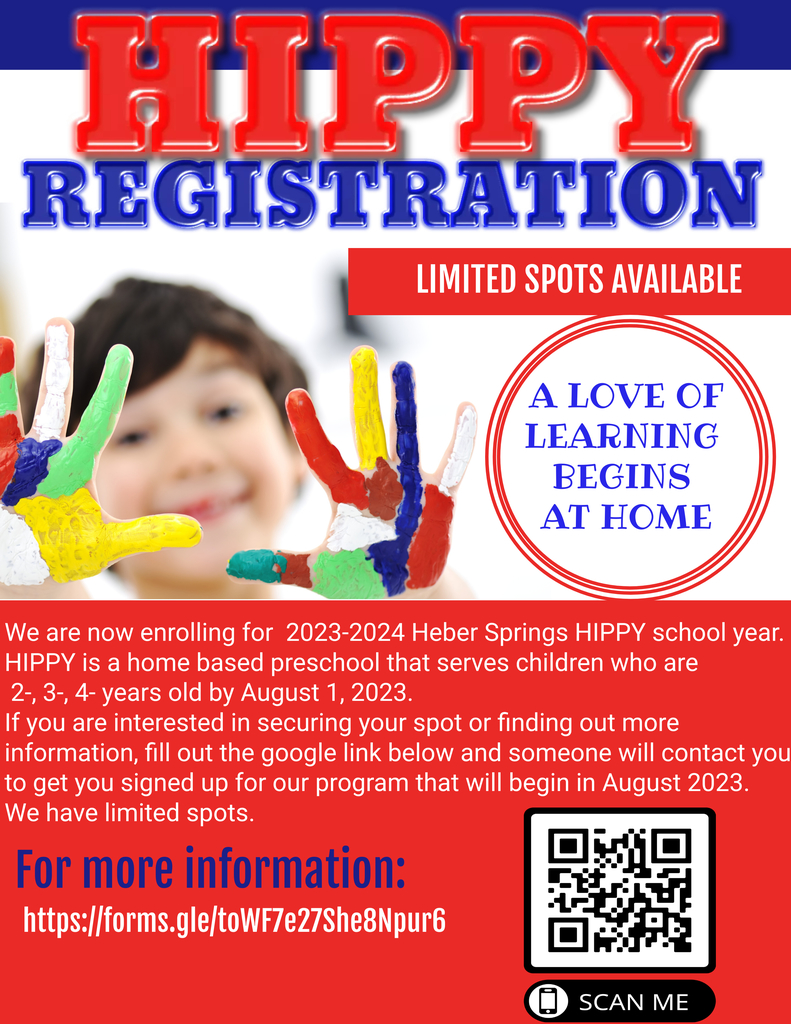 Today's Panther Baseball Game @Conway High School has been canceled due to field conditions.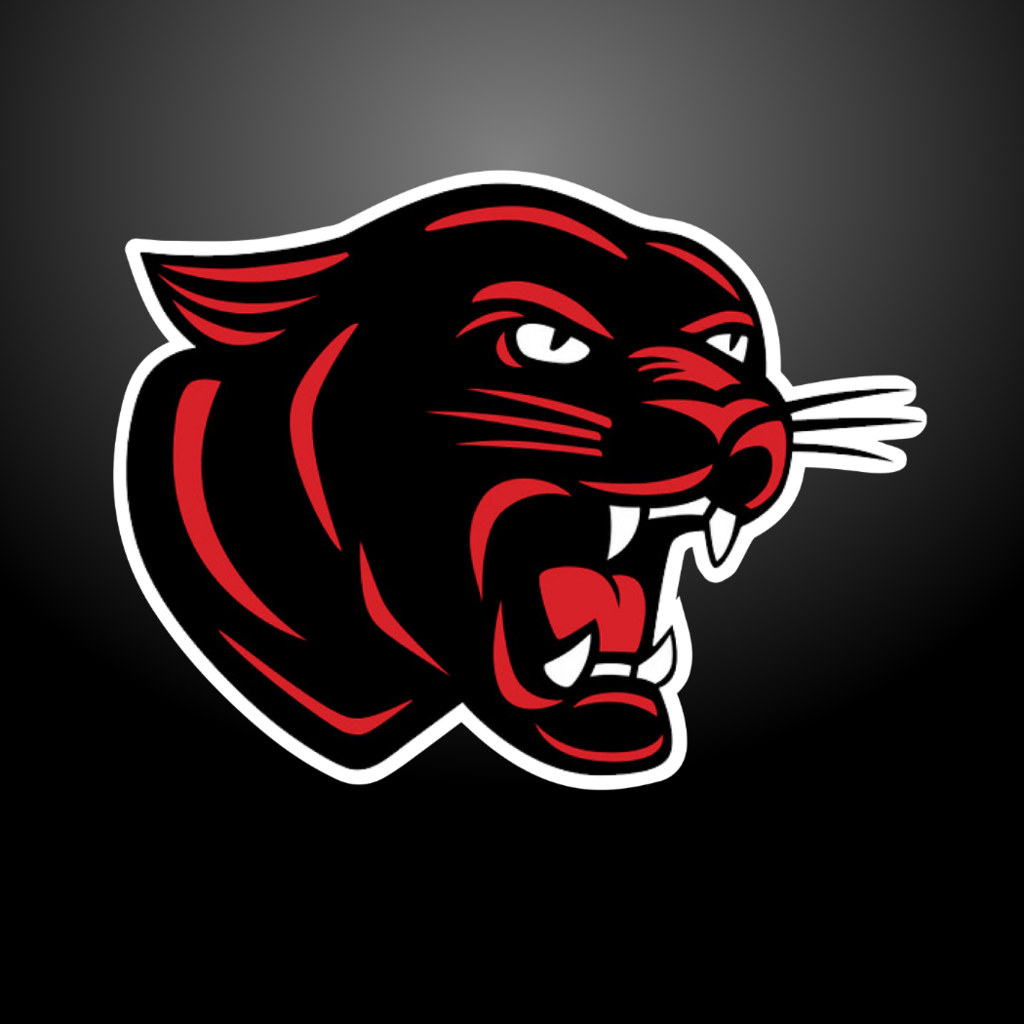 Today, a student at Heber Springs Elementary brought a BB gun in their backpack. It was shown to a few students and those students immediately alerted school personnel. School Administrators confiscated the item and alerted the School Resource Officer. We would like to thank those students and school personnel for their immediate action in keeping others safe on our campus.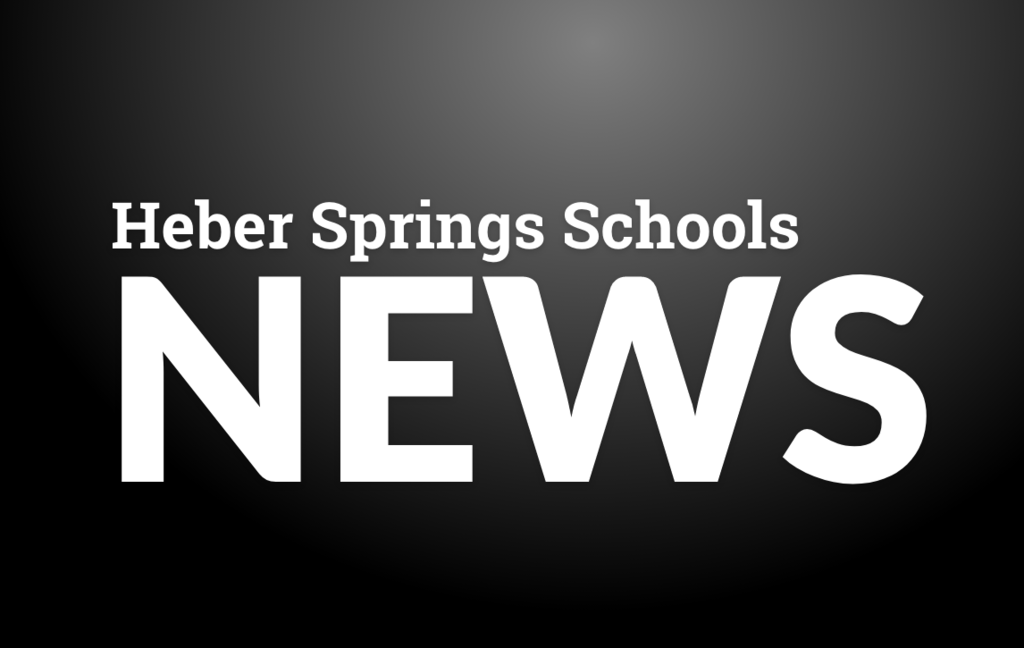 Community Send-off for the Lady Panther Basketball Team. Monday, February 27 Line up at 5:15pm at Heber Springs High School Girls leave at 5:30 Come out and show these girls your support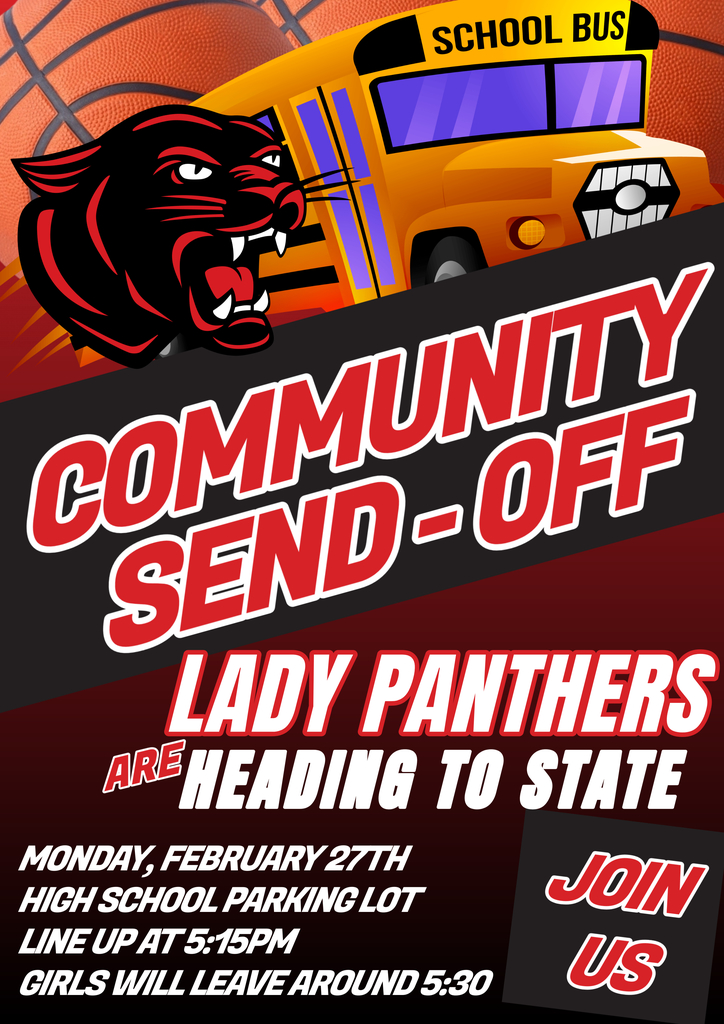 THIS WEEK @HEBER SPRINGS SCHOOLS Monday 2/27 8th Grade Trip to ASU Heber Baseball @Conway Soccer @Riverview Tuesday 2/28 HSMS Shade Tree Ceremony 8:15am Baseball @Pangburn Lady Panther Basketball vs. Gravette @Blytheville 7pm Wednesday 3/1 9th Grade Career Day Field Trip Thursday 3/2 Baseball vs. Batesville Softball @Wynne Soccer vs. Dardanelle Friday 3/3 8th Grade Preview Day at HSHS Softball vs. Batesville Saturday 3/4 Softball JV Tourney @Southside Sr. High Quiz Bowl Tourney Please check District and Athletic Calendar for up to date info on Spring Activities