PLEASE REMEMBER ~~~~ Panther Alley is a ONE WAY...all day, every day! Entrance is on Pine Street at the Panther Den and exit is at Front Street. This goes for all parents, students, and Heber Springs Schools faculty and staff members. If you are parked at the Panther Den, you can cut across to the High School parking lot to exit from there....but please DO NOT exit onto Pine Street from Panther Alley. Also, please remember that the two High School Parking Lot openings on Pine Street are EXIT ONLY. You must turn at Panther Alley and then turn right into the High School Parking Lot. Please be sure to pass this along, thank you for your help!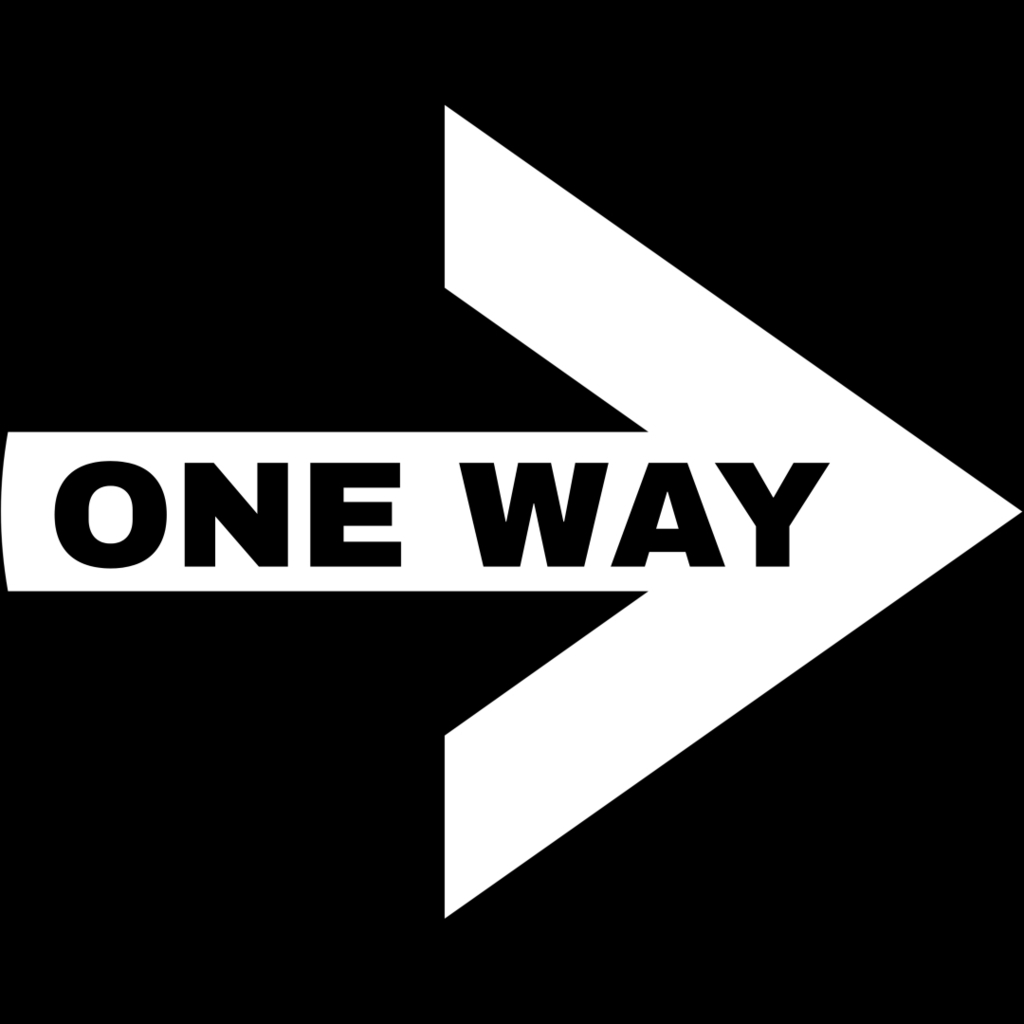 Parents: If you received a letter from the school concerning P-EBT, please click on the link to fill out the application. Deadline is July 29th.
https://forms.gle/X7Chg5EhKfrVtXZn9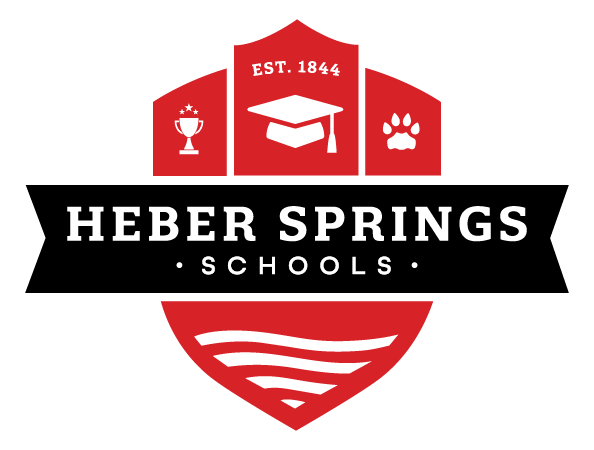 Arkansas Food Bank food items will be distributed tomorrow, July 8th, at Heber Springs Middle School from 4:00-5:00 pm.
Arkansas Food Bank food boxes will be distributed today at Heber Springs Middle School from 4:00-5:30pm.

Arkansas Food Bank food boxes will be distributed TODAY from 3:30-5:00 at Heber Springs Middle School.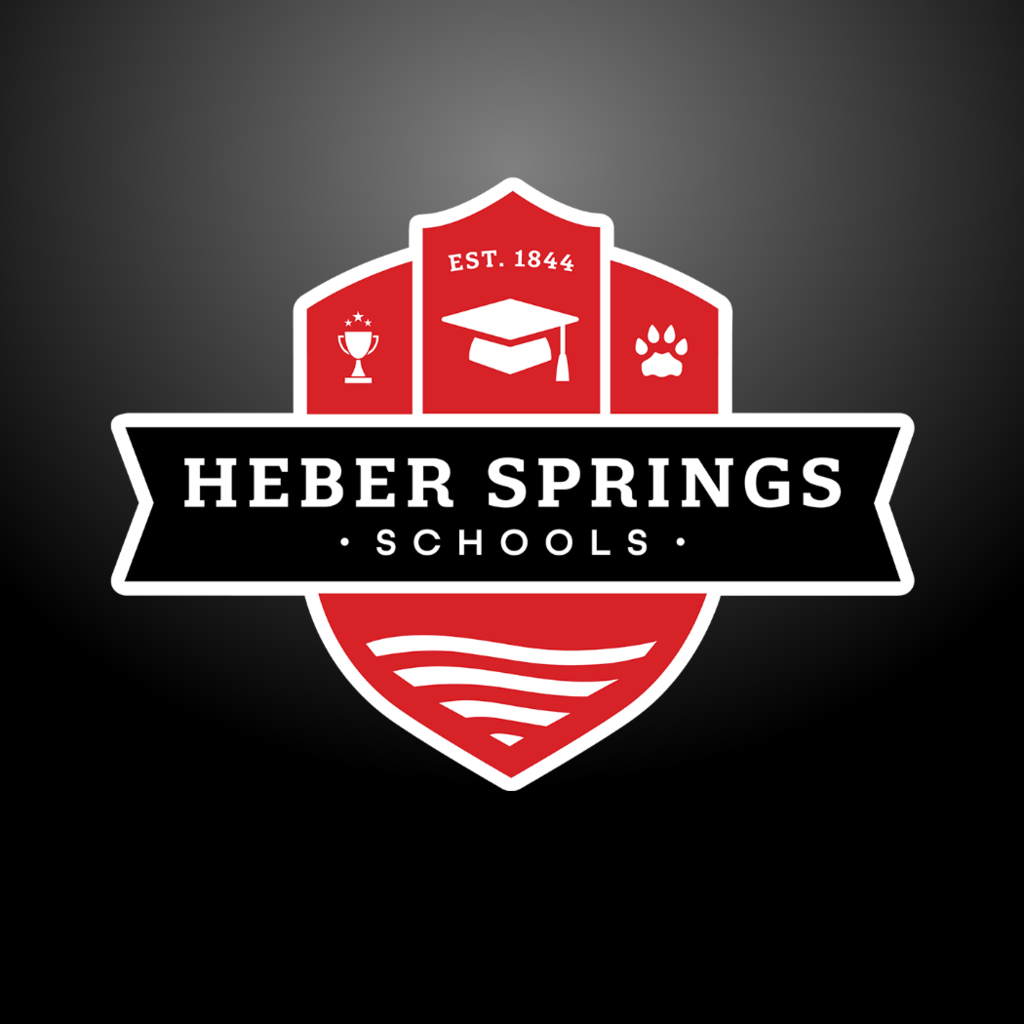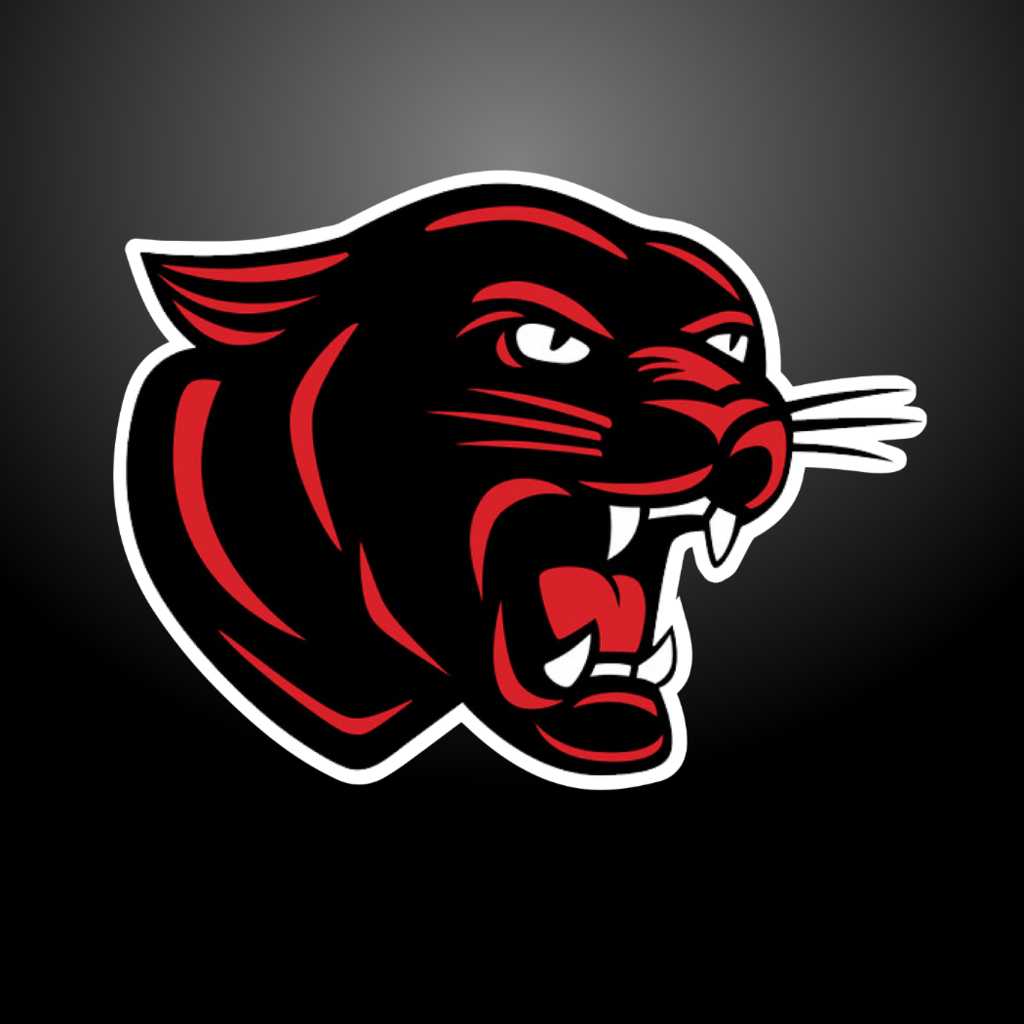 ~SCHEDULE CHANGE~ 7th Grade and Jr. High Football will not practice on Monday, June 13th, due to Professional Development for the Coaching Staff.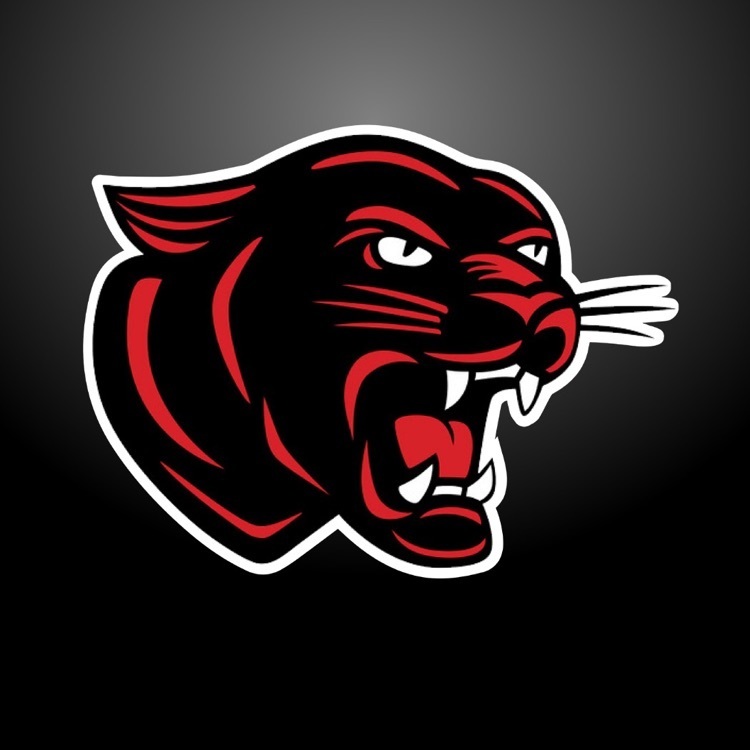 Potential Meal Changes for 2022-2023 School Year In an effort to keep our families informed, there are potential upcoming changes to school meals during the 2022-2023 school year. The federal USDA waiver that allows school districts to provide lunches at no cost to students is set to expire on June 30, 2022. Unless the USDA extends the federal waiver for the upcoming school year, families who do not qualify for free meals can expect to resume paying full or reduced price for school meals. At this time, families do not need to take any action. We will continue to communicate any changes that may occur with school meals for the upcoming school year.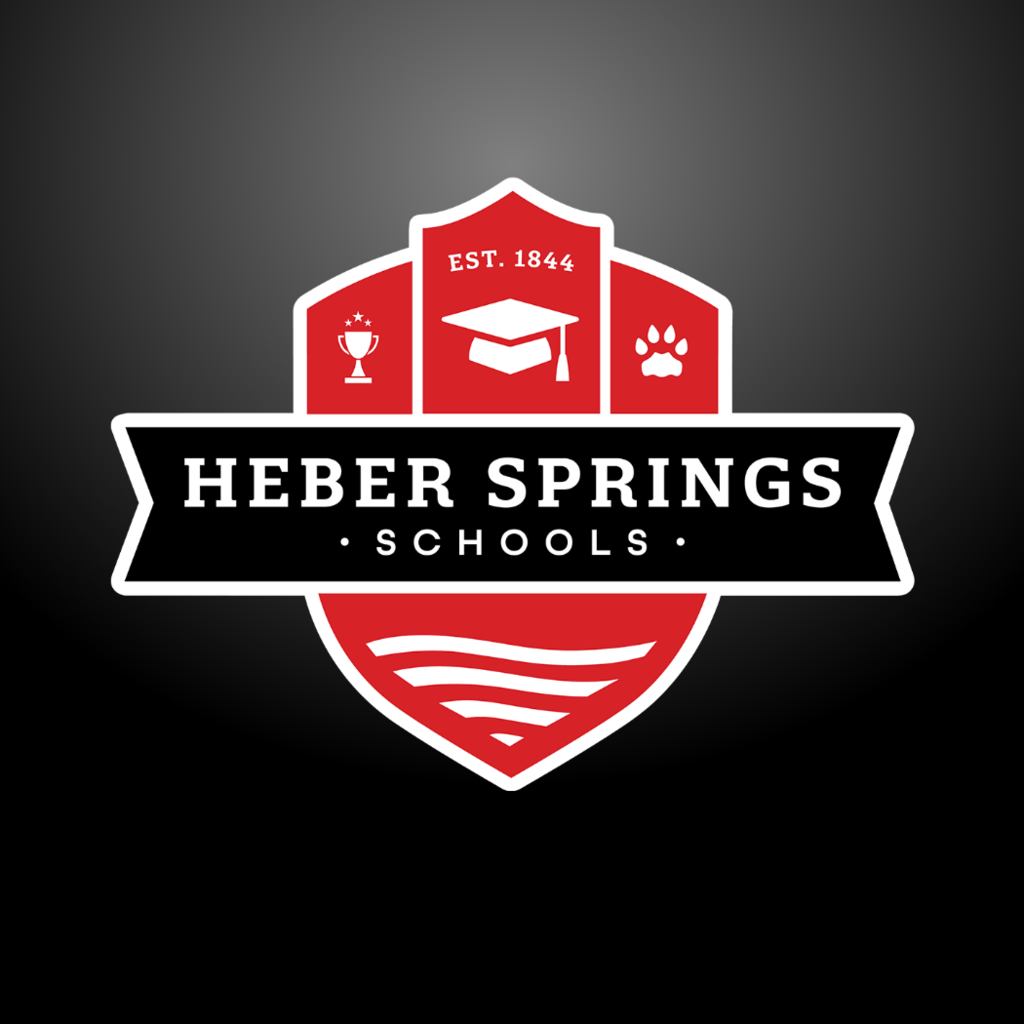 Information regarding Summer School at Heber Springs High School: May 31-June 10 June 20-June 29 Morning Session 7:30-11:30 Lunch 11:30-12:00 Afternoon Session 12:00-4:00 For more information please contact the High School at 501-362-3141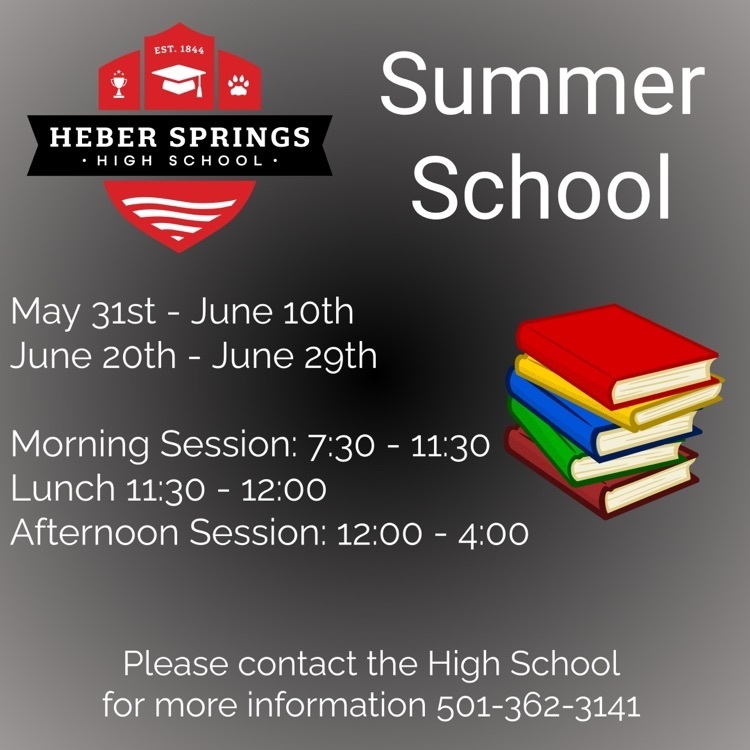 We are still short chromebooks and chargers from our High School students. Please get those in to the High School today or tomorrow.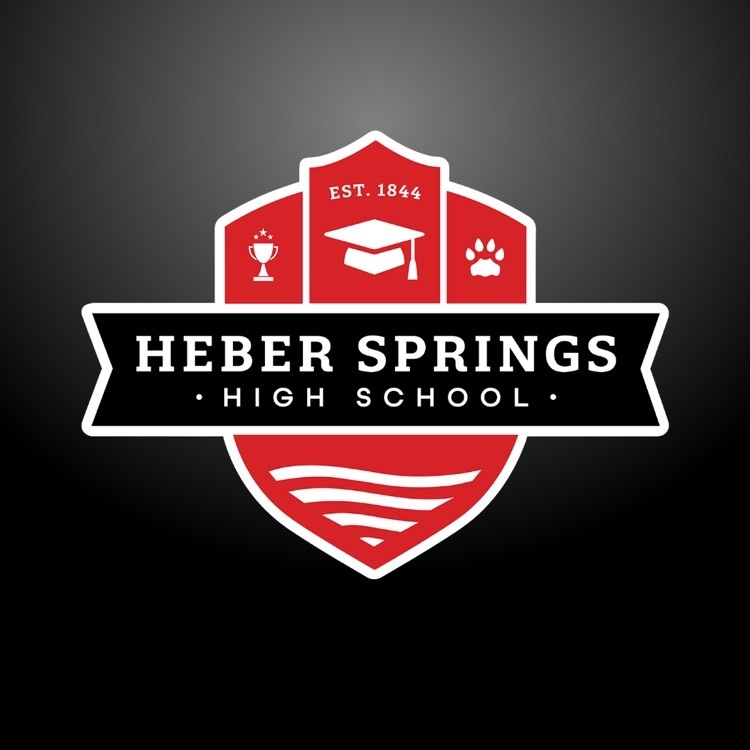 Current 6th and 7th grade students will need to turn in their Course Selection form to the Middle School office ASAP. These forms must be turned in so that we can schedule classes for next year. Please remember the last day of school is Monday, May 23rd.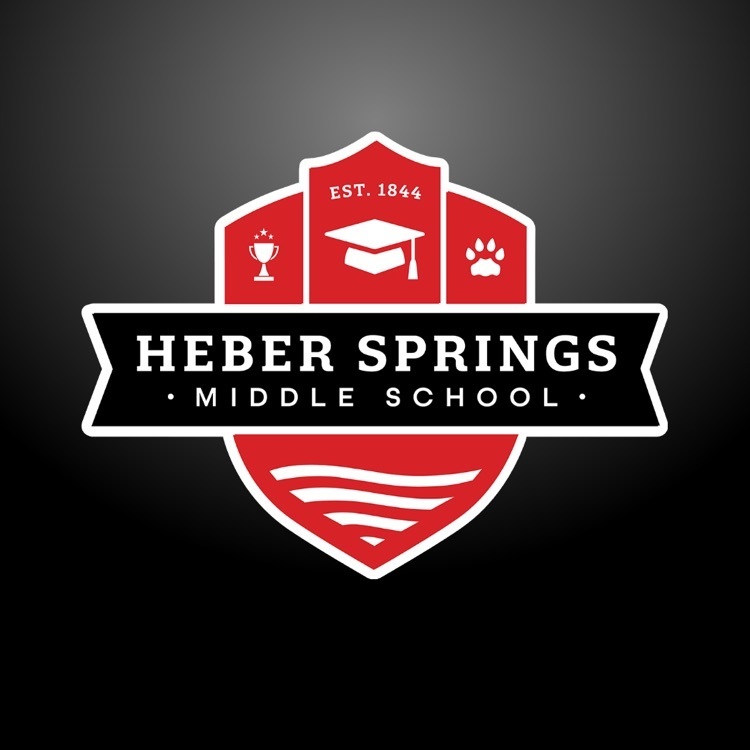 Thank you to Baptist Health for providing free physicals today for all Panther Athletes. Today, we were able to complete over 230 physicals, but unfortunately we ran out of time. Baptist Health has agreed to come back on Friday, May 20th at 8:30am for those students who were unable to be seen today. If your athlete was unable to get a physical today, please have the forms filled out and bring them with you on Friday.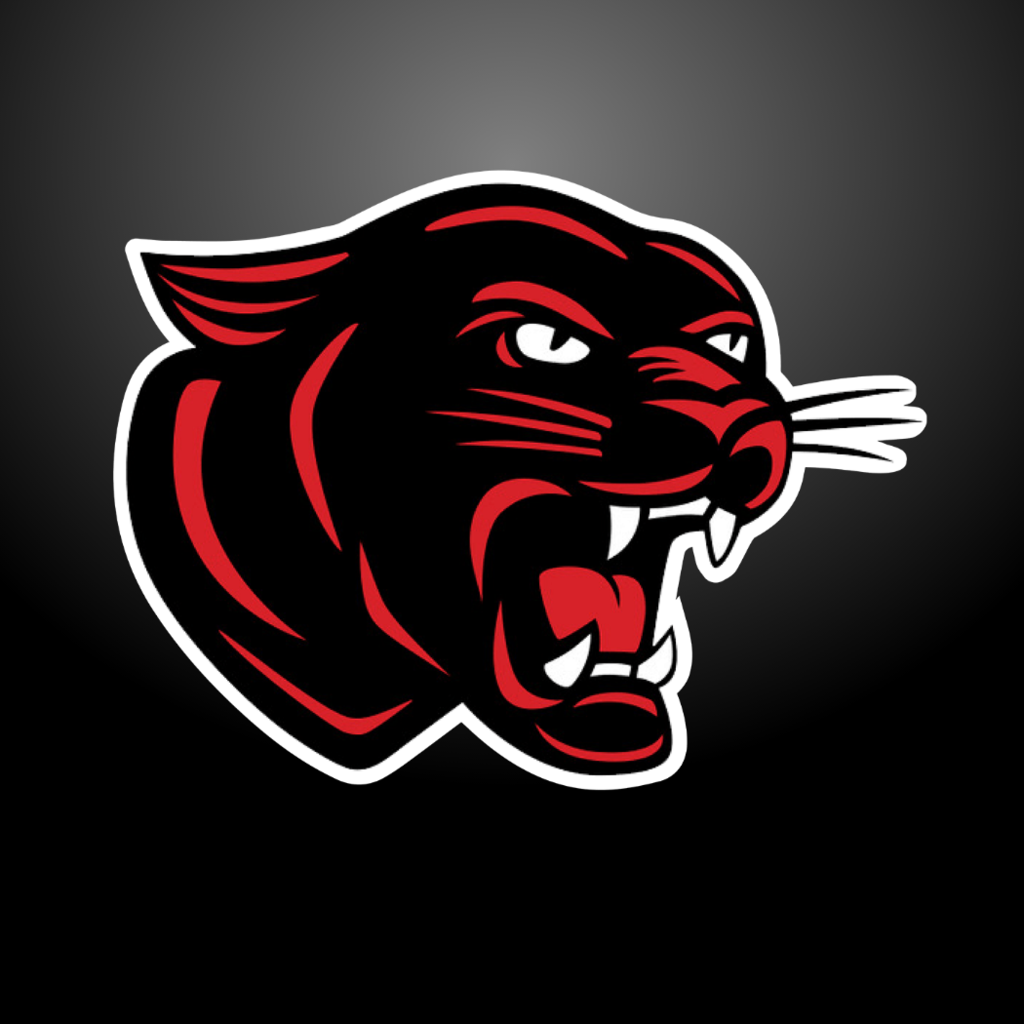 ATTENTION HIGH SCHOOL STUDENTS: All chromebooks and chargers must be turned in during English class tomorrow. Concurrent and virtual students will turn their items in to Mrs. Shumate.

Arkansas Food Bank food boxes will be distributed today at Heber Springs Middle School fro 4:00-5:30pm

The Heber Springs Middle School Talent Show will be held on Thursday, May 19th, at 1:00pm in the Performing Arts Center. Everyone is invited to attend...please bring 1 non-perishable food item for entry.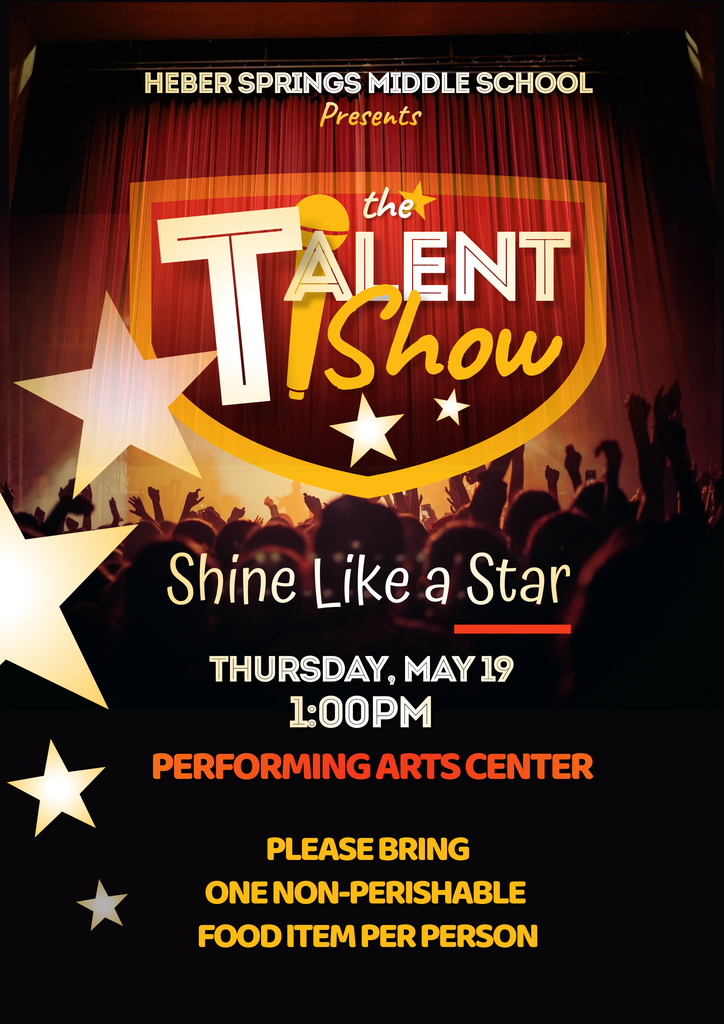 The Heber Springs High School PTA is already planning events for next year! If you would like to join, participate, or volunteer....they could use your help.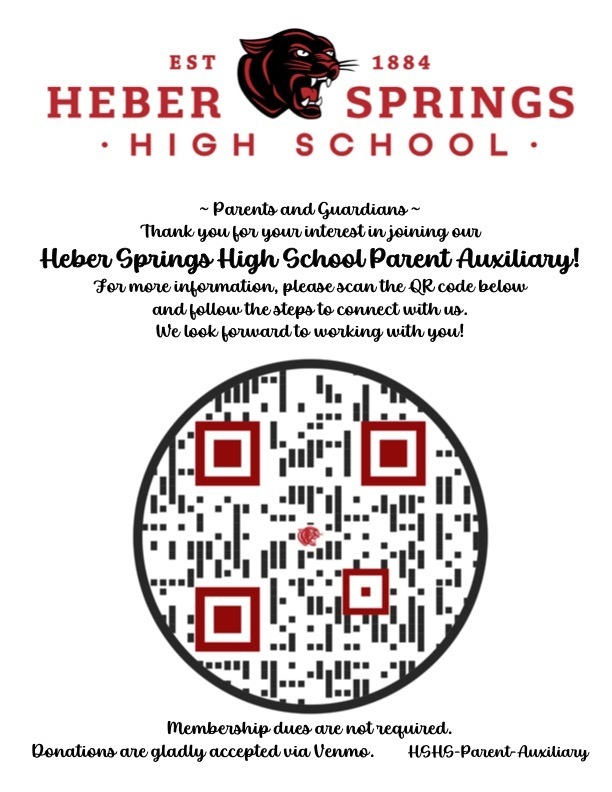 Students who will participate in ANY Panther sport NEXT YEAR will need to have a physical completed. Free physicals will be on Wednesday, May 18th in the Panther Den. Current 6th, 7th, and 8th grade students will be from 8:30am-11:00am Current 9th, 10th, and 11th grade students will be from 12pm - 3pm Forms can be picked up in the Middle School and High School office or found at heberschools.org/athletics Forms must be filled out and turned in the day of the physical