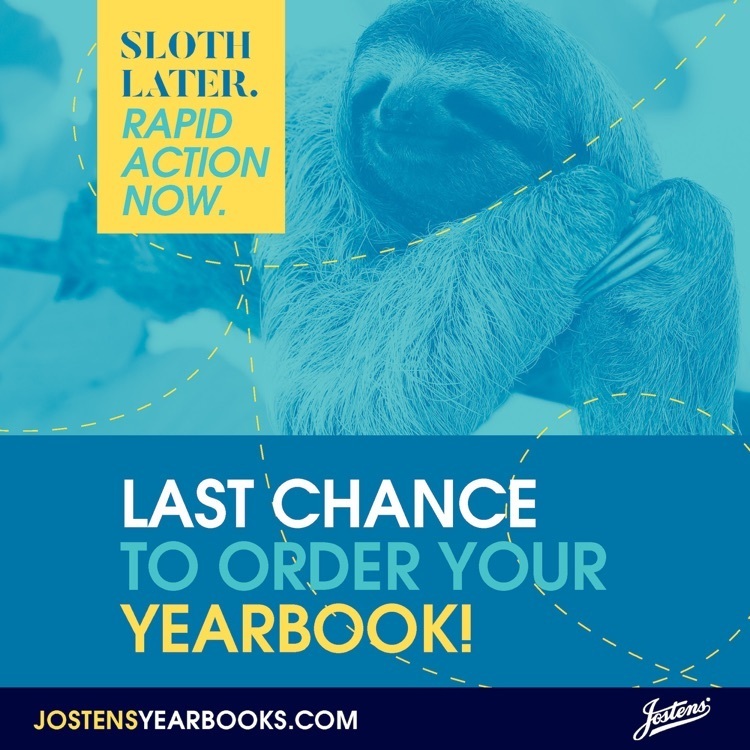 Spring Football has been canceled for the week of May 15-19. With an extended baseball season that ended this past Saturday in the State Tournament, we are trying to allow those players time to rest and take a break from athletics. We also want all the athletes to focus on the last week of school and their grades. Plus, we still have a coach and an athlete participating in the Decathalon this Wednesday and Thursday. Athletes will be maxing in the weight room this next week during their athletic period and picking up all equipment needs for the summer. More information on the upcoming summer and 2023 season will be announced this week.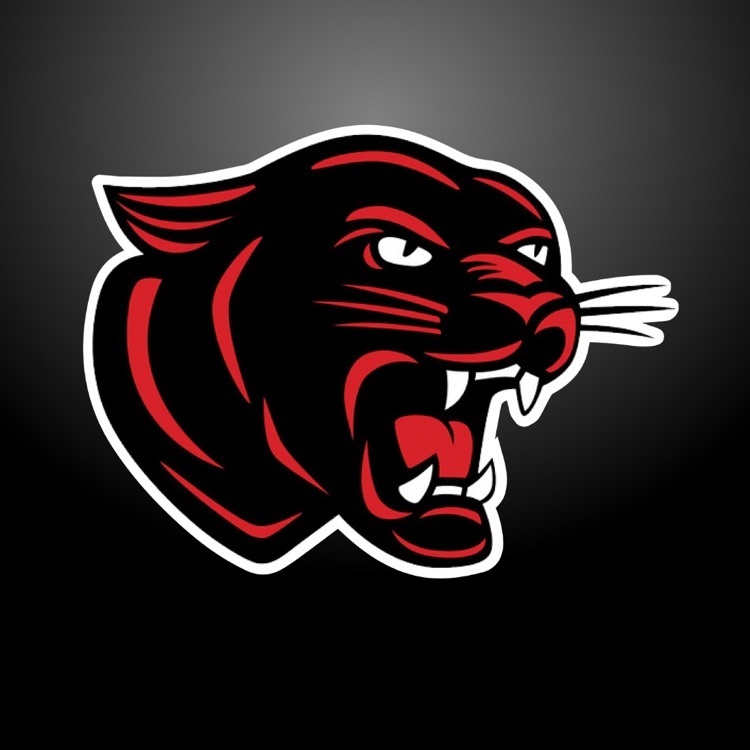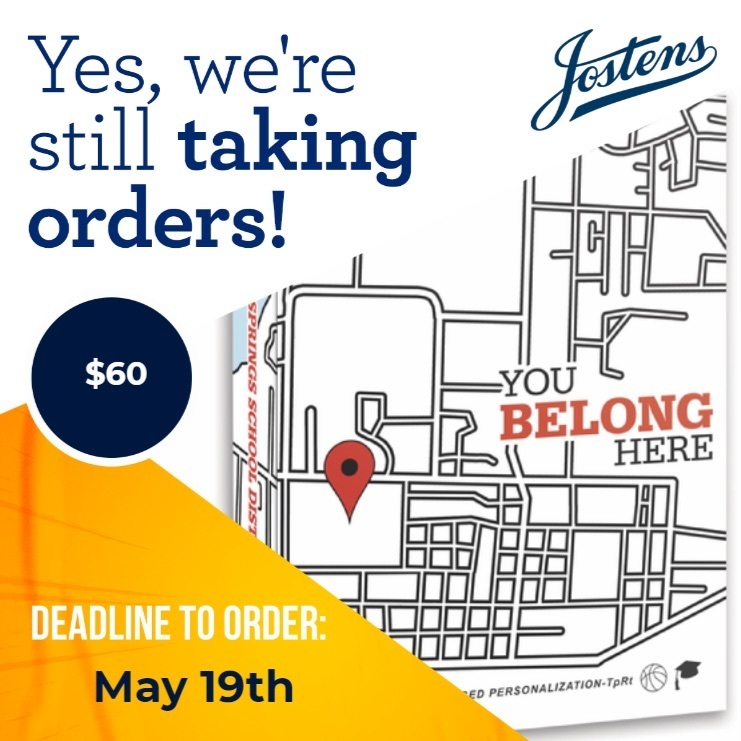 Heber Springs Elementary is ready to register your child for Kindergarten for the 2023-2024 school year! You can check out our flyer below or the check list on our website to see what all is needed to fill out your packet. Come by the Heber Springs Elementary Office to pick up and fill out your registration packet today. #youbelongatheber

SENIORS! THIS Sunday is Baccalaureate at First Baptist Church. The service will begin at 2pm. Please be at the church NO LATER THAN 1:50pm wearing your cap and gown.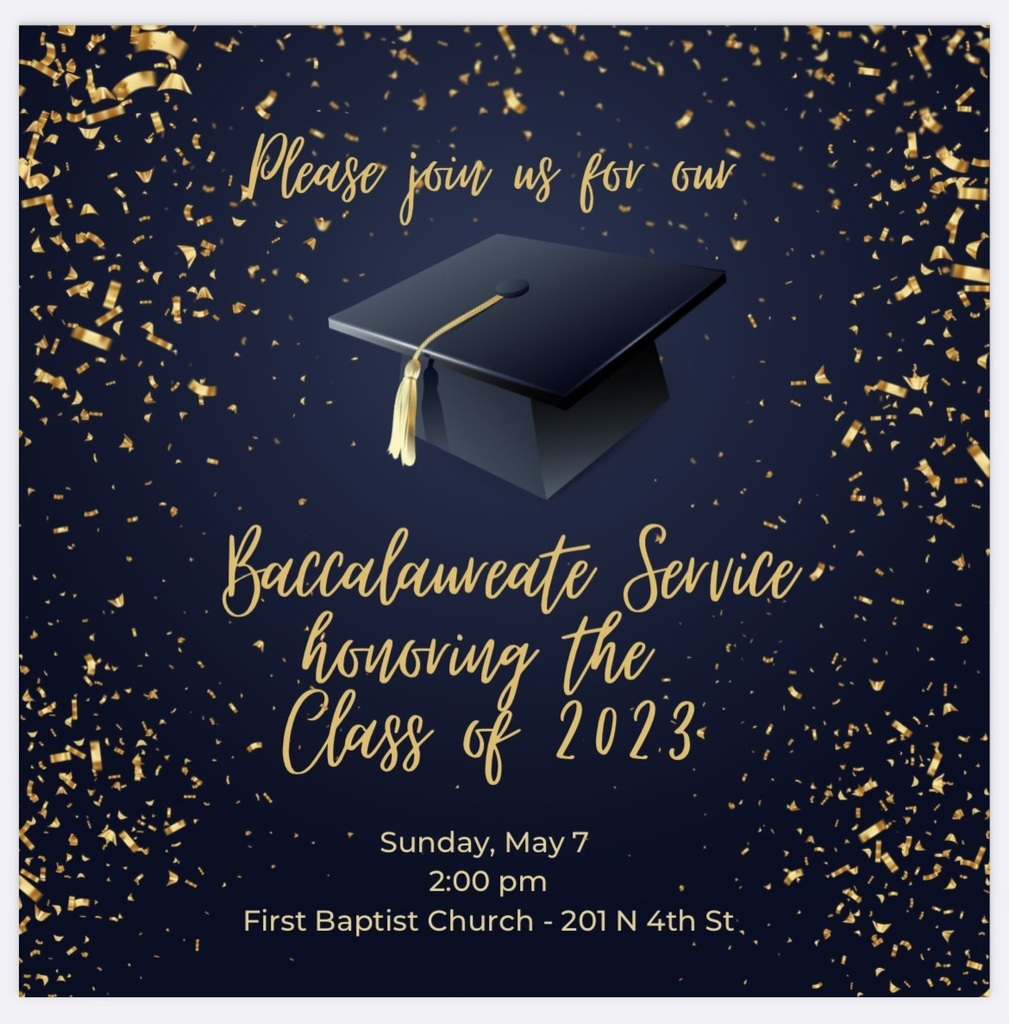 Are there any church camps? When is VBS? Is the school doing any sports camps? When is the Summer Life at the Community Center? You can find out all of these answers and more at the Summer Activity Fair at Heber Springs Elementary on Monday, May 8th from 4:00-6:00. And as an extra bonus...stroll through the Scholastic Book Fair and load your kiddo up on some books (or bookmarks, pencils, erasers, sticker books, spy pens) for the summer.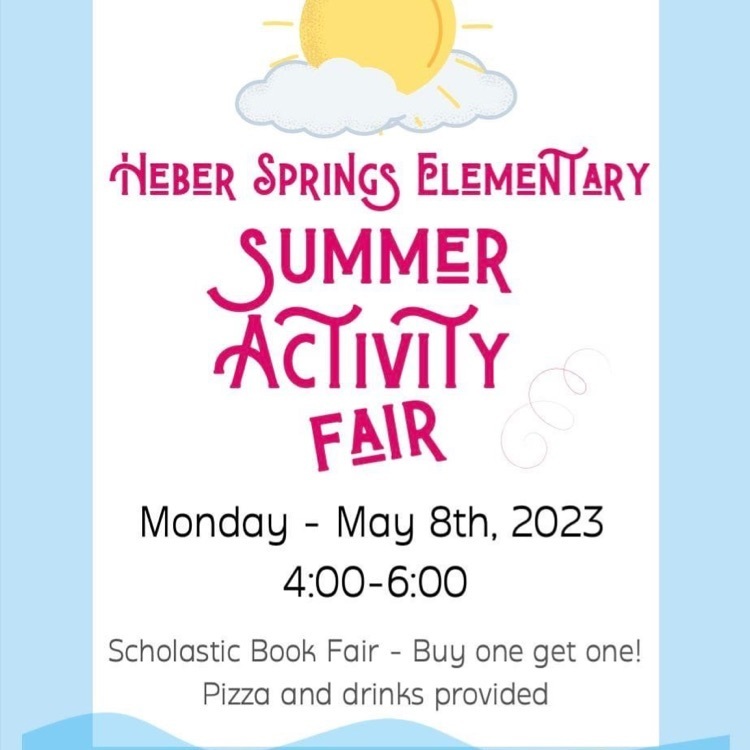 Heber Springs Schools will have free athletic physicals on May 10th for CURRENT 6th - 11th grade athletes. If your athlete is unable to make the May 10th date, then May 17th will be the only makeup time available. Athletes MUST have all required portions of the Athletic Form Packet filled out, signed, and BROUGHT to the physical. Athletic Physical Form Packet can be picked up from coaches and found online at the following links:
https://5il.co/1tohz
https://www.heberschools.org/o/athletics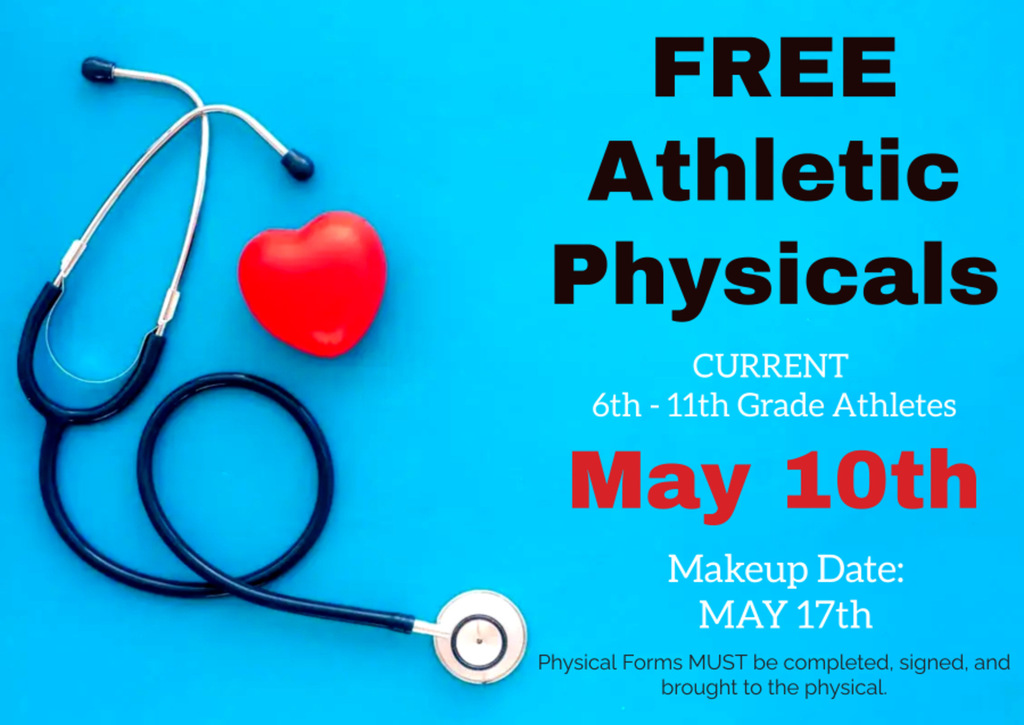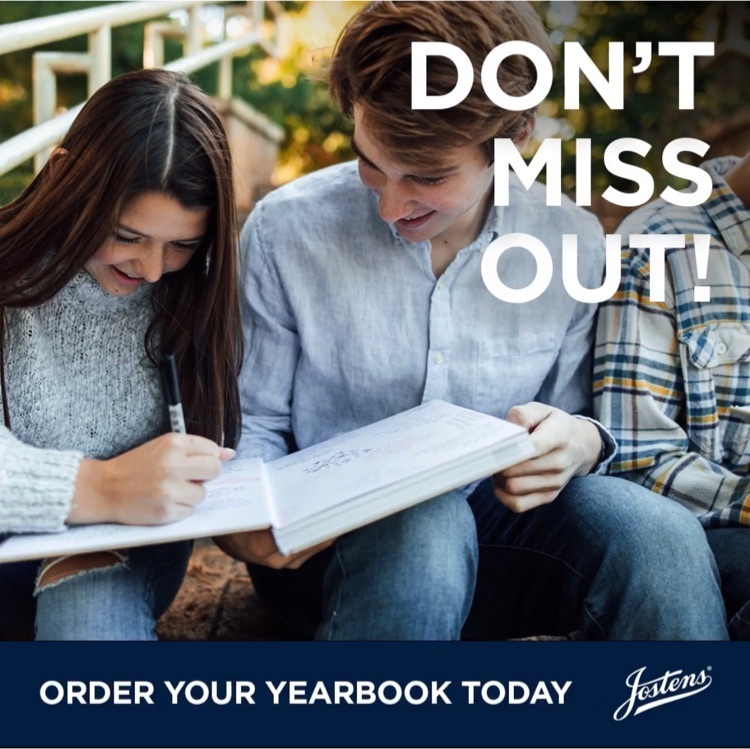 Today we are excited to celebrate our amazing principals at Heber Springs Schools. These three individuals work countless hours for our faculty, staff, and students. Thank you all for the amount of work you put into this career.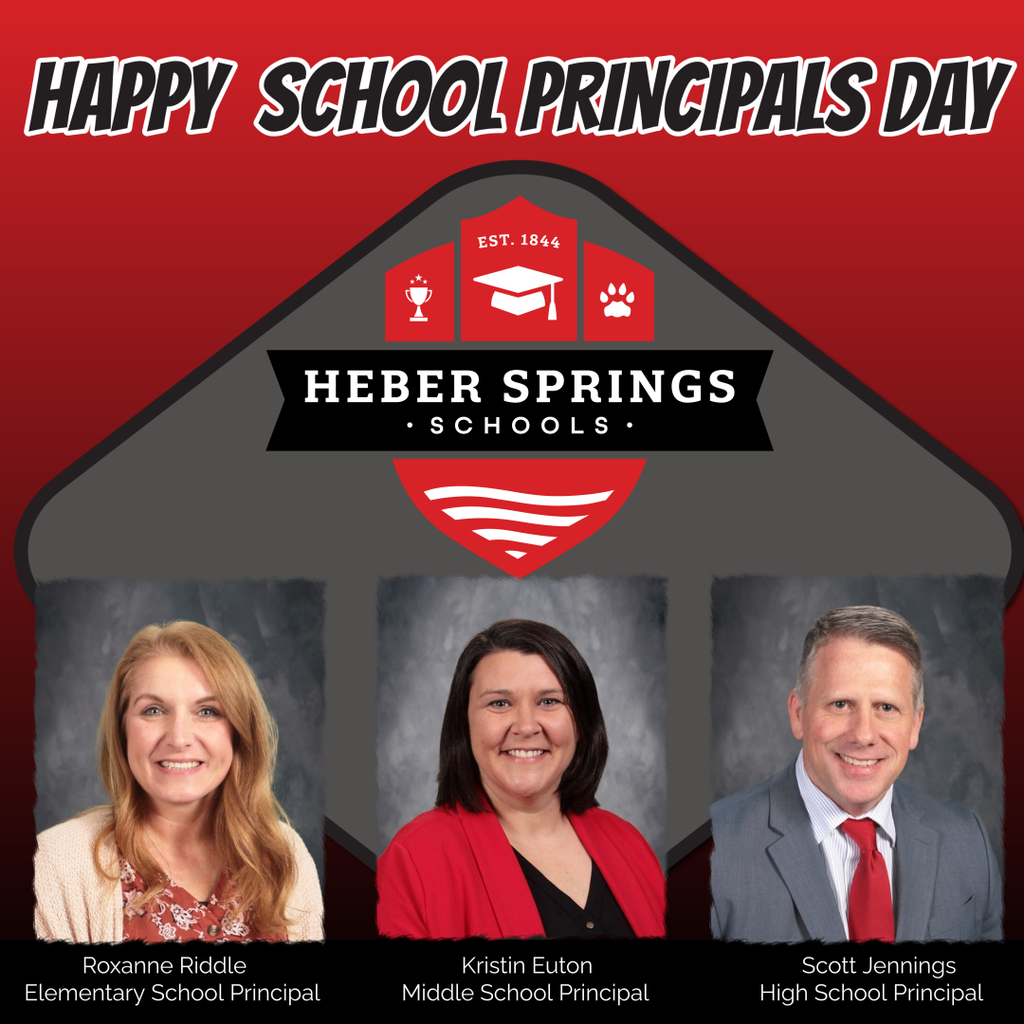 Register your child TODAY for a spot in the Cubhouse!!!!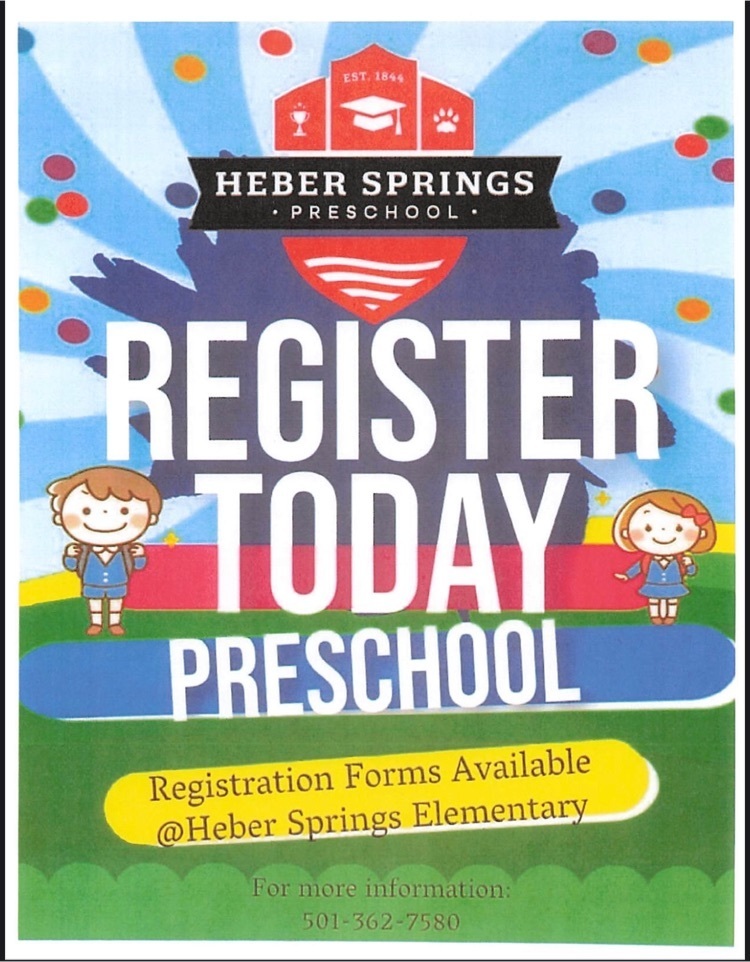 It is hard to believe that Monday is May 1st and the last few weeks of school will follow! This time of year is busy for our faculty, staff, and students and we wanted to make sure you are in the know of all the activities. Check out the pics below to see what we are up to in the month of May. Remember that activities can be added, deleted, and changed due to certain circumstances...it is always best to check our District Events Calendar on our website and app. You can also print the 2023-2024 School Calendar and mark YOUR calendars for the Parent/Teacher Conferences, Early Outs, and No School dates for next year!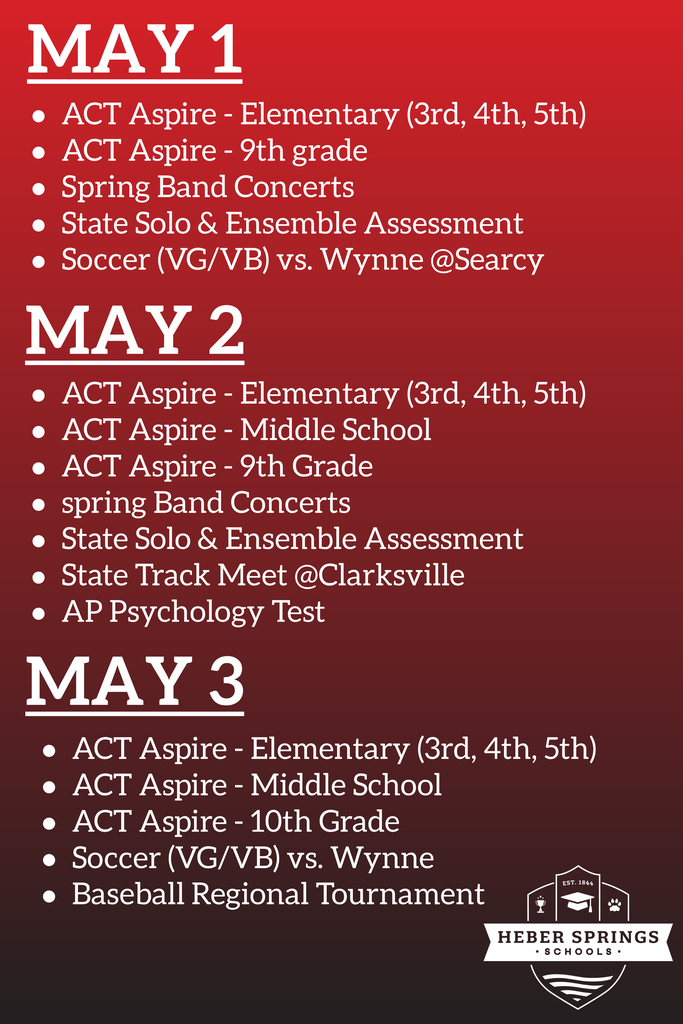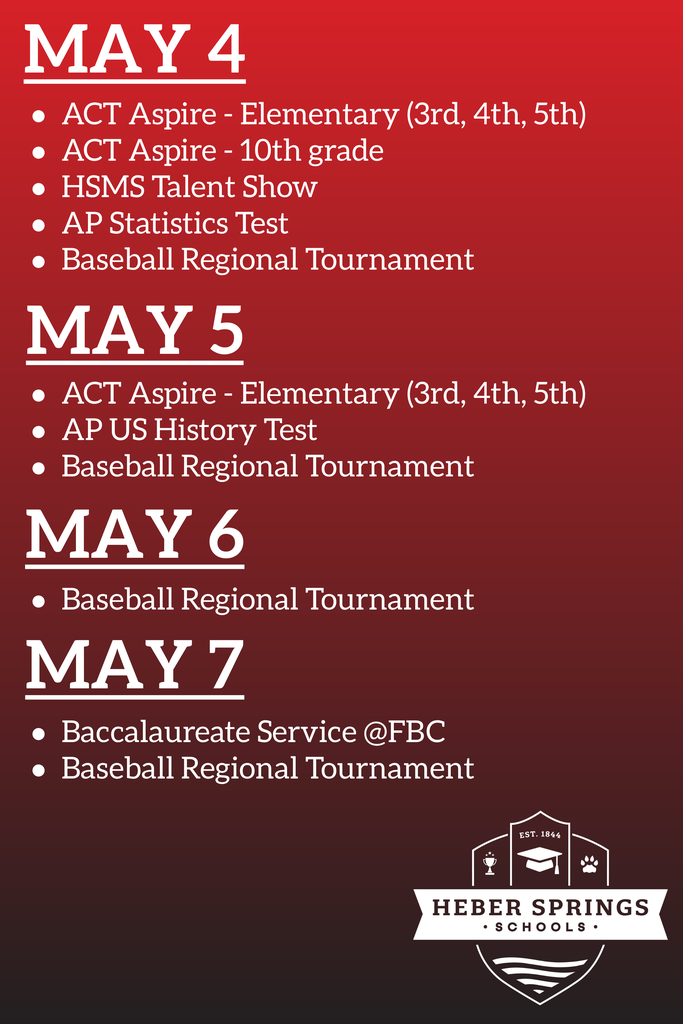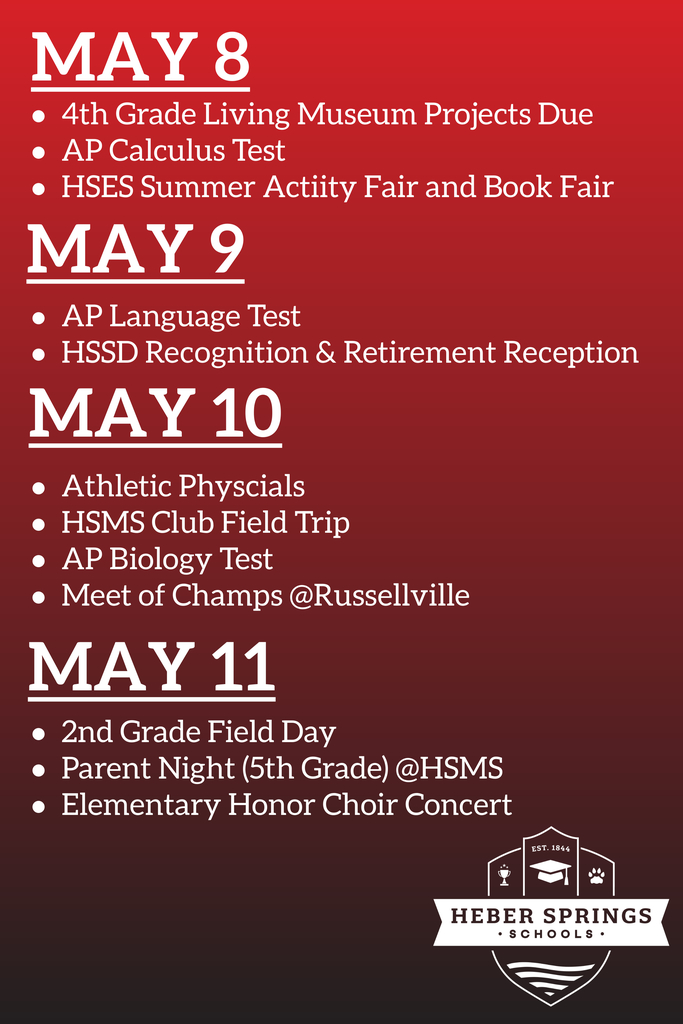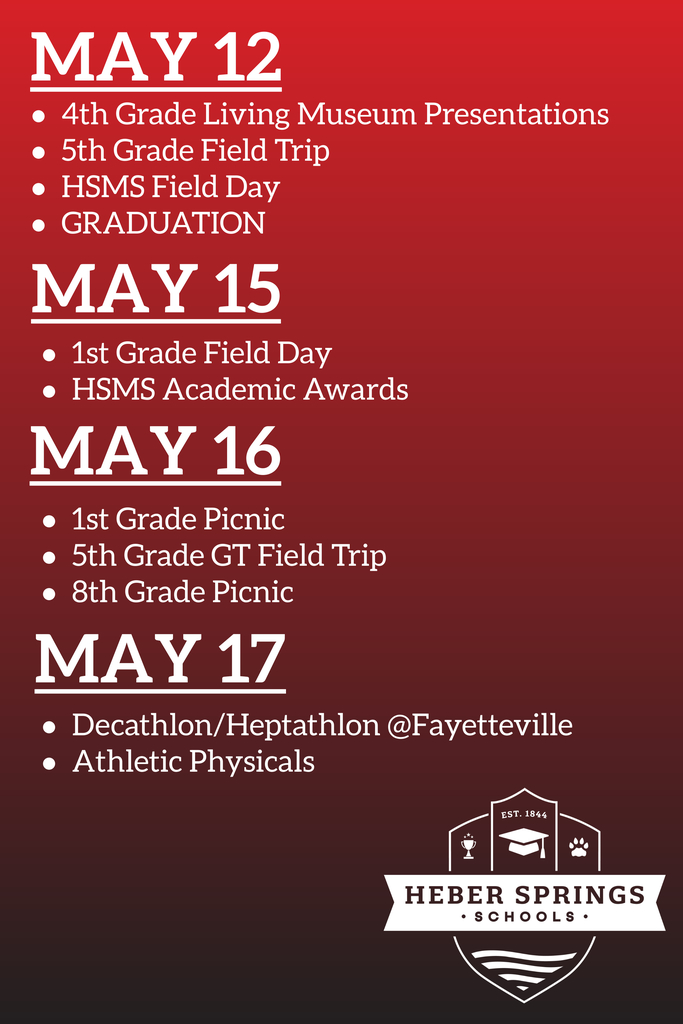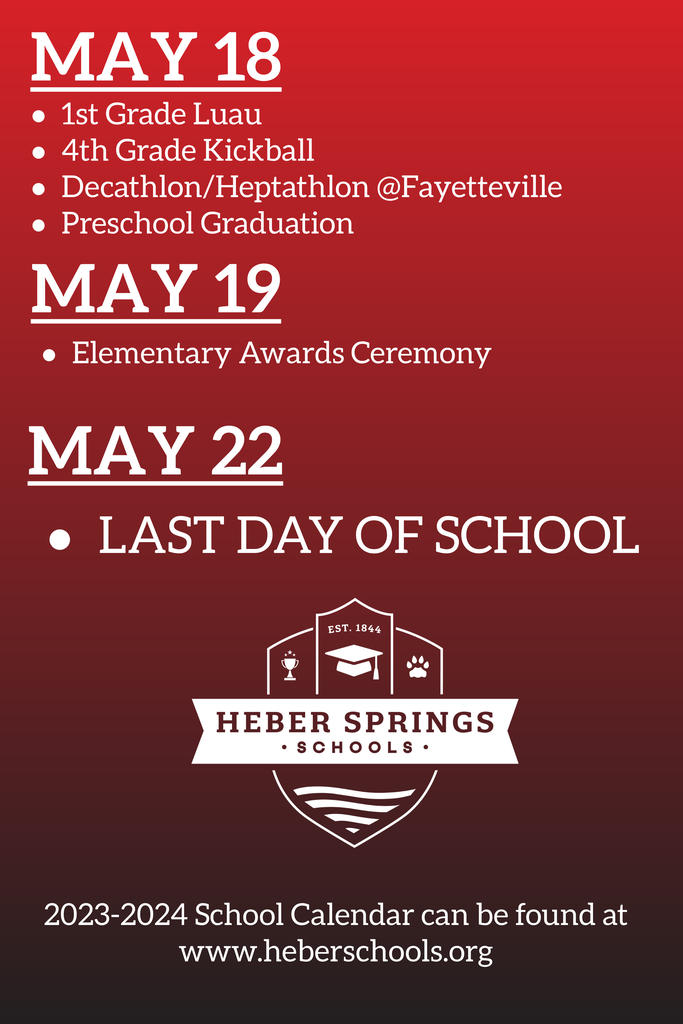 Next week is TESTING WEEK for our 3rd-10th grade students at Heber Springs Schools. The ACT Aspire will be administered throughout the week for our students and we want to make sure everyone is aware of certain things. *Get a good night's sleep the night before *Eat a good breakfast *Students with their own chromebooks will need to make sure they are fully charged each day and bring the charger. *All personal electronics (phones, tablets, smart watches, etc.) will need to be turned in to the testing teacher during the test, they cannot be left in backpacks. *Parents, please be mindful of the testing times for your child each day and please avoid checking out your child if possible. We are in the home stretch...let's finish strong!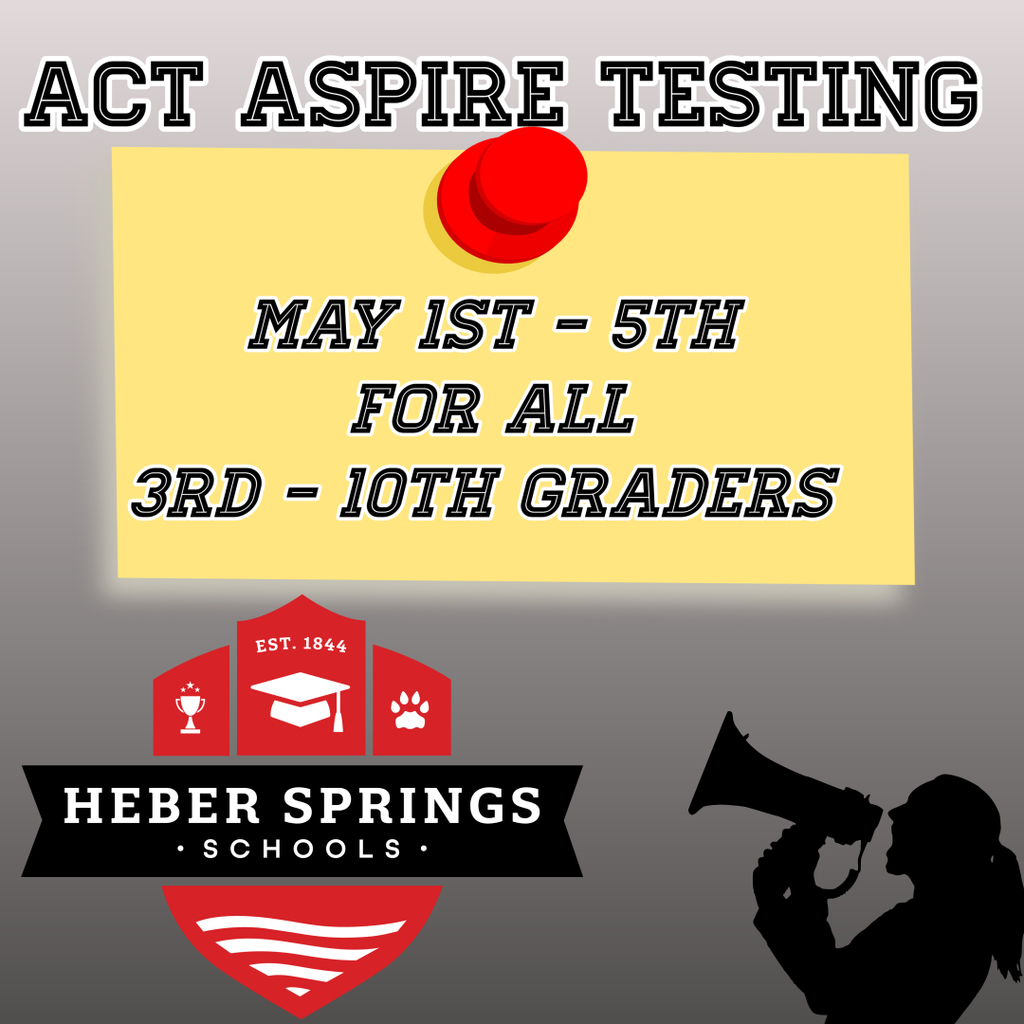 Parents and Community - please join us for our 2023 Baccalaureate Service on Sunday, May 7th at 2pm at the First Baptist Church. We look forward to celebrating our seniors during this special program.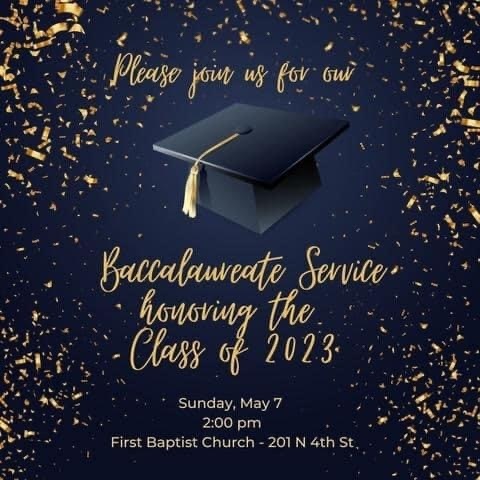 Join us on Saturday night for some fun and help FCCLA raise funds.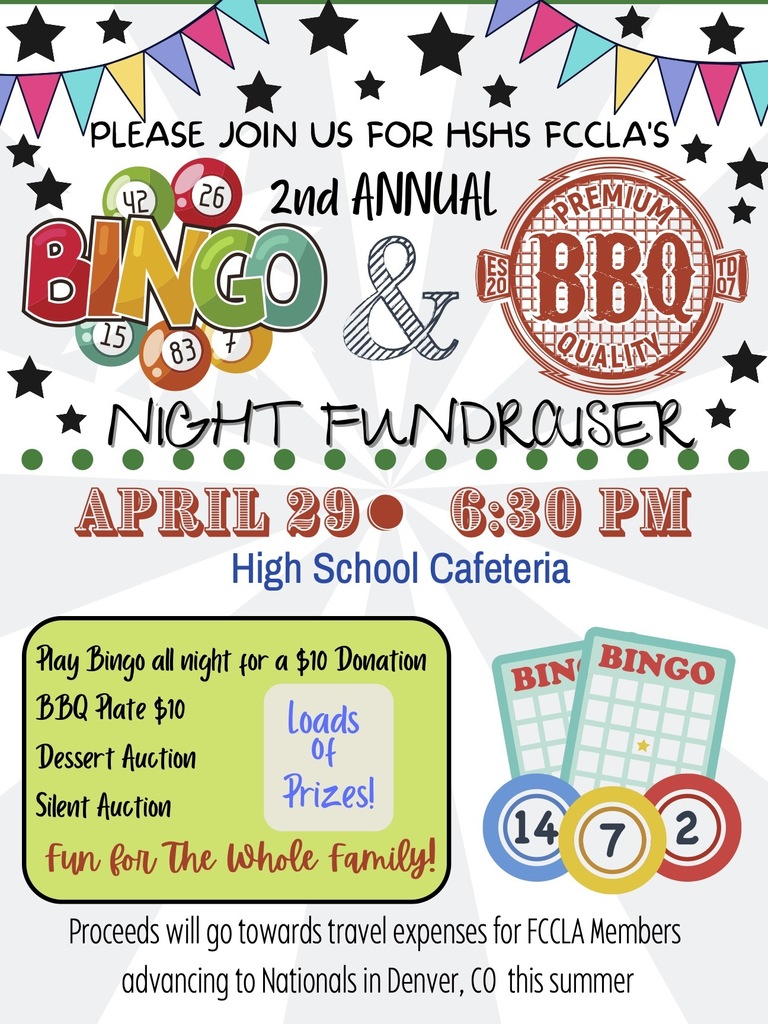 Don't forget that Preschool and K-12 students at Heber Springs will NOT have school on Friday, April 21st AND Monday, April 24th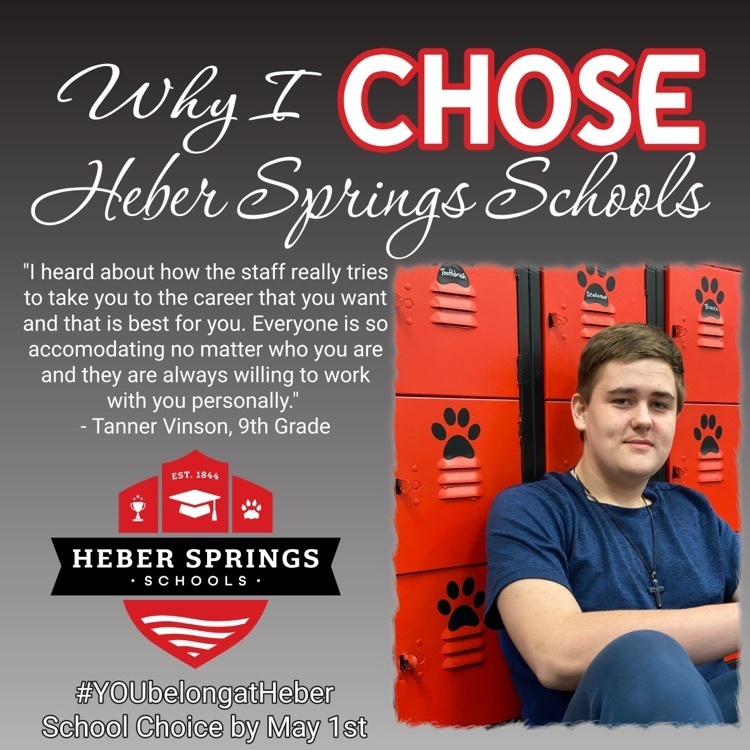 Today's softball game at White County Central has been canceled

Today's Sr High Track Meet in Searcy has been canceled. If you purchased your tickets online you will receive a refund in the next few days.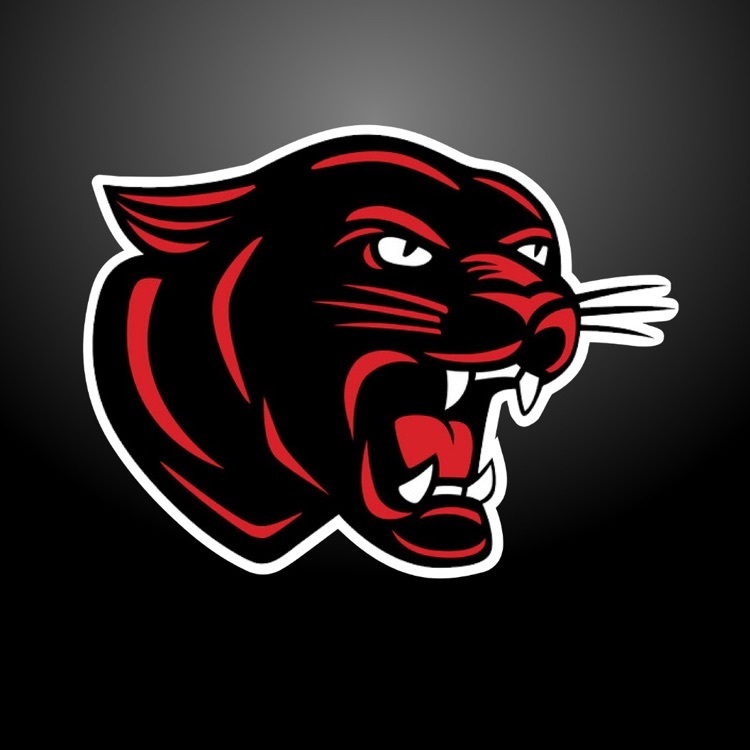 All sophomore students will travel to ASU Beebe for Preview Day on Friday, March 10th. Students will leave the high school campus at 8:15 and return no later than 2:30 p.m.