Battle of the Little Red is Friday, October 29th at Panther Stadium! Join us at Cowboy Chevrolet on Tuesday, October 26th at 5:30pm for our COMMUNITY WIDE PEP RALLY as we celebrate together and cheer on the Panthers as they take on the Clinton Yellowjackets. We will have music, free food, and maybe some hometown celebrity appearances! Come see us Tuesday, October 26th at Cowboy Chevrolet!!!!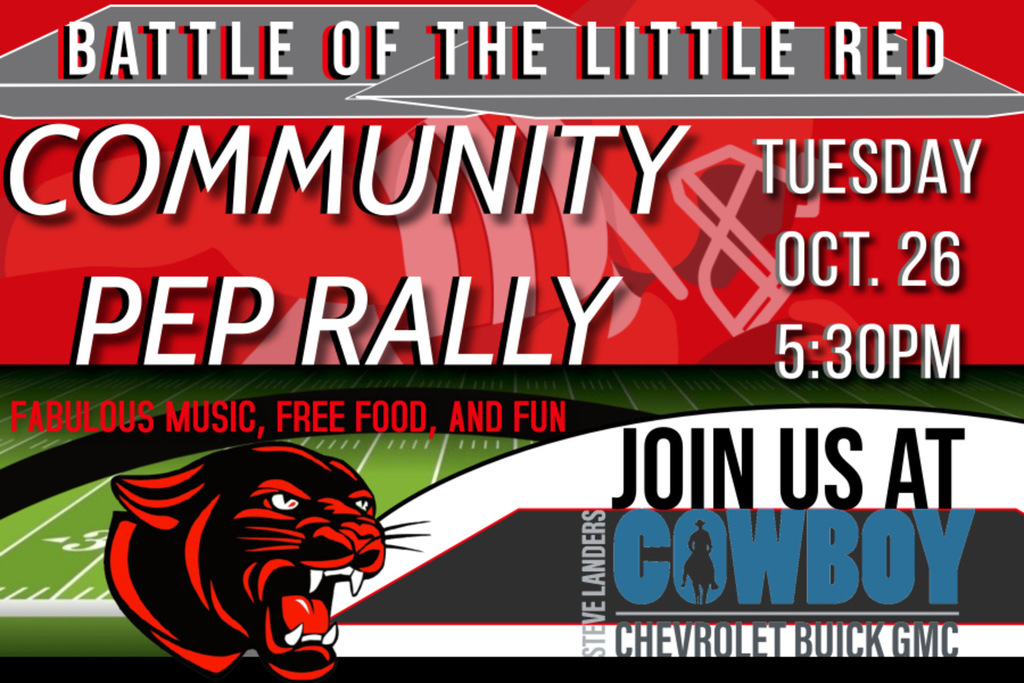 |ATTENTION| The Heber Springs Schools Report to the Public that was scheduled for 5pm Monday, September 20th, has been postponed to a later date. Monday, September 20th will be a regular monthly meeting for the Heber Springs School Board beginning at 5:30pm and will be broadcasted on YouTube.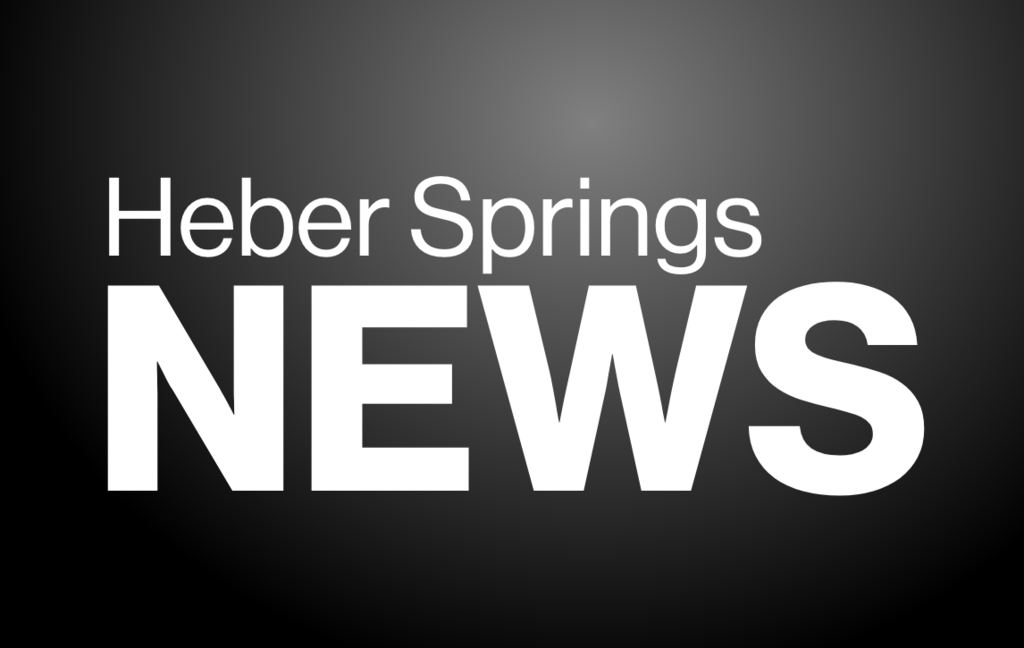 Please make sure to mark your calendars for these upcoming dates: September 7th- Hearing and Vision (K &4th) September 8th- Hearing and Vision (6th & 8th) September 15th- Hearing and Vision (1st & 2nd) September 29th- Hearing and Vision Re-screening October 8th- School Wide Flu Shot Clinic (forms will be sent home at a later date) Please make sure your child has their glasses/contacts for the screening.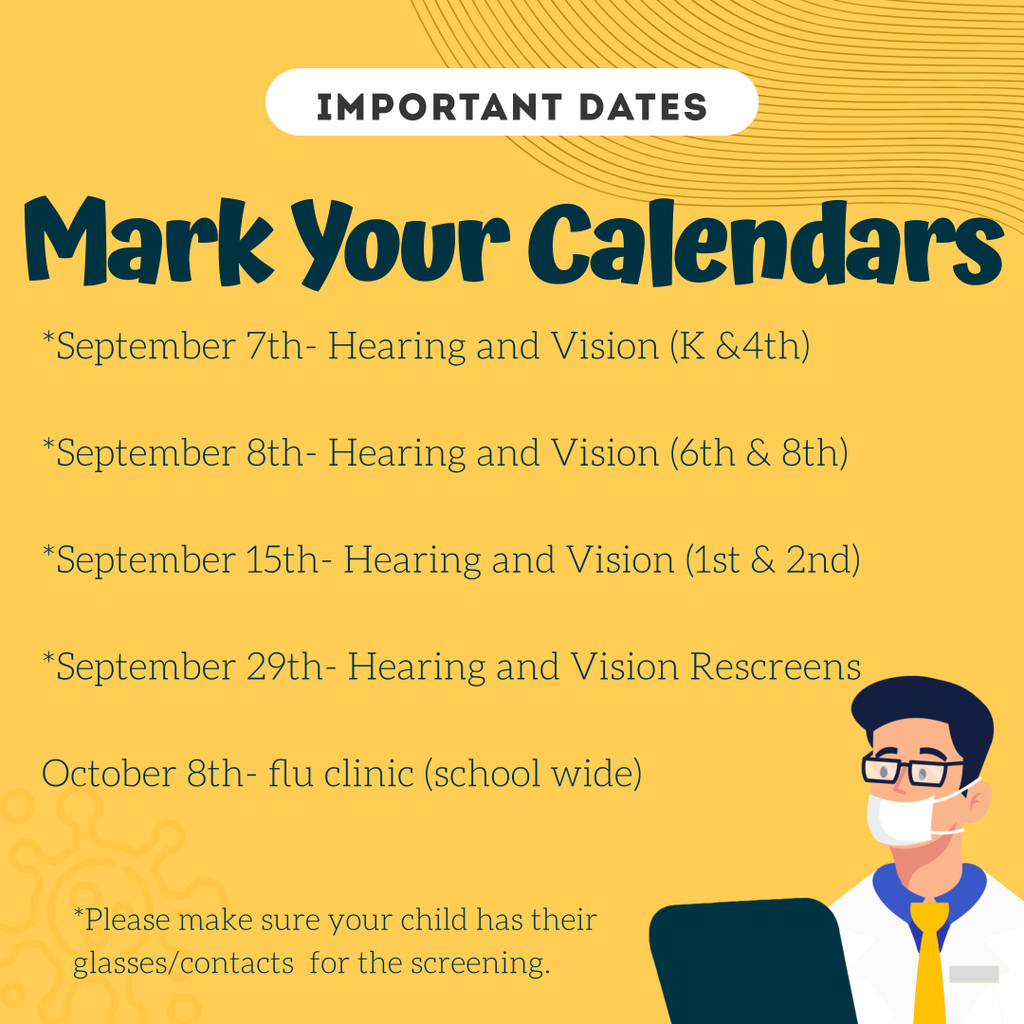 3 weeks down and a 3-day weekend ahead marking the unofficial end of summer. Have a fun and safe Labor Day weekend.
https://youtu.be/Og-OvXm--KQ

A Heber Springs Schools school bus was involved in an accident this afternoon. Thankfully no injuries were reported and our students are safe. Thank you to those who reached out with assistance and concern.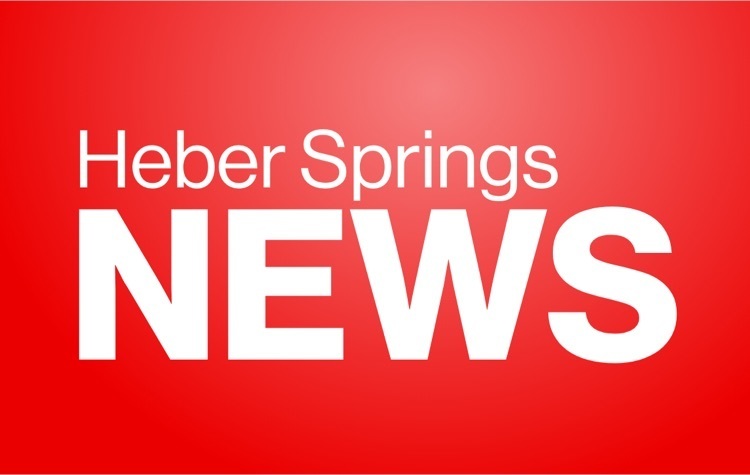 :ATTENTION: The Heber Springs Athletic Department has learned that due to Covid issues Newport is having to cancel this Friday night's game. We are in the process of looking at other options for this Friday and will update you if something is scheduled. If you have already purchased your tickets online, please contact 870 - 523-1311 and ask for Accounts Payable or the Tech Dept for your refund.

Don't forget, there will be an information meeting tonight at 6pm in the PAC for any parent and 9th-12th student interested in the new Panther Bass Fishing Team.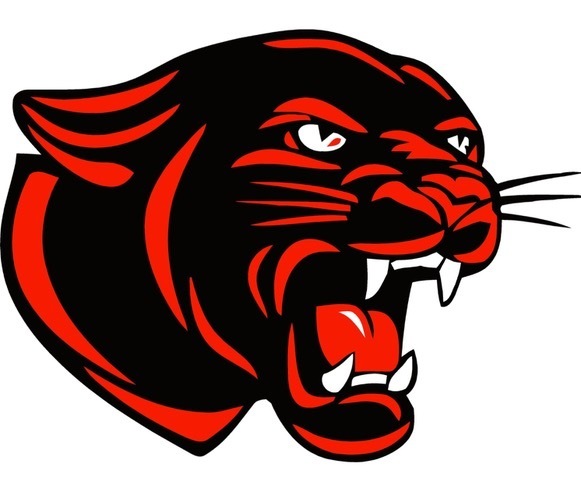 Arkansas Food Bank food boxes will be distributed TODAY from 4:00-5:30 at the Middle School.

A message was sent out through the Remind App concerning a 2:45 dismissal of students from Heber Elementary. THIS IS NOT OUR SCHOOL. If you are using the REMIND APP for information, please make sure you are joined to HEBER SPRINGS ELEMENTARY SCHOOL and not HEBER ELEMENTARY. Heber Elementary is a school in California.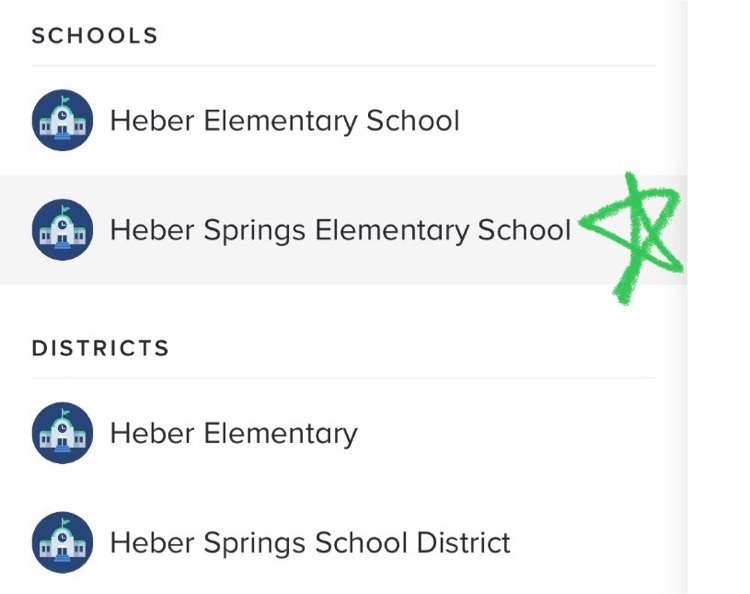 We made it through the first week of school and it is time for Dr. Ashley's Panther Recap! Hope you all have a wonderful weekend!
https://youtu.be/NZkuBvvTCtc

2021 Panther Marching Band Schedule

Tonight's Jr. High AAA Benefit Game with Beebe has been cancelled.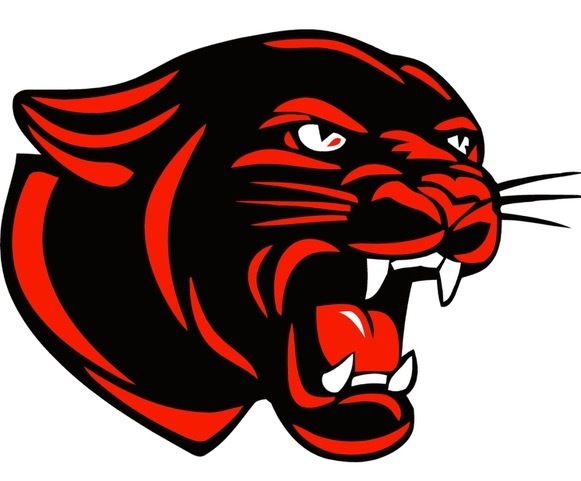 Don't forget that only High School students will be have the option to participate in Flex Friday this year. Students may work from home on this day or attend school to complete assignments. Students must have assignments completed by 8am Monday morning in order to count attendance for Friday.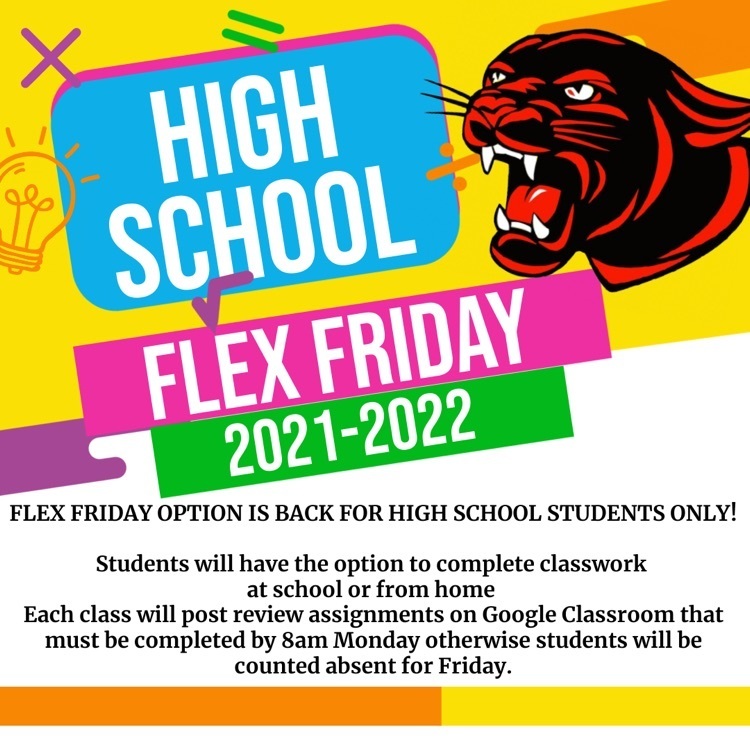 The City of Heber Springs asked Heber Springs Schools to help keep Front and Pine Streets moving during pick up times. To assist in this effort, please do not enter Panther Alley or Circle Drive before 3:00pm each school day. Any individual in the pick up line before 3:00pm will be asked to leave and return at the appropriate time. The Heber Springs Police Department and Heber Springs Schools SROs will be assisting us in this process.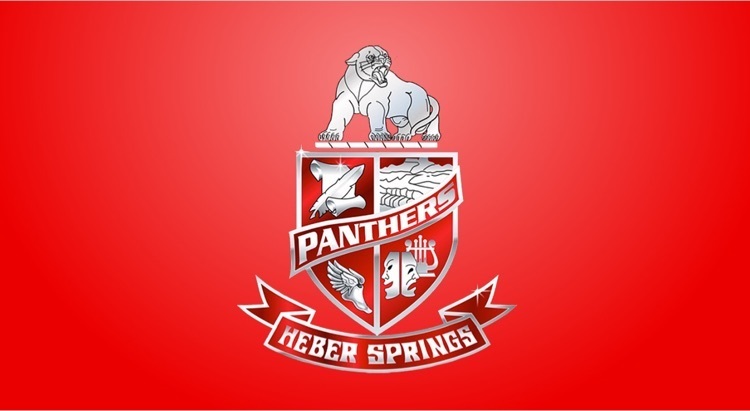 !ATTENTION PARENTS! Below is the link to sign up your child to ride the bus to/from school this year. This link/form is NOT just for new students or new bus riders, this also applies to students who were bus riders last year. Please be aware that bus numbers have changed and it is very important for ALL bus riders to sign up by FRIDAY, AUGUST 13TH.
https://bit.ly/3lNy6ZL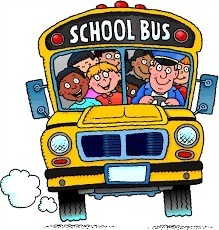 Seniors! Don't forget your Senior Portraits will be THIS Wednesday from 9am - 12pm in the Panther Den. Please check your school email for important information from Mrs. Brock.

If you are interested in remote learning for your child for the upcoming school year, Remote Learning Contracts will need to be filled out and returned by August 11th. The Remote Learning Contract can be found on our website and social media pages. Please email the contract to  * High School:
tammy.gachot@hssd.k12.ar.us
  
 * Middle School:
rita.lee@hssd.k12.ar.us
  
 * Elementary School:
sara.reese@hssd.k12.ar.us
   
 Or you may submit in person at the school offices between 8:30 a.m. and 3:30 p.m. Monday through Friday.