Basketball Boys entering 7th-12th Grade next year MARK YOUR CALENDARS! There will be a Parent Meeting and a Meet&Greet with Coach DeSoto on Tuesday, May 10th, at 6pm in the Panther Den.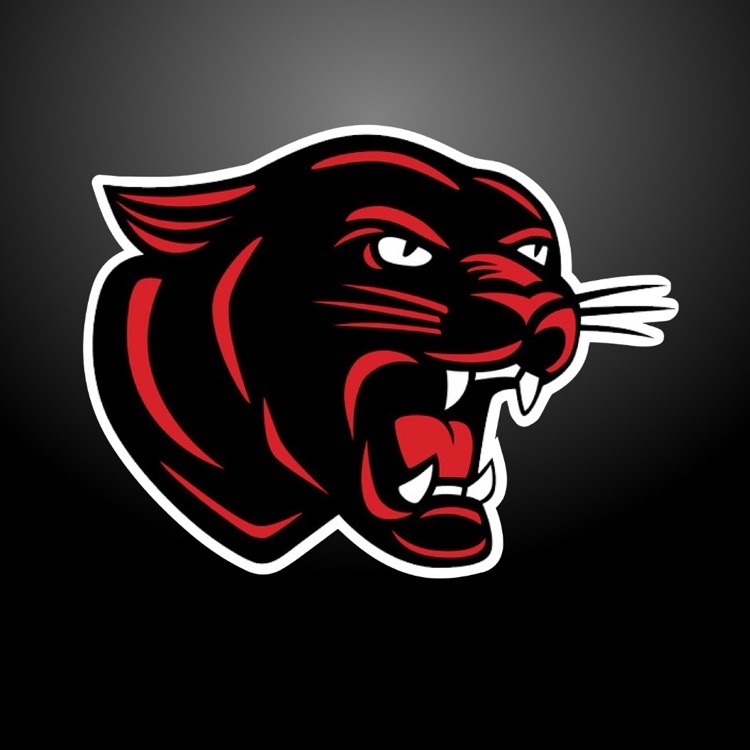 SPORTS SCHEDULE CHANGE Soccer will head to Brookland today with a 5:30pm start time. Panther Baseball will play on FRIDAY in the Regional Tournament…same game time.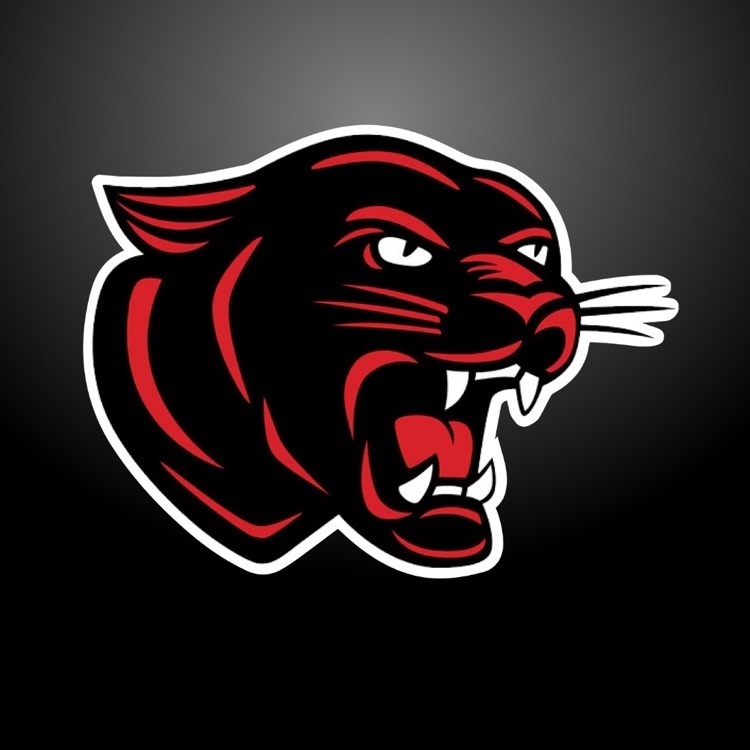 ELEMENTARY PARENTS! Day 2 of the HSES PTSO Fundraiser is trucking along! Please click the link below to find out about tonight's challenge.
https://bit.ly/3vYFzbP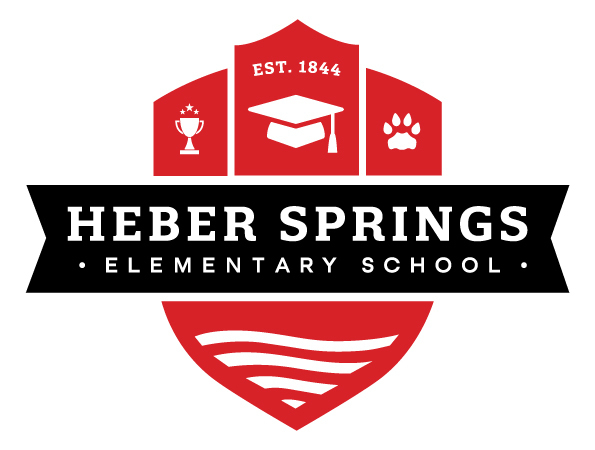 Due to the threat of a rainout…Brookland has asked to move Thursday's soccer games to Wednesday. We unsure at this time if the start time will be 4pm or 5pm. As soon as we have a confirmed time we will update everyone.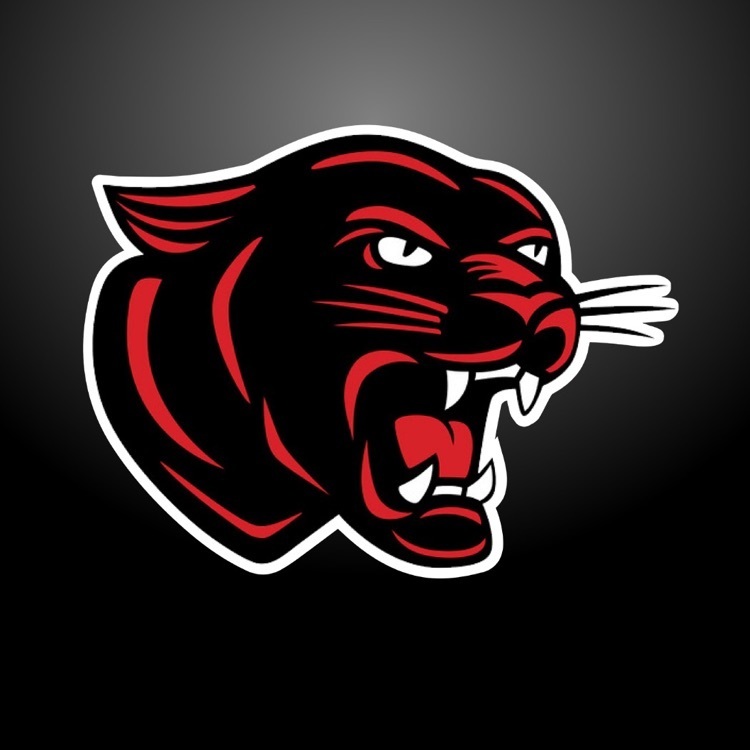 ELEMENTARY PARENTS! Day 1 of the HSES PTSO Fundraiser is off to a great start! Please click the link below for more information about tonight's Student Star Challenge!
https://bit.ly/376LJ14

The Scholastic Book Fair - BOGO Book Fair will be held on Wednesday, May 4th, from 7:45am to 3:45pm and Thursday, May 5th, from 7:45am - 6:00pm in the Elementary Library.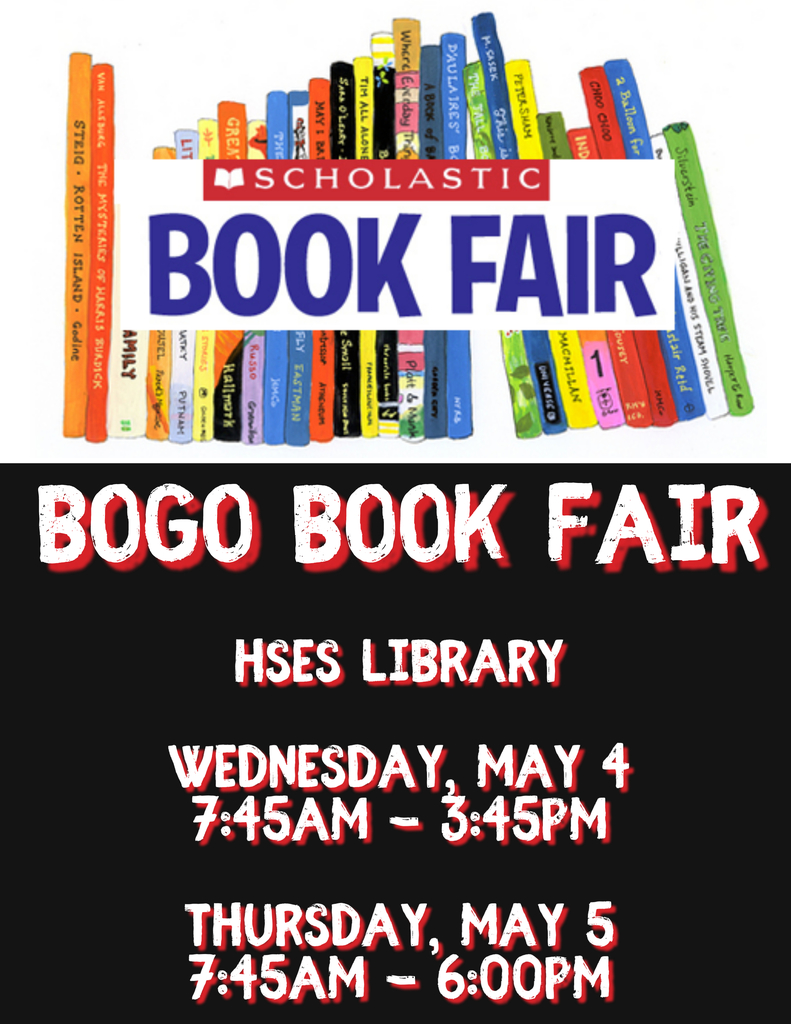 Today's soccer matches at Westside (Jonesboro) have been moved up to a 4pm start time.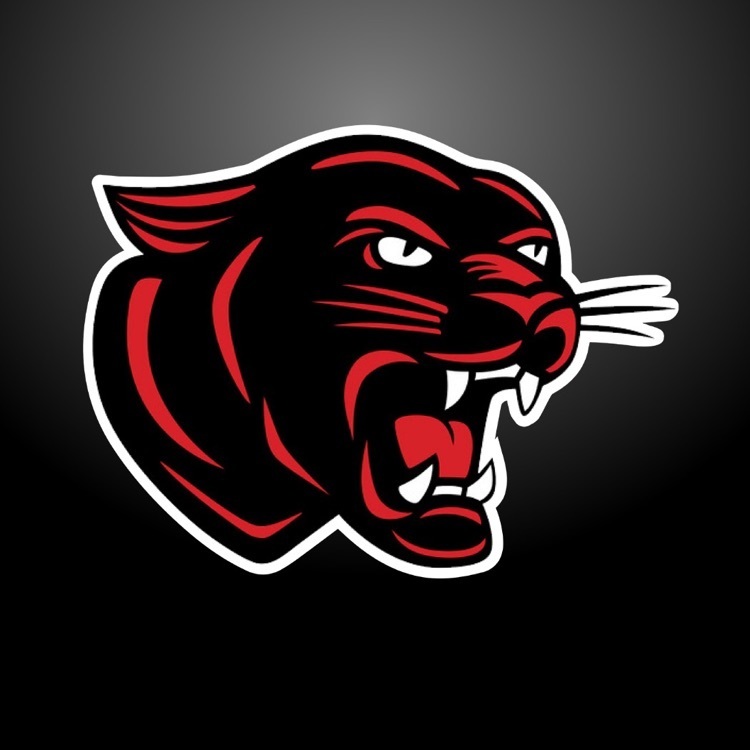 Parent Night for INCOMING 6th Graders is this Tuesday, 5pm, at HSMS! Come by and take a quick tour of the school, meet the 6th Grade teachers, and find out some important information for next year! SEE YOU TUESDAY!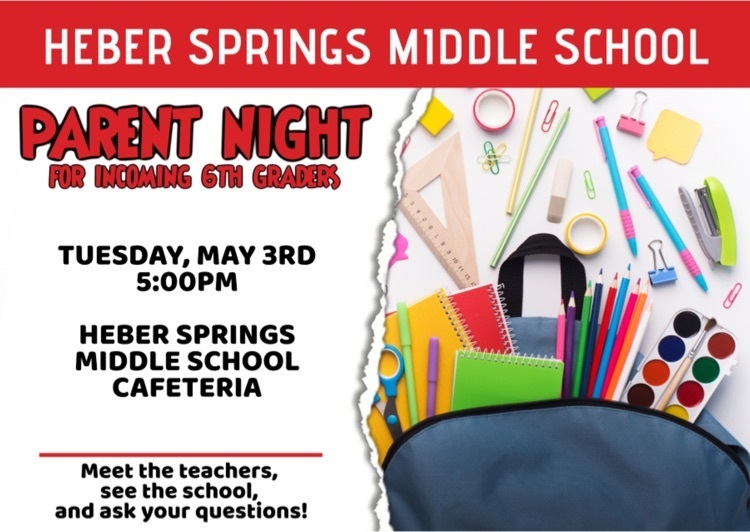 We are winding down the school year with activities galore…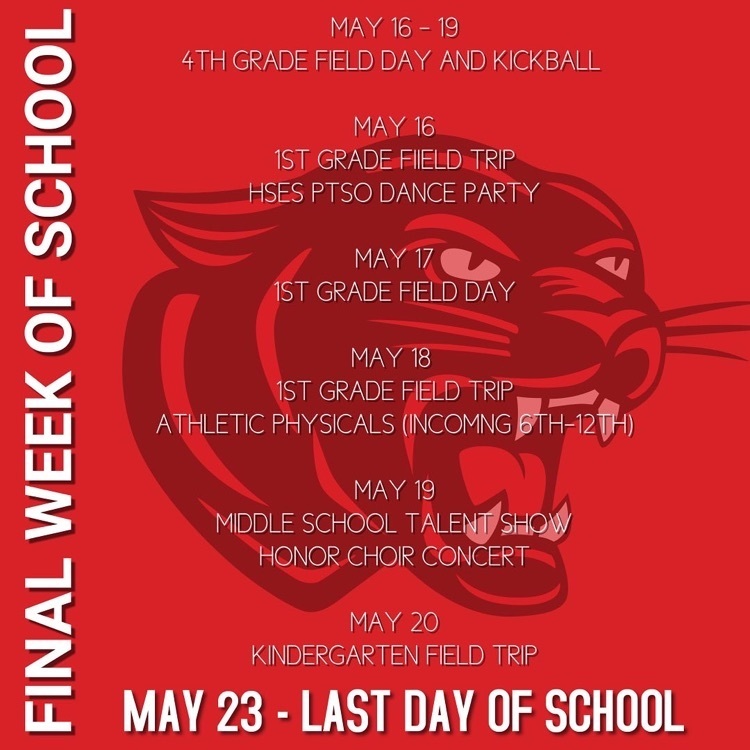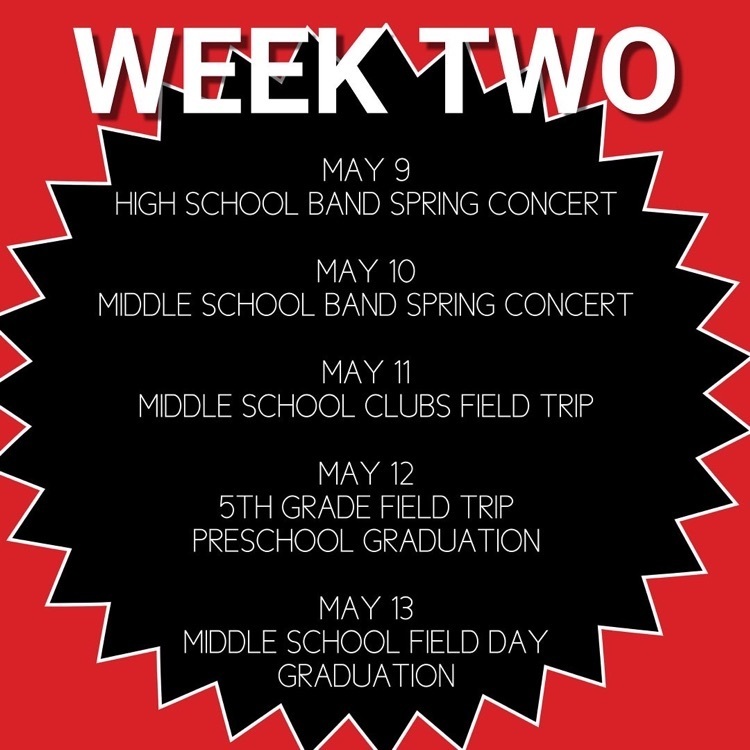 Panther Basketball Camp is around the corner... May 24th May 25th May 26th $30 ($10 per day) Kids who WILL BE ENTERING Kindergarten thru 3rd Grade will be from 8:00-9:30 4th Grade thru 6th Grade will be from 10:00 - 11:30 Sign up your kiddo today by filling out the form at the link below:
https://forms.gle/XeA66T1UW7DkMeW29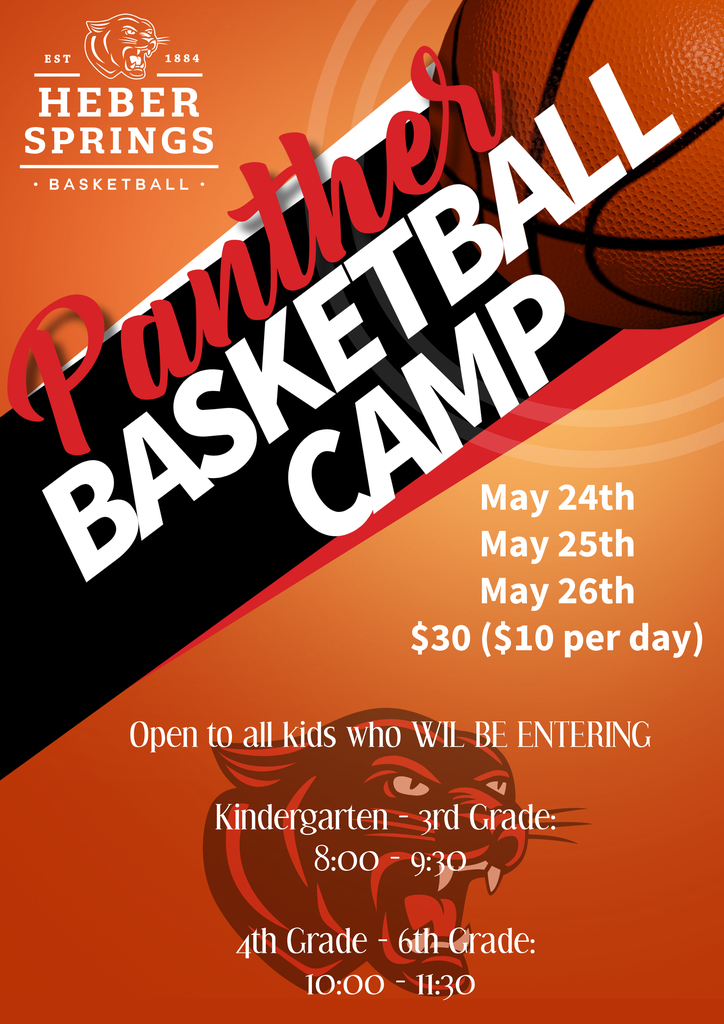 ~SCHEDULE CHANGE~ The High School Academic Awards will be on WEDNESDAY, MAY 4TH @1PM in the Performing Arts Center. Please disregard any letters that were sent home with a different date.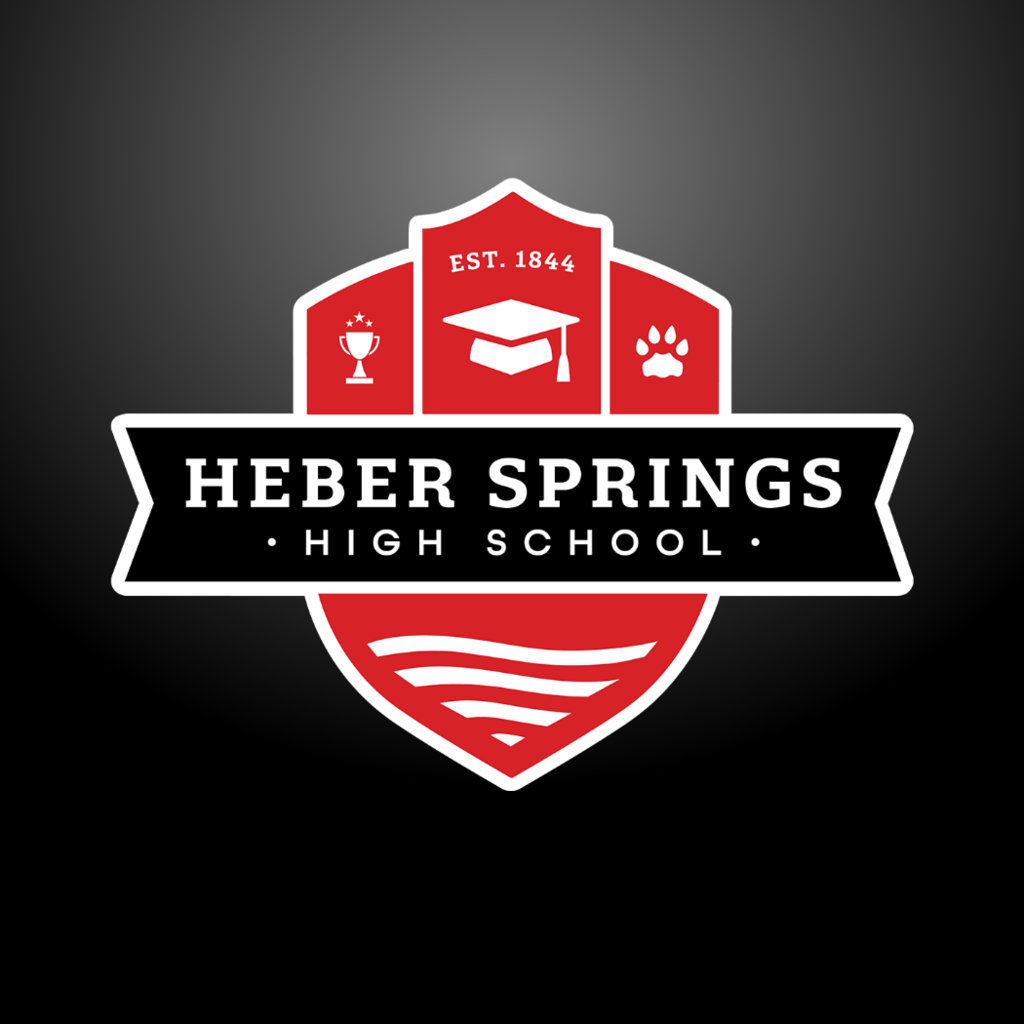 Come out to the High School Parent Auxiliary Meeting on May 16th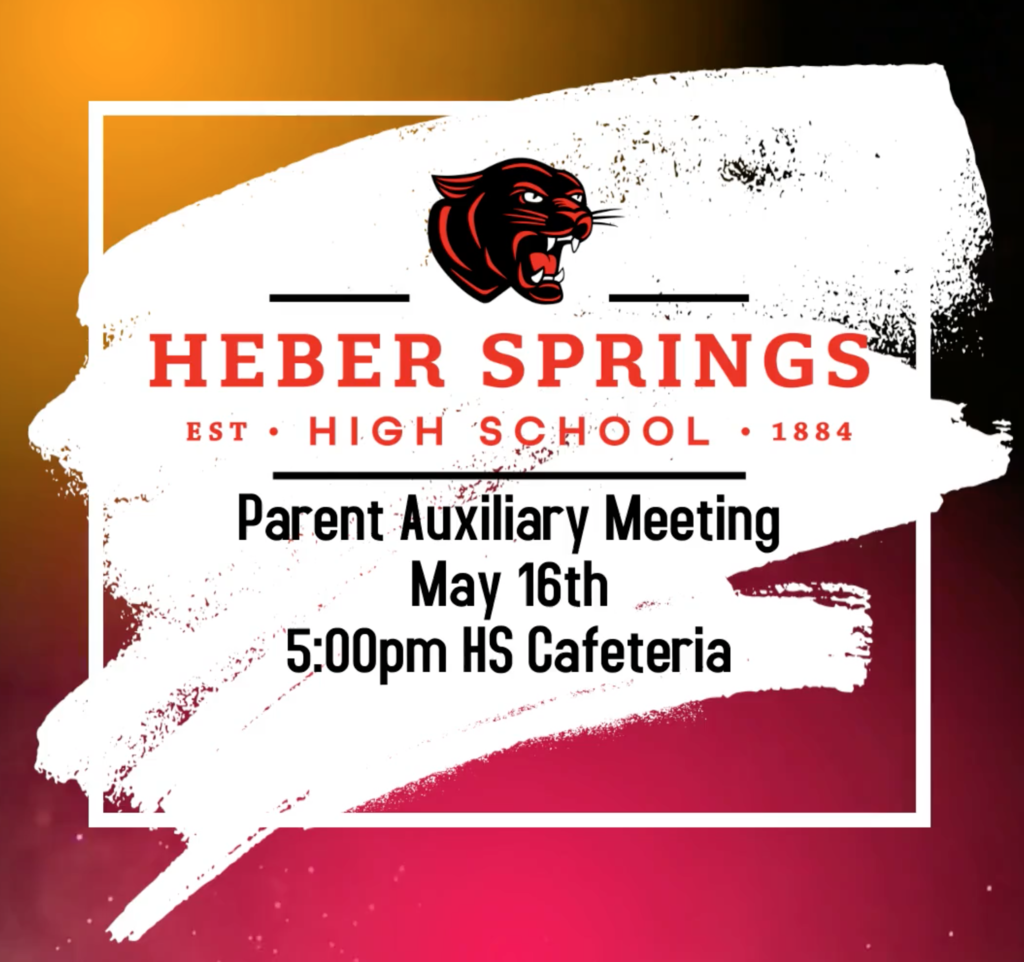 Arkansas Food Bank food boxes will be distributed today at Heber Springs Middle School from 4:00-5:30

We are excited and very honored to be the recipient of the ASU-Beebe Heart of a Vanguard Award. We are proud of our partnership with ASU-Beebe and look forward to the new and exciting opportunities for our students in the future.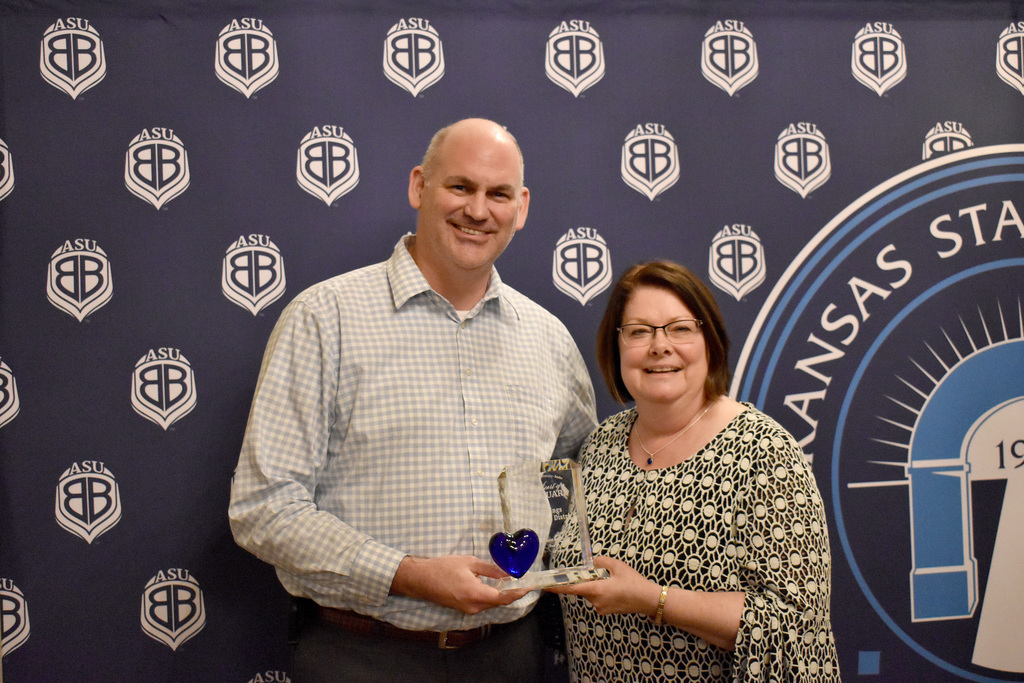 Panther Baseball will play Subiaco on Saturday at noon out at the Heber Springs Sports Complex.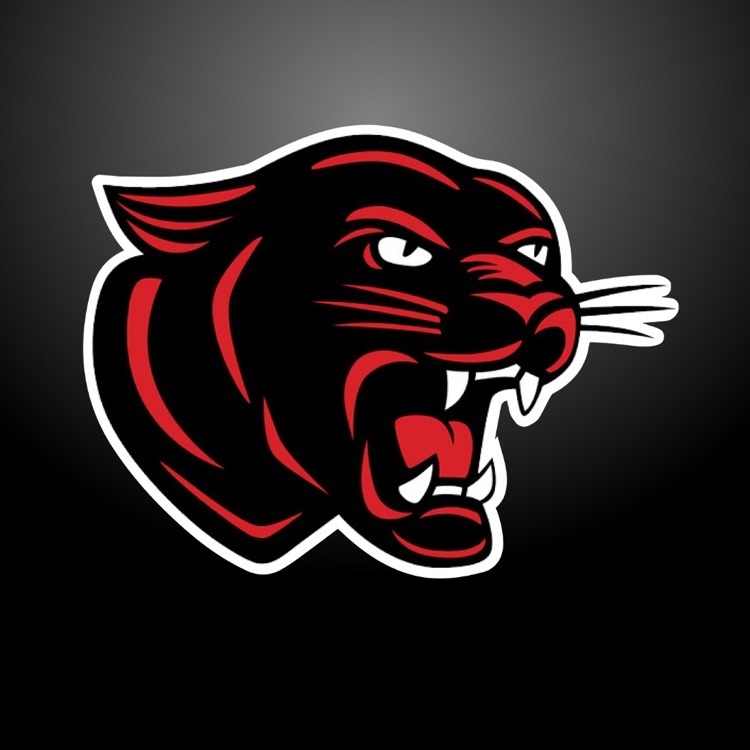 We hope you join us on Tuesday, April 26th, from 5:00-7:00, at Heber Springs Middle School for S.T.E.A.M. Night! Join us for math puzzles, a technology booth, science fair displays, cookies and lemonade!

No softball games tonight in Maumelle