Parents of 2022 Graduates: Please encourage your graduate to complete the Senior Spotlight Info for Mrs. Shumate and the FUTURE PLANS FORM from Mrs. Martin. We need this information ASAP in order to prepare for upcomiong events and to know where to send documents after graduation!

ATTENTION 8TH - 11TH GRADERS... If you are interested in trying out for the Panther Dance Team for the 2022-2023 school year, sign up in the school office by Friday, March 17th! Practices will be: Sunday, March 27th from 6:00-7:30 at Grace Dance Studio Monday, March 28th from 3:30-5:30 in the Panther Den Tuesday, March 29th from 3:30-5:30 in the Panther Den Tryouts will be held on Wednesday, March 30th, from 3:30-6:00 in the Panther Den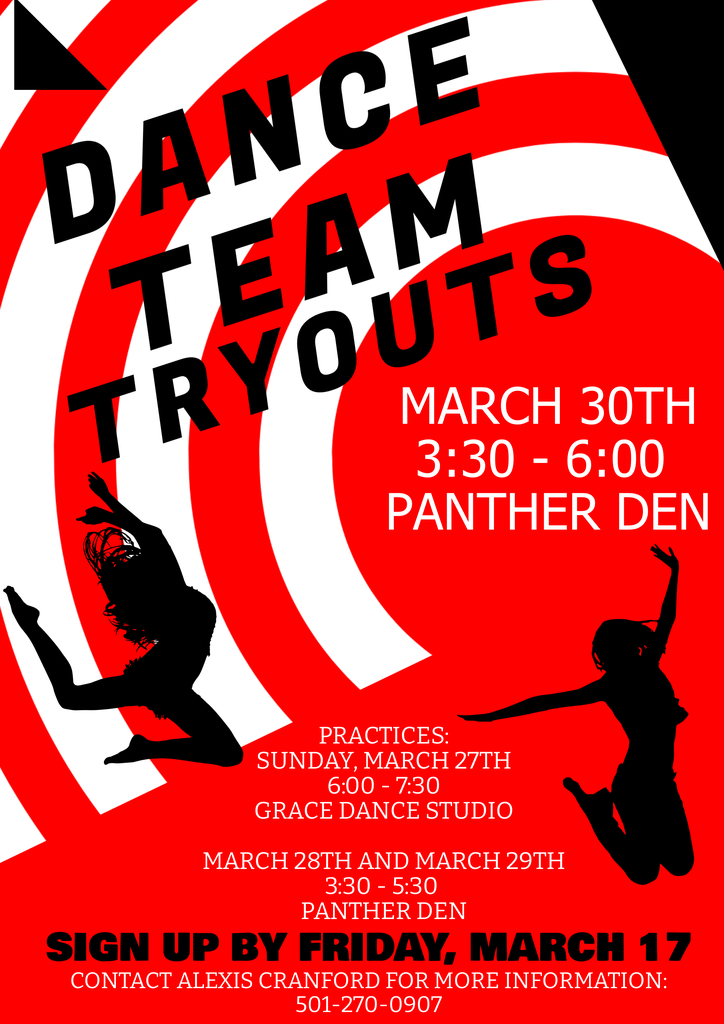 After driving around this afternoon, we find that our main roads in town seem ok…however, the side streets and county roads are still worrisome. Heber Springs Schools will be closed for on-site instruction on a Friday, February 25th, out of an abundance of caution and will utilize an AMI day. Hope to see everyone on Monday, February 28th.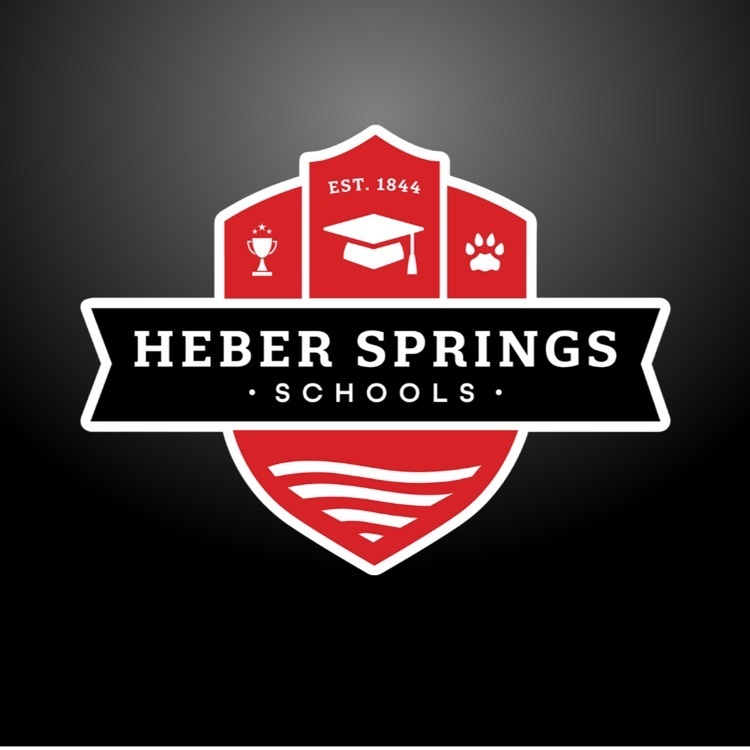 Heber Springs Schools will be dismissing students at 11:00 TODAY due to the impending weather.

Don't forget that Mr. Valentine has been rescheduled for TUESDAY, FEBRUARY 22nd at 6pm in the PAC. Please remember this is a fundraiser for the Junior Class for After Prom. Admission is $5 per person. Come out and join us for a fun night of talent and laughs!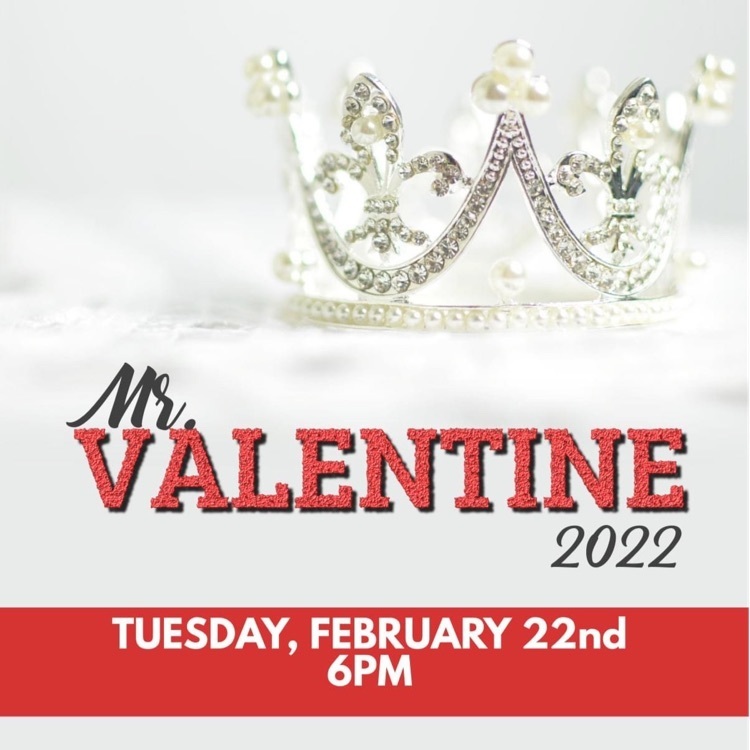 We realize this information may be frustrating but, late this afternoon, our Transportation Director spent time inspecting the county roads and bus routes of our district and they still do not look safe for travel. In an abundance of caution, we will utilize one more AMI day tomorrow (Monday, February 7th). We apologize for the late notice, as we were hopeful we could have school on Monday, but we are concerned with the safety of our staff, students, and their family members. Please remember that Tuesday, February 8th, is a "Virtual Day" for our students due to Parent/Teacher Conferences. Conferences will last from 8:00am-7:00pm.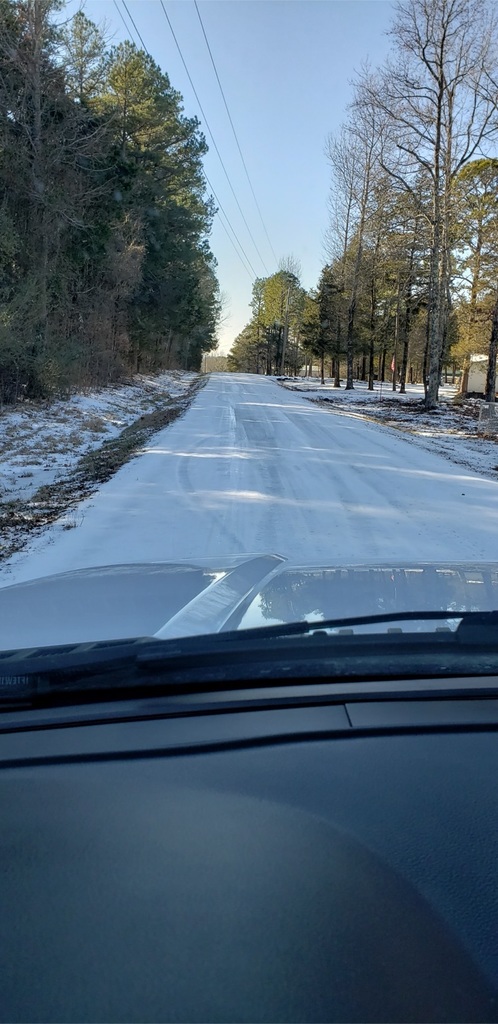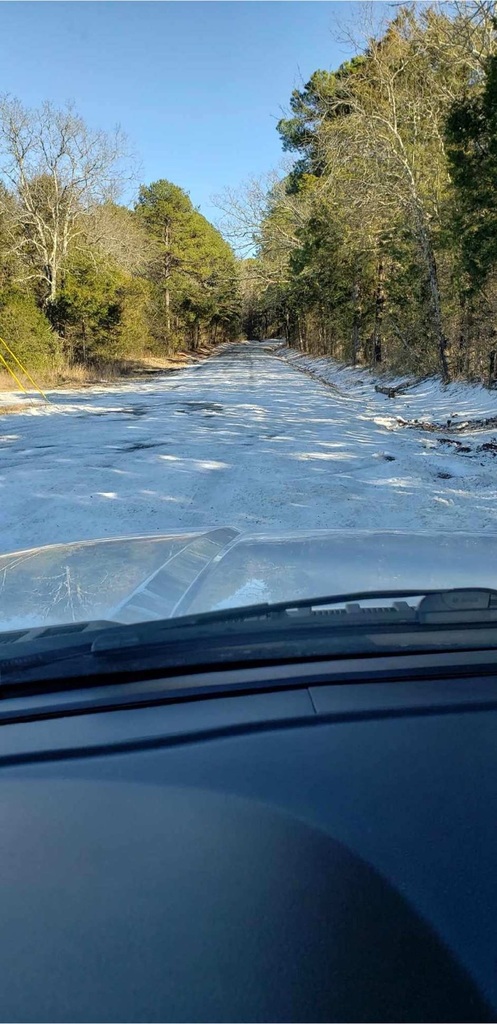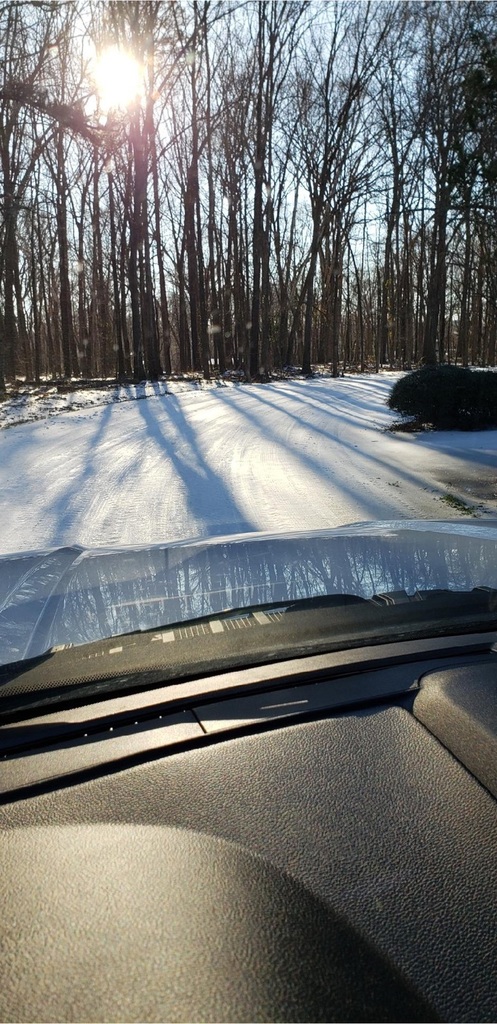 Tonight's Mr. Valentine Pageant will be postponed to a later date.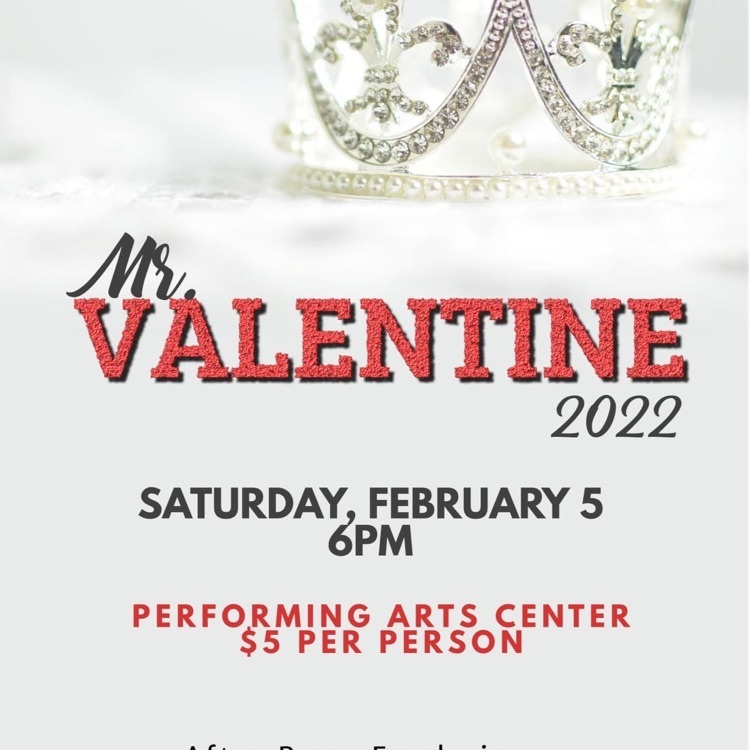 Friday night's game vs. Clarksville has been rescheduled for Saturday afternoon. Weather permitting. The boys will play at 2pm and the girls will follow. Due to the inclement weather and the postponement of the basketball games, the high school Party in the Panther Den has been canceled. The presentation of the Club VIP Court will be rescheduled in the coming weeks. We are sorry for any inconvenience.

Heber Springs Schools will be closed for on-site instruction on a Friday, February 4th due to the weather and will utilize an AMI day.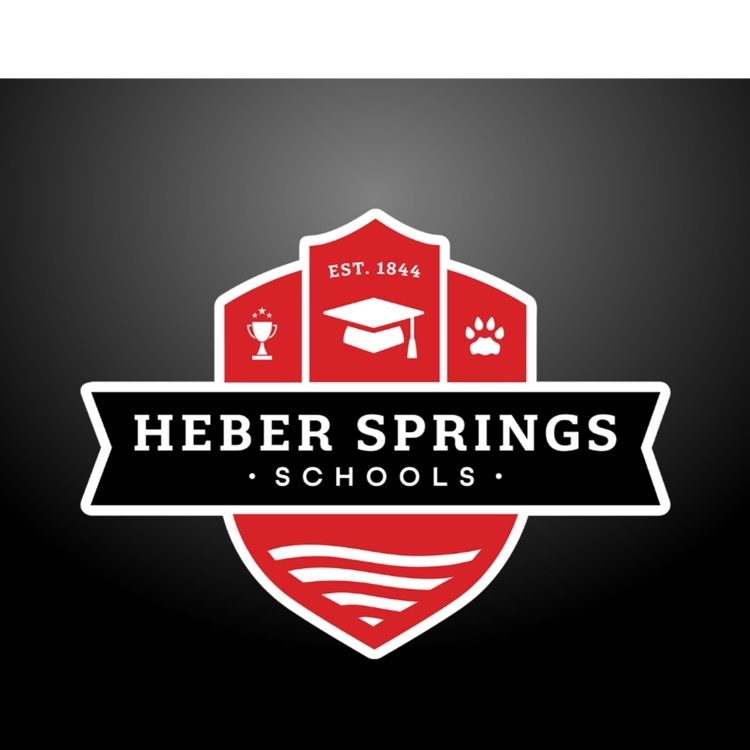 Don't forget to join us on Saturday night for Mr. Valentine. 6pm in the PAC $5 per person This is a Junior Class fundraiser for After Prom.

Thursday night's basketball games have been canceled.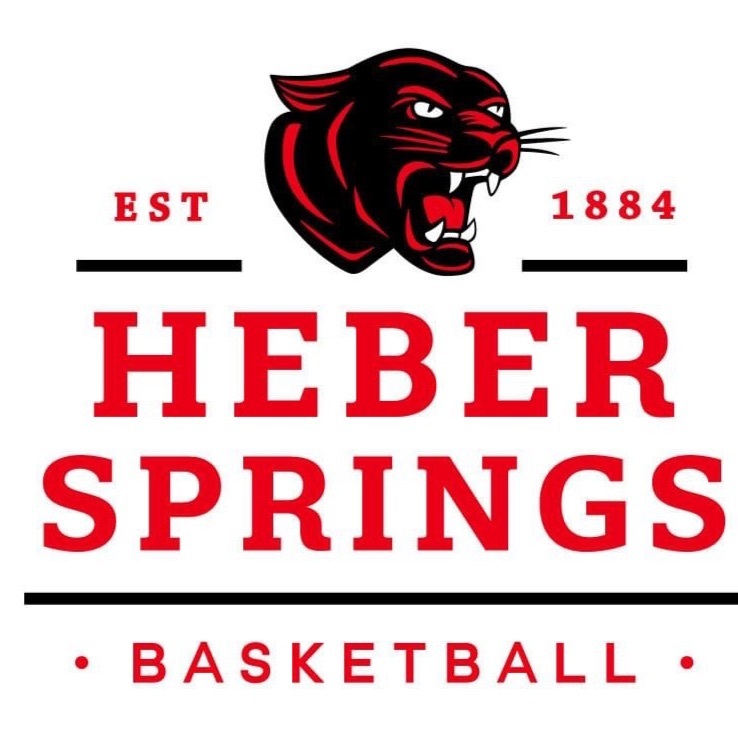 Due to the threat of inclement weather with high chance of ice, Heber Springs Schools will be closed to on-site instruction on Thursday, February 3rd and will utilize an AMI day.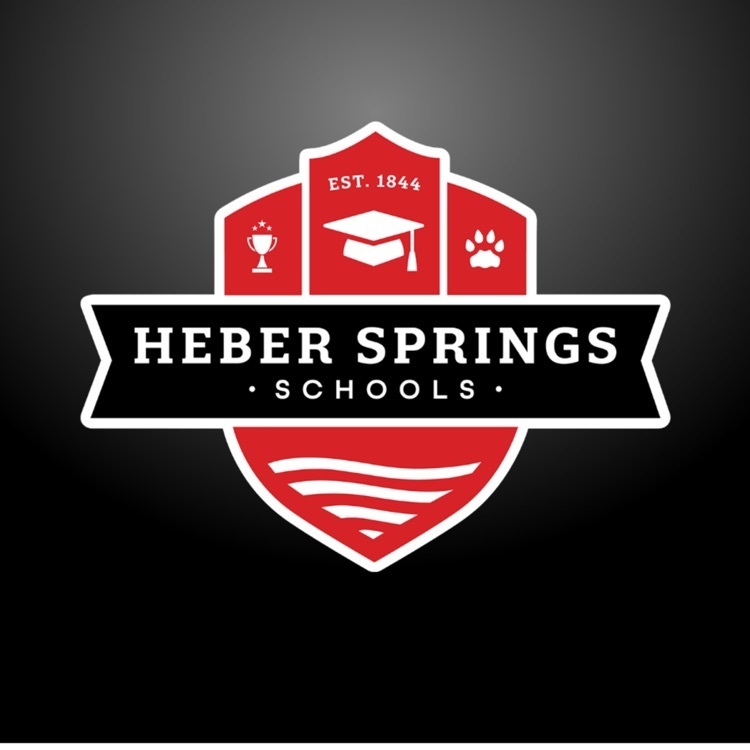 Attention 2022 Seniors: It is SCHOLARSHIP SEASON! All scholarships are posted on the school website. Applications may also be picked up in the HSHS Counselor's Office! Don't wait - deadlines are approaching!

ATTENTION HIGH SCHOOL SENIORS! New Scholarships have been posted. Stop by and see Mrs. Martin or check out the scholarship page on the school website!

!ATTENTION HIGH SCHOOL STUDENTS! Party in the Panther Den is Friday, February 4th! Join us for the Senior High Basketball games that night and then stick around for games, dancing, food, and fun! The party begins at the end of the game and lasts until 11pm. *HSHS STUDENTS ONLY *BE AT PANTHER DEN BY 7:30 *BLACK OUT THEME *CASUAL ATTIRE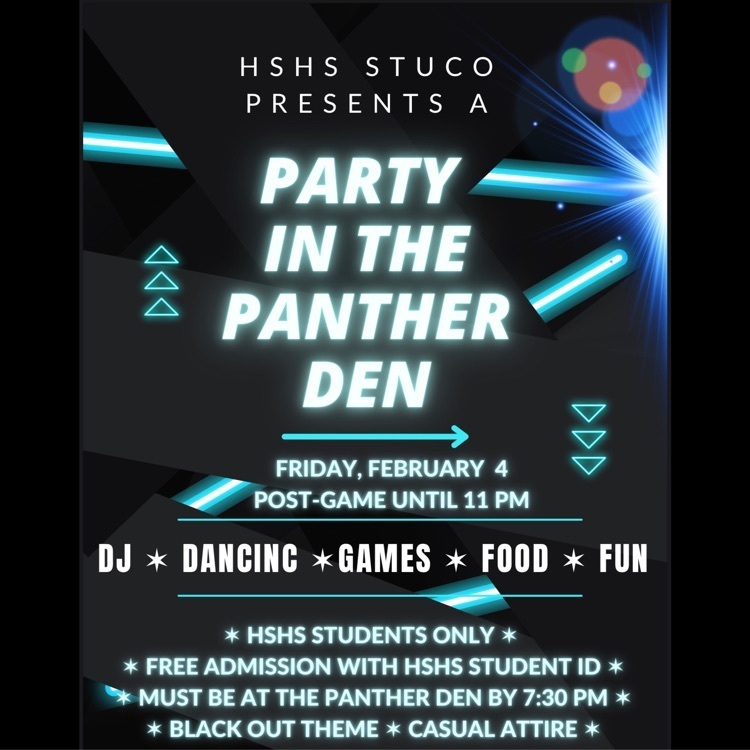 New Quarantine Guidelines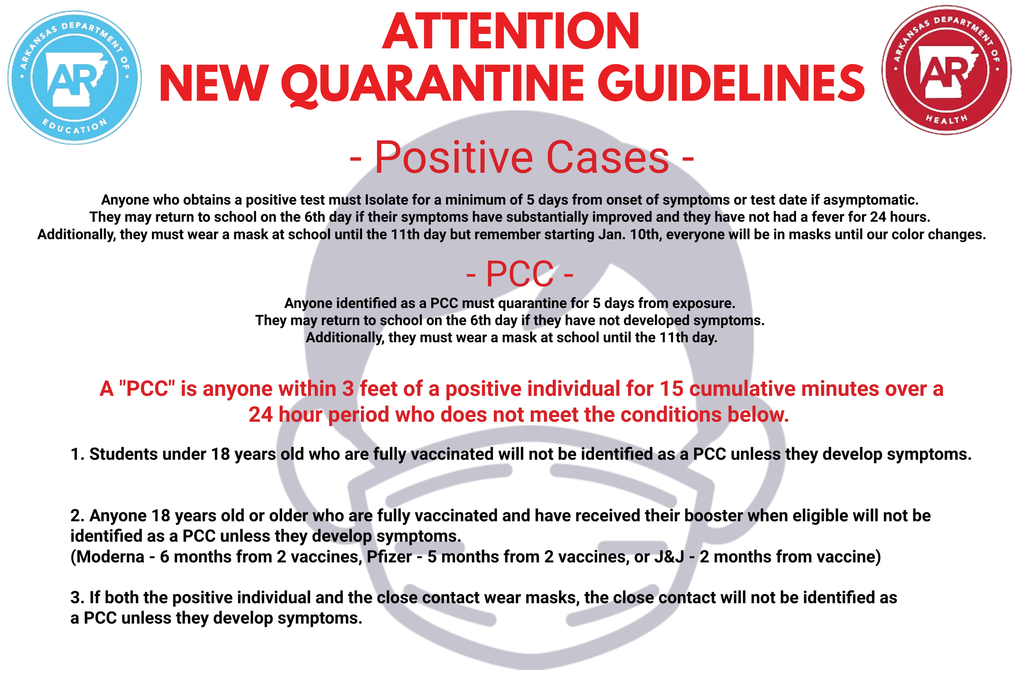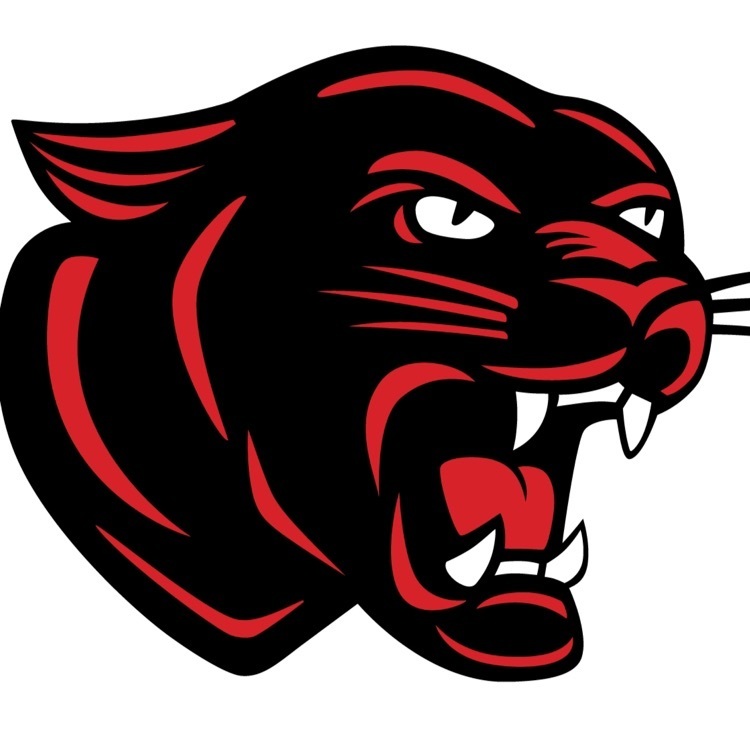 Class of 2022 - Check out the following scholarships posted today! American Legion Post #64 2022 Cleburne County Extension Homemakers Scholarship information can be found on the HSHS webpage.

ATTENTION HIGH SCHOOL STUDENTS AND STAFF MEMBERS: The HSHS Renaissance Club and Student Council invite you to help spread a little Christmas cheer by dressing up in the Christmas Spirit December 13th -17th. Don't forget Ugly Christmas sweater day is a contest sponsored by Student Council, and they will be taking photos during lunch that day!