Students...Please follow these instructions for schedule change requests.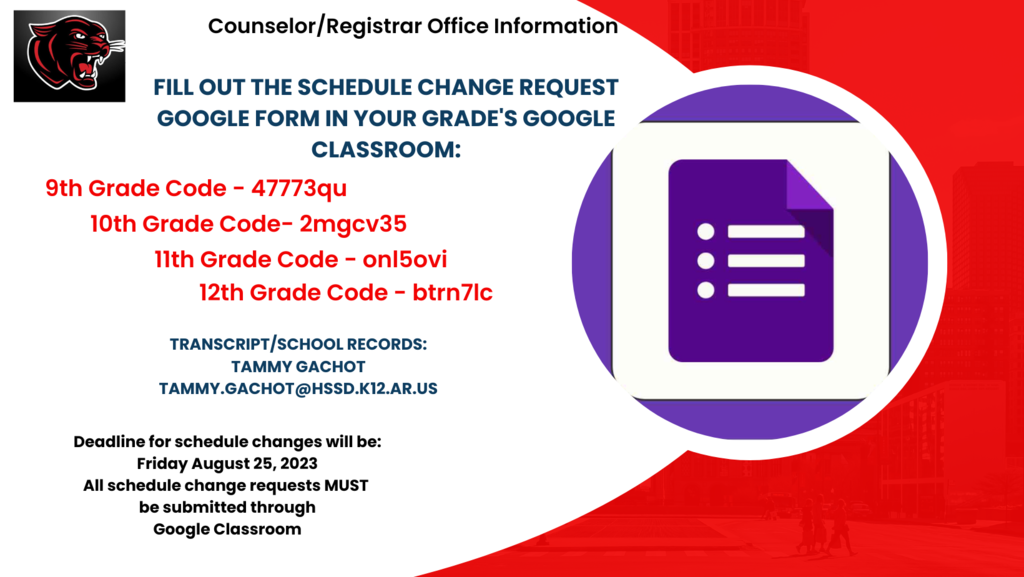 Attention Parents of 2023 Seniors: Please remind your Senior to complete the Senior Exit Form posted in Mrs. Martin's google classroom. The information collected in this form tells Mrs Martin and Ms Gachot where final transcripts and scholarship awards should be sent. The form is due Tuesday, April 18.


Today's softball game at White County Central has been canceled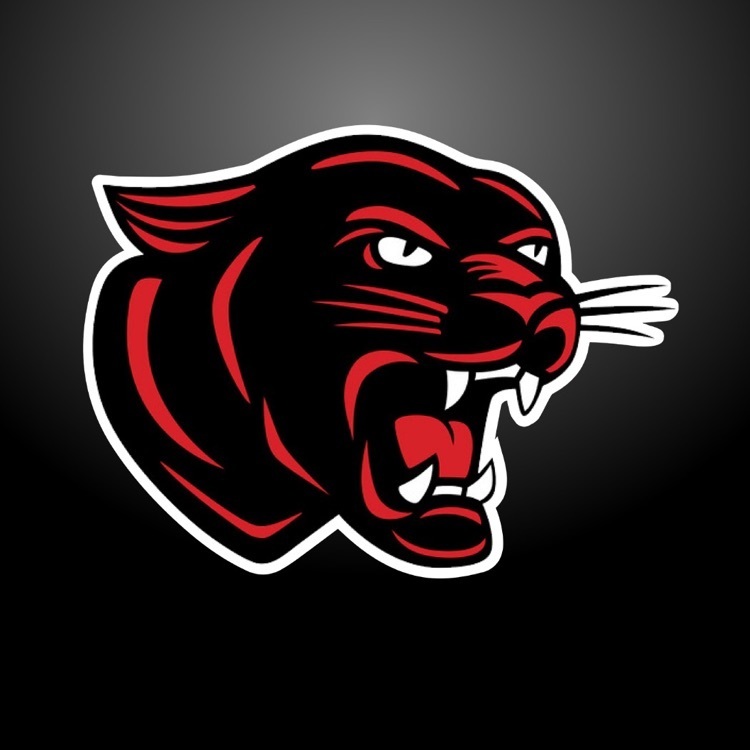 All sophomore students will travel to ASU Beebe for Preview Day on Friday, March 10th. Students will leave the high school campus at 8:15 and return no later than 2:30 p.m.

Law enforcement and canines conducted a thorough sweep of our campus. We were informed that no evidence of a bomb or any type of explosive material was found. We apologize for canceling many of our after school activities and programs tonight, but safety of our students, staff, and family is top priority.

!!!DON'T FORGET!!! The FFA livestock team meeting is tonight at 6pm, in Mr. Gauvey's class room at the High School. The shop will be open for you to enter the building. If you or your student is interested in showing livestock this fall, you need to be at this meeting! The meeting is open to all incoming 8th-12th graders.

Cheer tryout week is March 27-31 in the Old Gym. Tryout packets will be available Wednesday, March 9 in Room 715 at the high school or in the middle school office. Tryout applications are due Friday, March 17.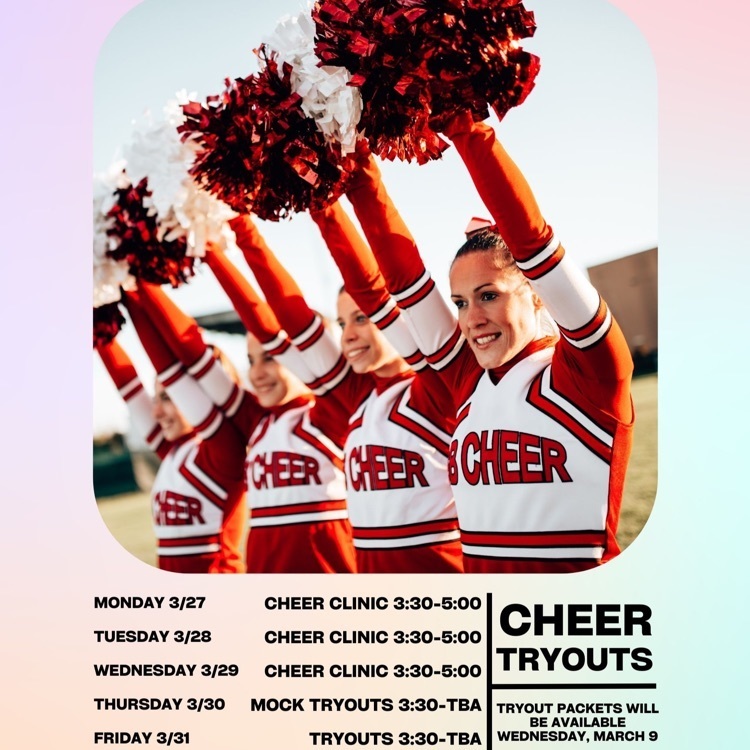 All sophomore students will travel to ASU Beebe for Preview Day on Friday, March 10th. Students will leave the high school campus at 8:15 and return no later than 2:30 p.m.

If you're interested in showing livestock with Heber Springs FFA, come to the meeting on Monday, March 6th at 6pm! The meeting is for any current 7th-11th grade student who is currently (or will be) taking an Agri Science class. Meeting will be held in the High School. Please contact Mr. Gauvey for more information:
Isaac.gauvey@heberschools.org

Heber Springs Schools and Preschool will return to campus tomorrow, Friday, February 3rd. All busses will run their regular routes, HOWEVER, Bus 1 will not pick up until after 10am on DeKalb Rd due to current conditions. The previous text concerning the Sr Girls basketball game was a mistake, the game is on 16th and not the 26th, corrections were made to the social media posts.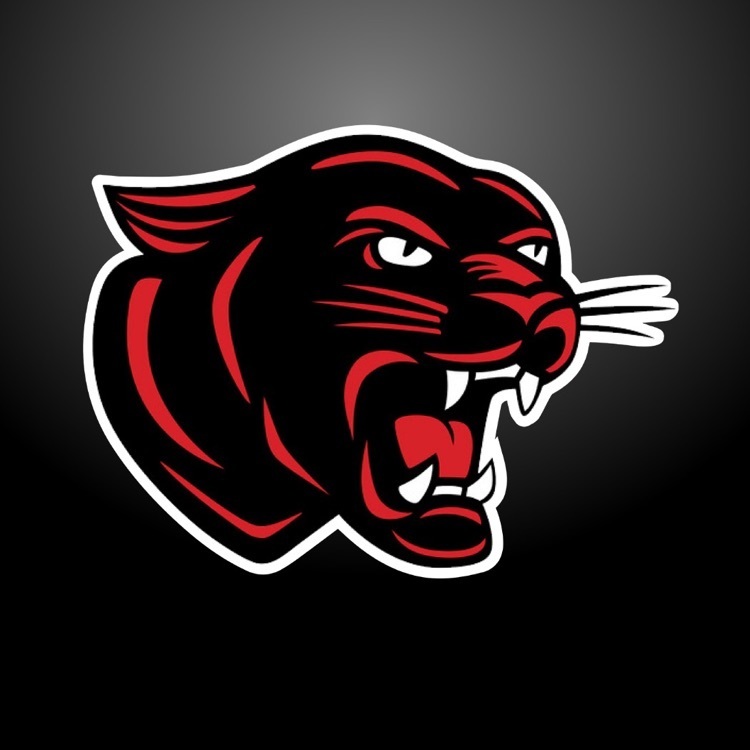 The Jr. High Quiz Bowl Tournament (in Pocahontas) has been postponed to Tuesday, February 7th.

BASKETBALL UPDATE Thursday's 7th Grade and Jr High games at eStem Downtown will begin at 5:30. 7th Grade Girls will NOT play this night. Game lineup will be 7B, JG, JB.

Unfortunately, due to weather concerns for tomorrow, the field trip to the Visitors Center/ Dam in the morning and the Get Real Simulation on campus in the afternoon have had to be canceled.

The students of Heber Springs Schools would like to invite the Heber Springs community to Panther Stadium on Friday, November 11th at 12:30pm as we honor the great men and women of our nation in our annual Veterans Day Ceremony.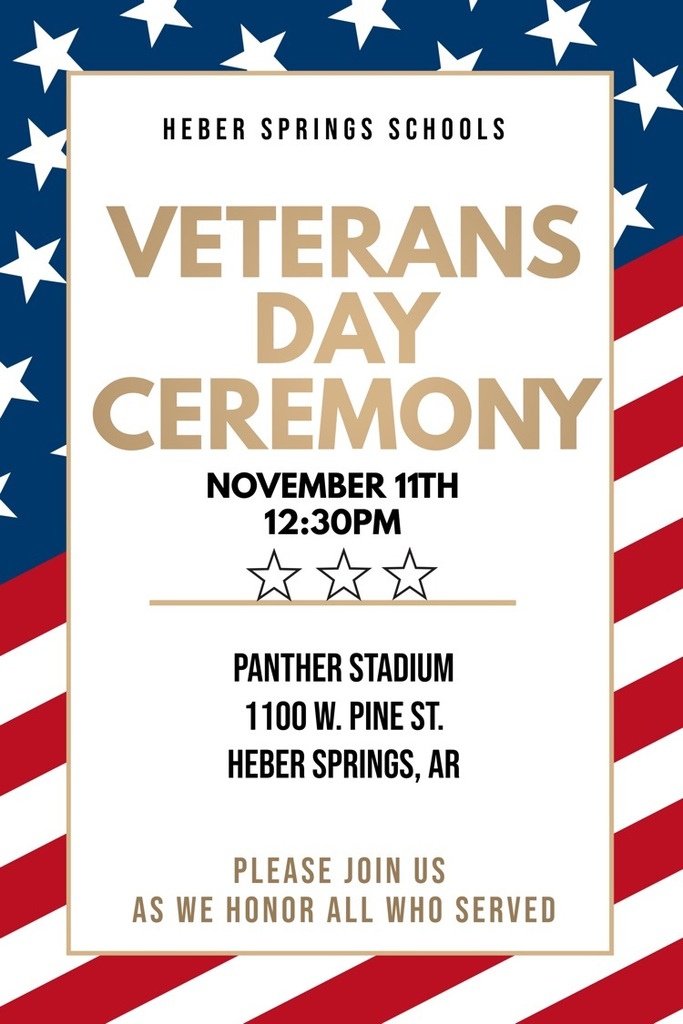 A section of Panther Alley will be closed off tomorrow from 4pm-7:30pm for the Sonic Blast Drive Time Sports broadcast/pep rally. Those who pickup Preschool students after 4pm will need to pick up their child at the Elementary School Circle Drive.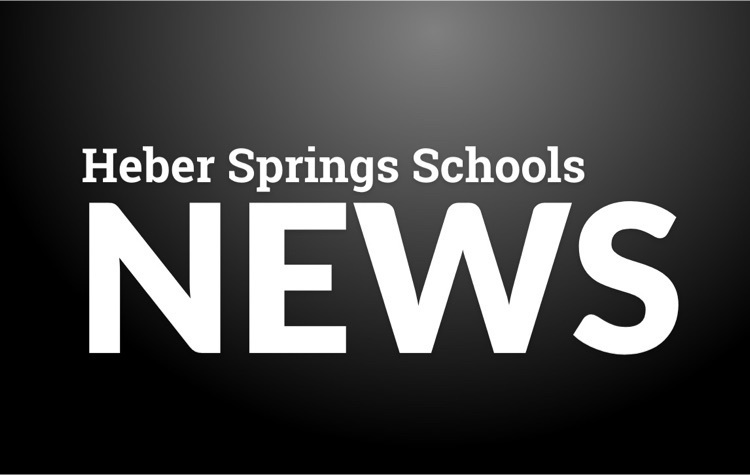 Yearbook Picture Day for 9th through 11th grade students will be Friday, October 28th. Be sure to use the codes listed to order yours today!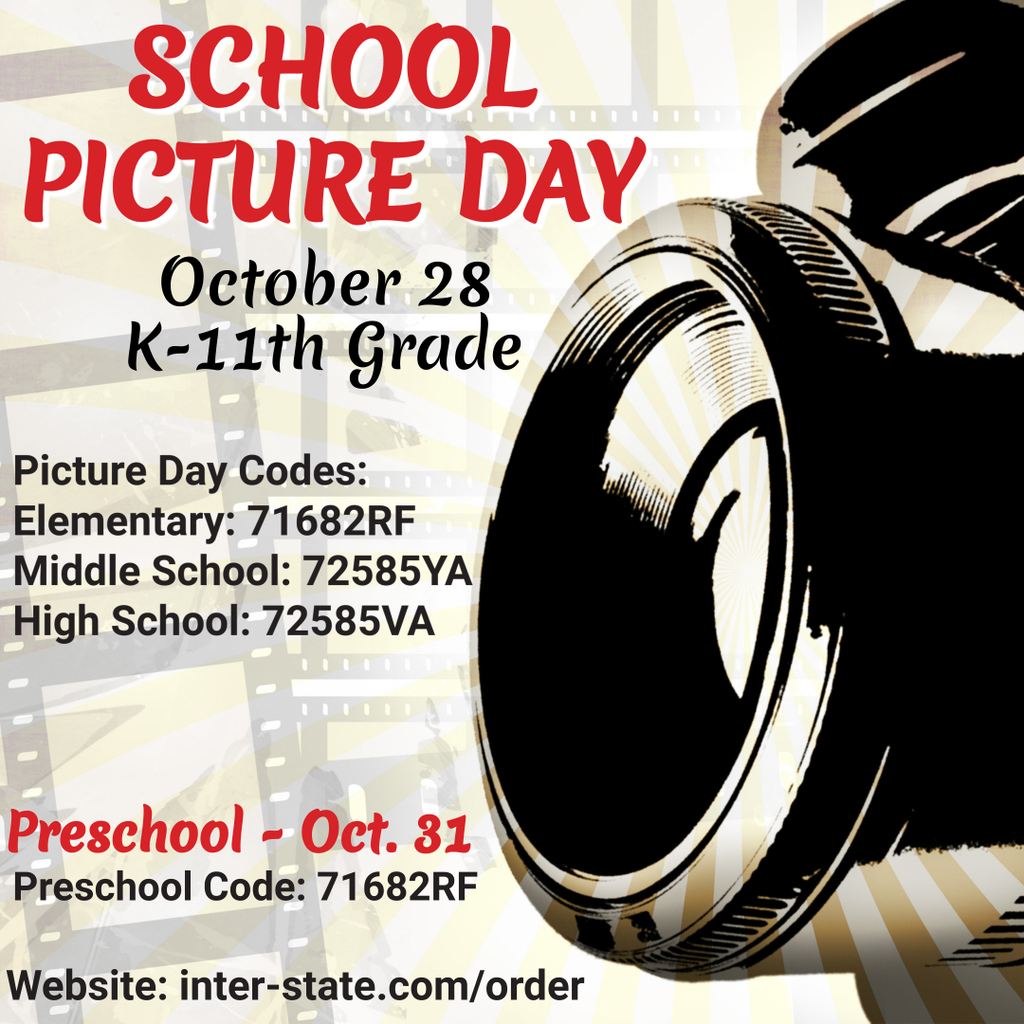 ATTENTION SENIOR PARENTS!! We will have two dates for a FAFSA workshop this month. Please mark your calendars and come by to get help filling out the FAFSA for your Senior. For more information, please contact Mrs. Martin at Heber Springs High School.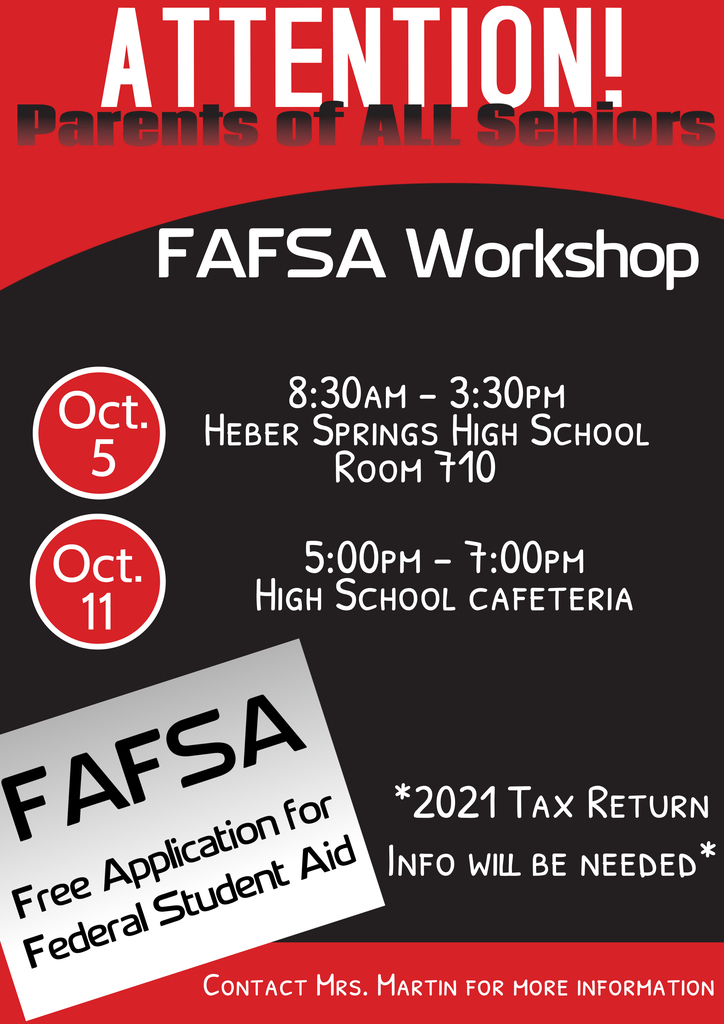 We have some important information regarding Parent Teacher Conferences in September/February and Homecoming Day. Please click on the link to read the info from Dr. Ashley.
https://5il.co/1hd37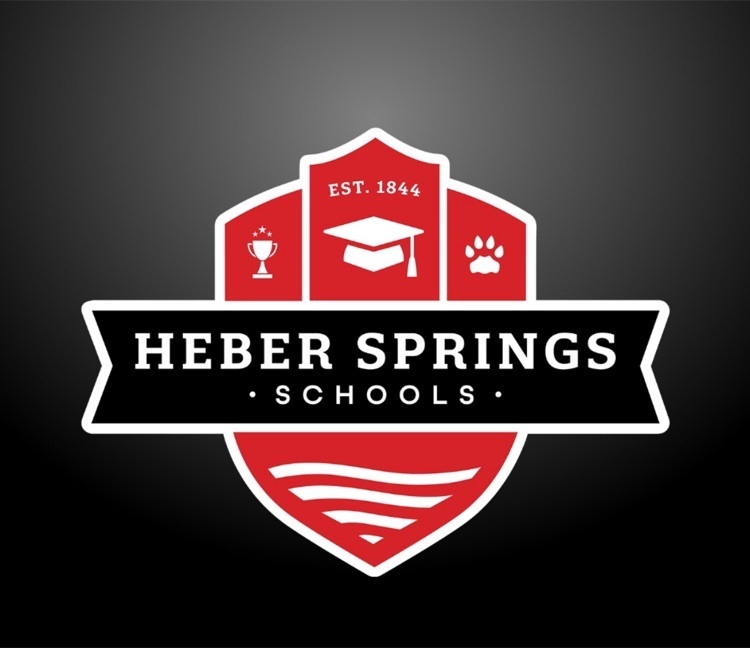 Josten's will be on campus Thursday, September 1st to meet with all Seniors during Homeroom. Please make sure your Senior is on campus at this time for this important information.