~SCHEDULE CHANGE~ 7th Grade and Jr. High Football will not practice on Monday, June 13th, due to Professional Development for the Coaching Staff.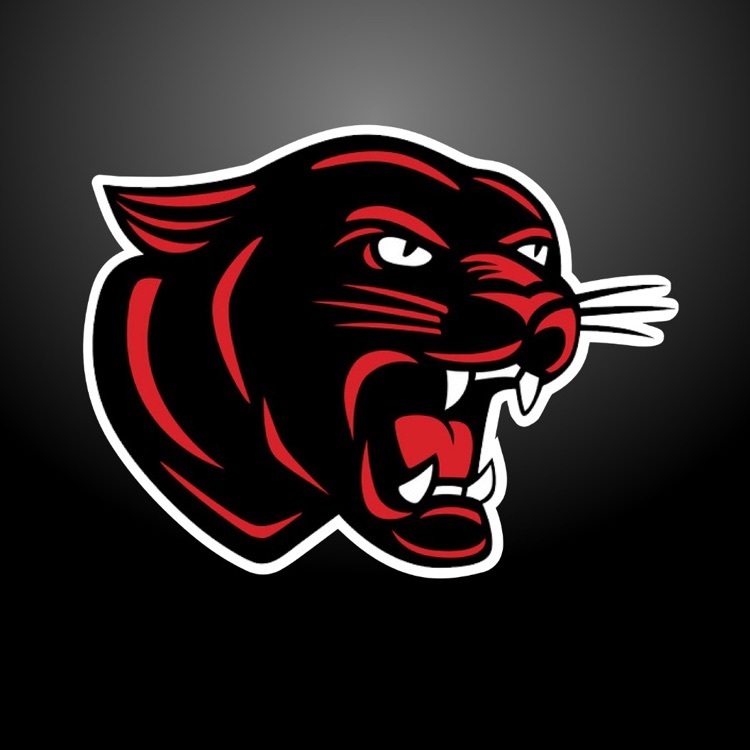 Free Physicals for current 6th-11th grade athletes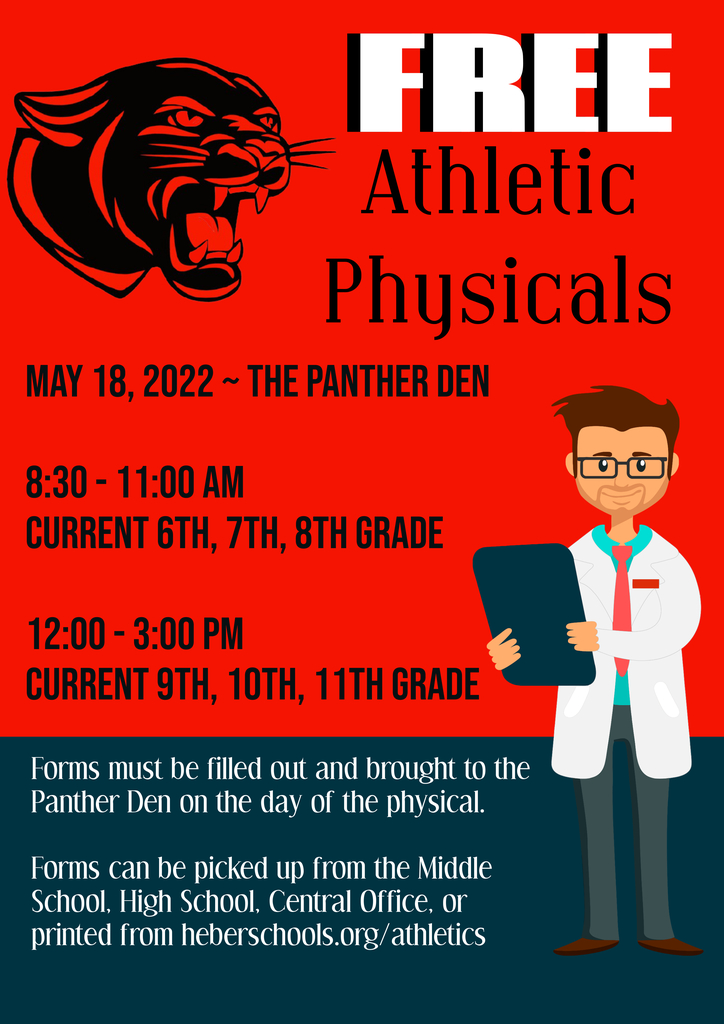 Basketball Boys entering 7th-12th Grade next year MARK YOUR CALENDARS! There will be a Parent Meeting and a Meet&Greet with Coach DeSoto on Tuesday, May 10th, at 6pm in the Panther Den.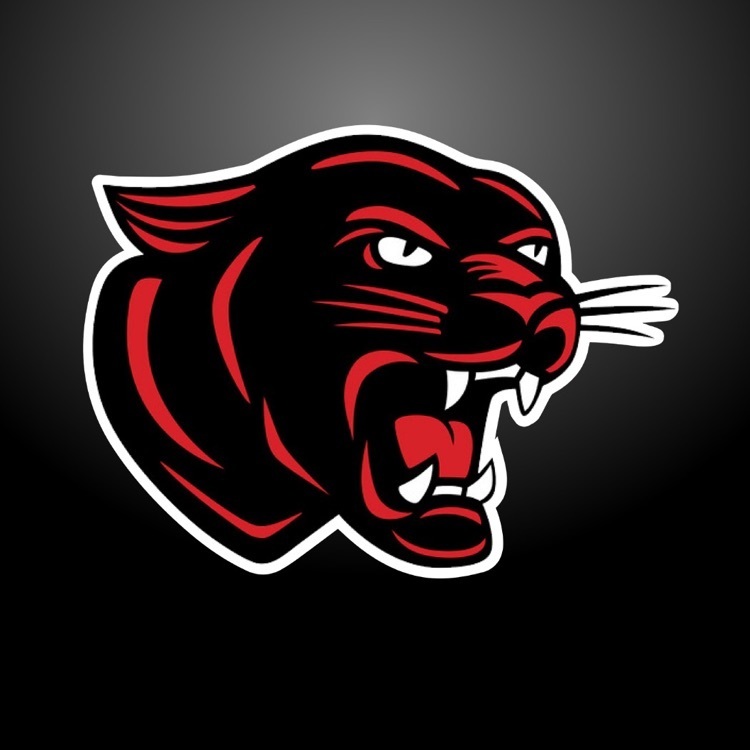 Heber Springs Schools will be dismissing students at 11:00 TODAY due to the impending weather.

The Heber Springs Basketball program will be hosting League Play for \ ANY 3rd-6th grade boy/girl interested in participating. Leagues will be 1v1 and 3v3. 1v1 League Dates: March 3, 7, and 10 4:00 - 5:00 The Panther Den 3v3 League Dates March 31, April 4, and 7 4:00 - 5:00 The Panther Den Students will be set up in 1v1 leagues based on age and gender. Students will be evaluated by coaches before being placed on 3v3 team. Cost - $20 for 1 league, and $30 for both Sign up using the link below:
https://bit.ly/3sWQmSs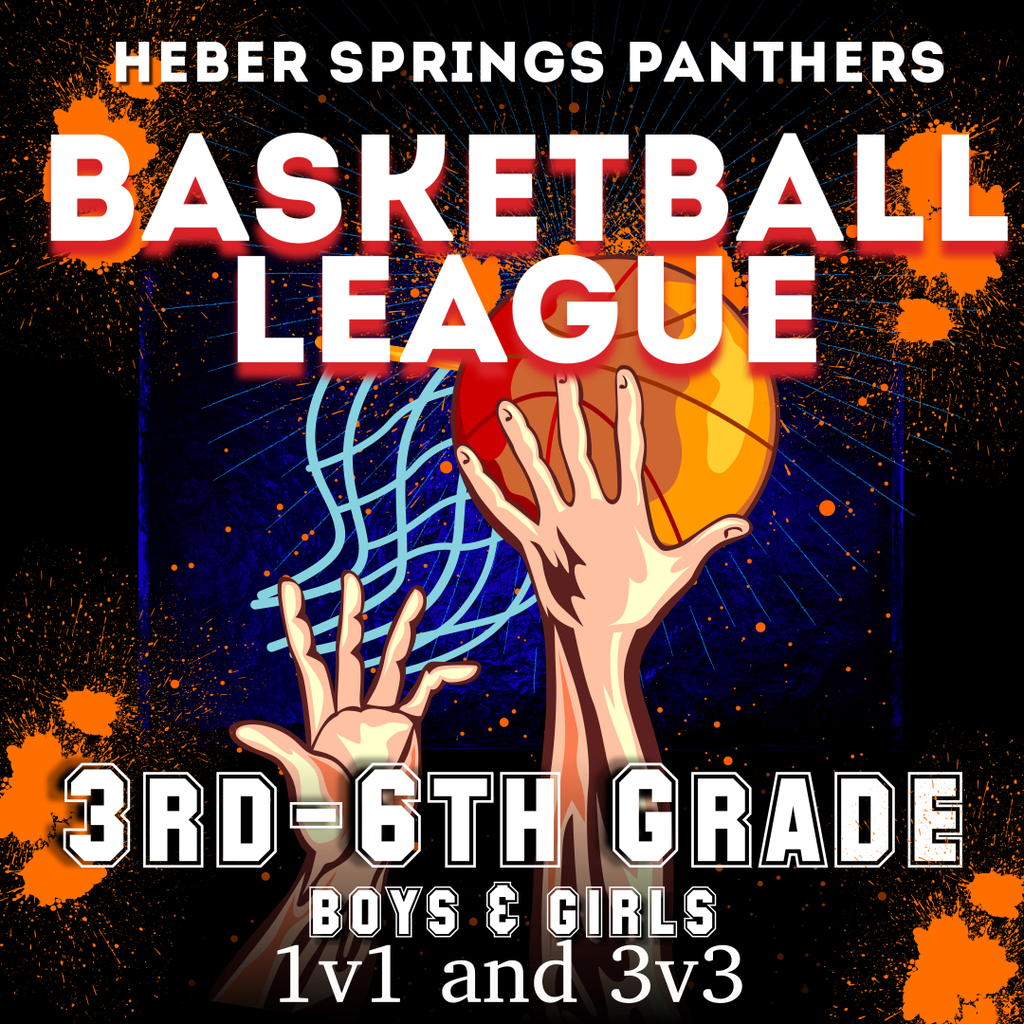 Winter Sports Senior Night will be January 21, 2022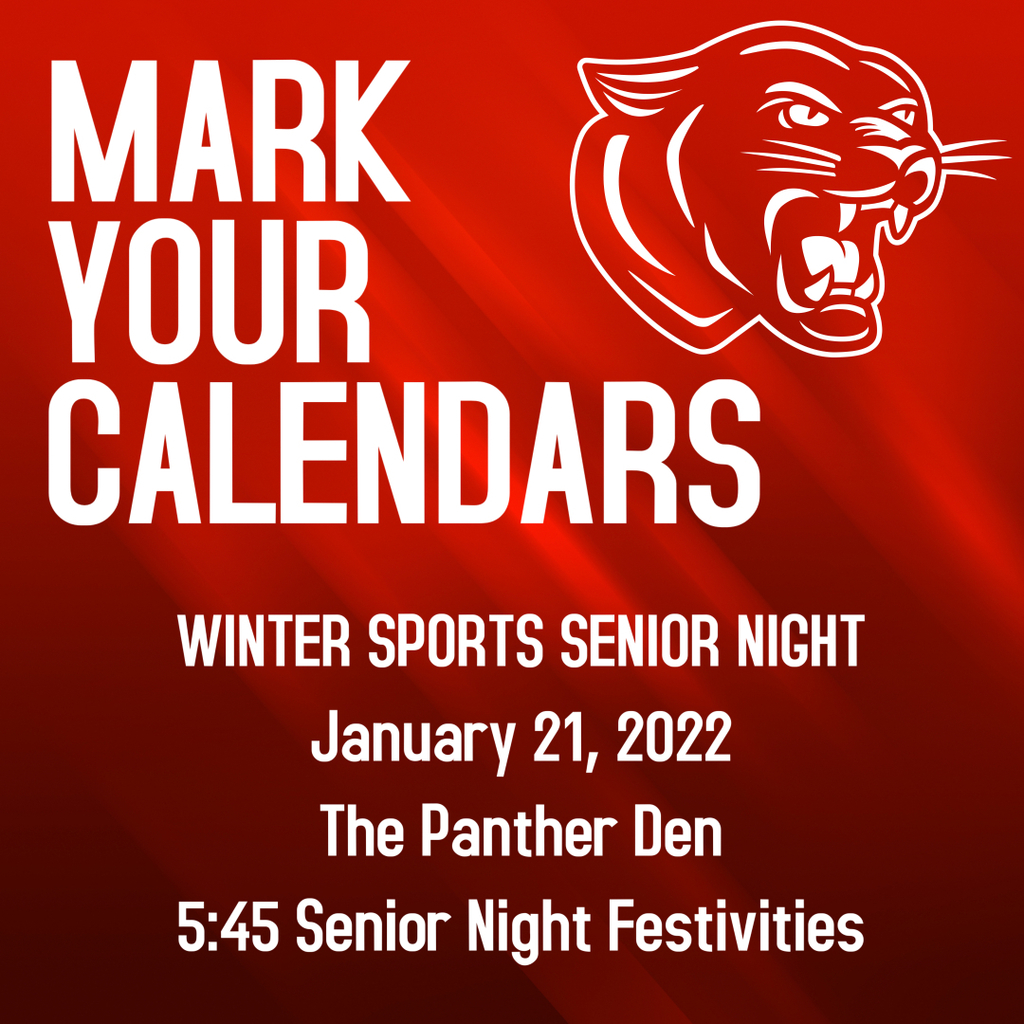 BASKETBALL SCHEDULE CHANGE The basketball games scheduled for December 2nd in Pangburn have been moved to December 1st and will begin at 4pm.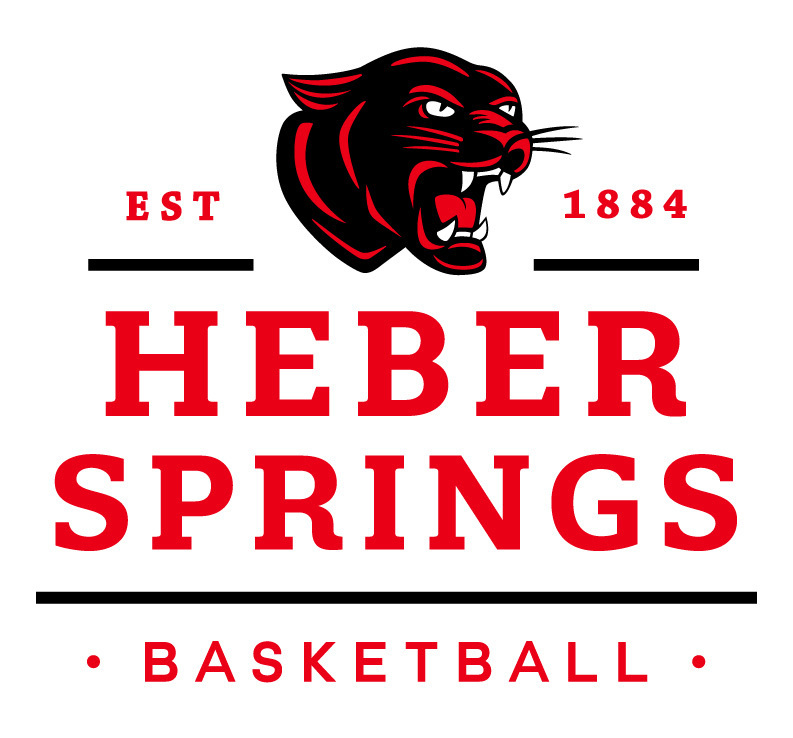 The basketball games scheduled for Tuesday, November 16th in Searcy have been canceled.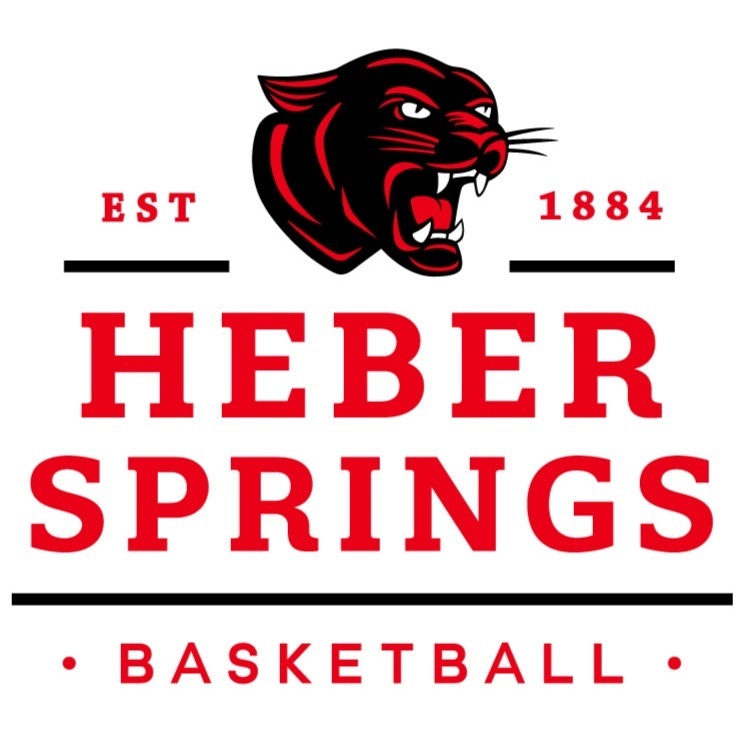 Mandatory meeting for all 9th-12th grade baseball players. Please bring parent/guardian.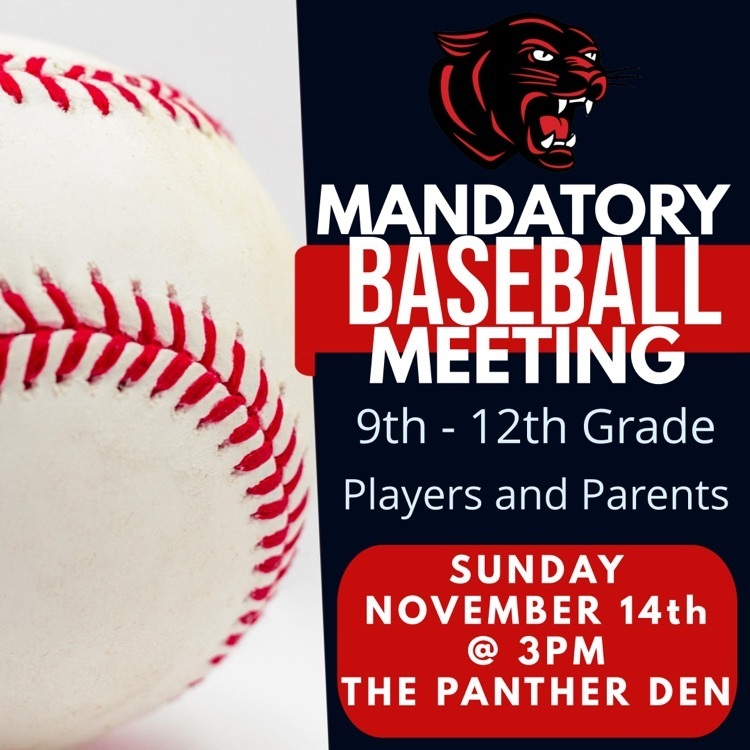 Mandatory Player/Parent Meeting on Sunday, August 1st at 3pm in the Panther Den for all 7th - 12th Grade Panther Football players. Football Fall Camp will begin Monday, August 2nd.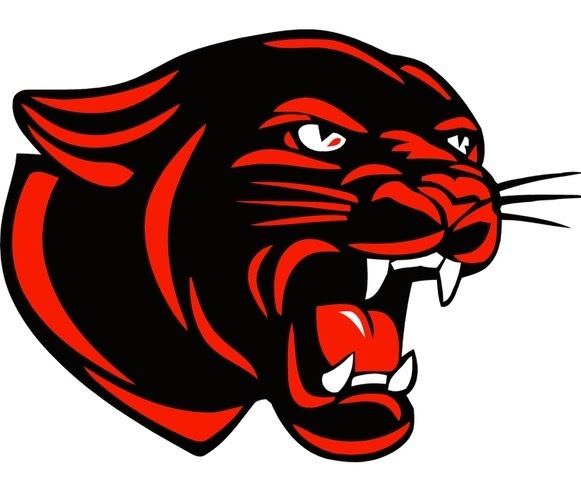 Free Athletic Physicals: May 12, 2021 Heber Springs Students interested in Panther Athletics for the 2021-2022 school year must have a physical before the new school year. Baptist Health Medical Center will once again provide our students with FREE physicals! May 12, 2021 - The Panther Den 8:00 - 11:00am - Current 6th, 7th, 8th Grade students 12:00 - 3:00pm - Current 9th, 10th, 11th Grade students Physical & History Forms MUST be filled out and brought to The Panther Den the day of the physical. Forms can be obtained at the Middle School Office, High School Office, Central Office, Heber Springs Schools Athletics website, or by clicking this link:
https://5il.co/s2rk

INTERESTED IN PANTHER FOOTBALL? There will be a Panther Football Meeting on Monday, April 26th, at 6pm in the Panther Den for NEXT YEAR'S 7th-12th Grade Panther Football Players AND their Parents! If your child is CURRENTLY in 6th - 11th Grade and is interested in playing football for the Panthers NEXT YEAR...you need to attend this meeting! PLEASE CONTACT: Coach Todd Wood for more information.
todd.wood@hssd.k12.ar.us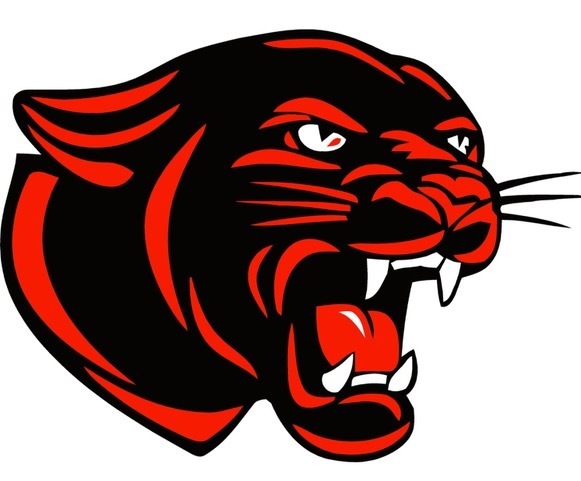 For those attending the Heber Springs Lady Panthers Softball double header in Clarksville on Monday, April 12th...tickets must be purchased online. AAA cards will be honored at the gate.
https://csdar.brushfire.com/softball/501871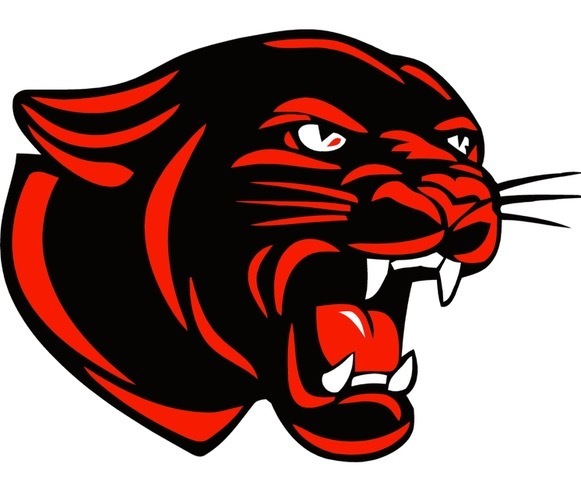 Heber Springs Schools and Panther Baseball wanted to take the time to thank Andy Taylor with Arkansas Financial Solutions for supporting our baseball program. His donation will be used to recognize our Panther Baseball Player of the Week.

Panther Baseball and Lady Panther Softball take on Conway St. Joe this afternoon at the Heber Springs Sports Complex beginning at 4:30! Come out to watch these amazing athletes!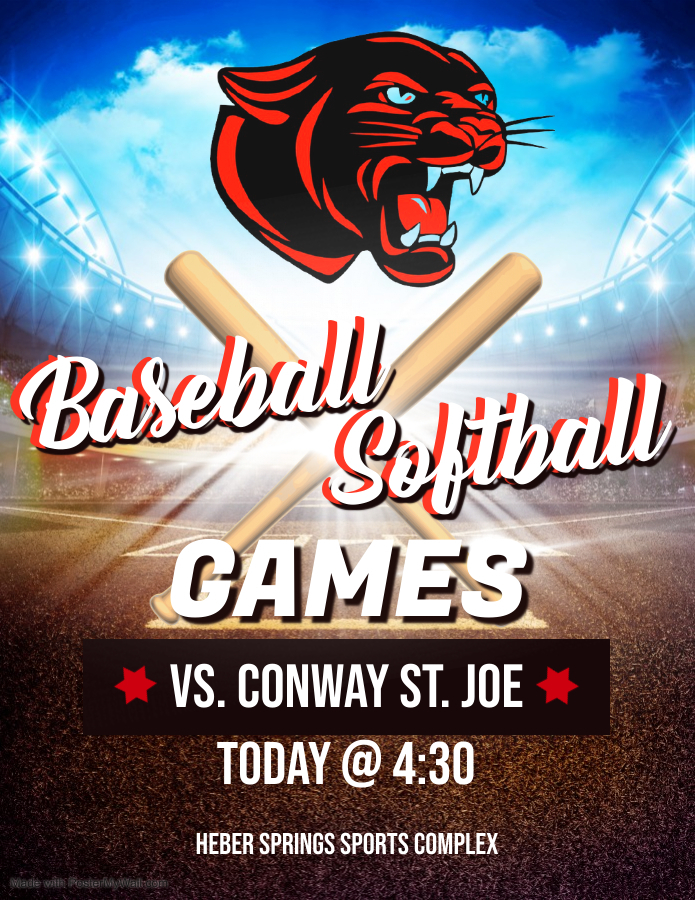 Heber Springs Lady Panther Softball will have a couple of schedule changes...please make sure you mark your calendar! April 1st @ Mt. Vernon has been canceled April 2nd @ Morrilton has been moved to April 1st The Panther Softball Tournament originally scheduled March 13th will be held on Saturday, April 3rd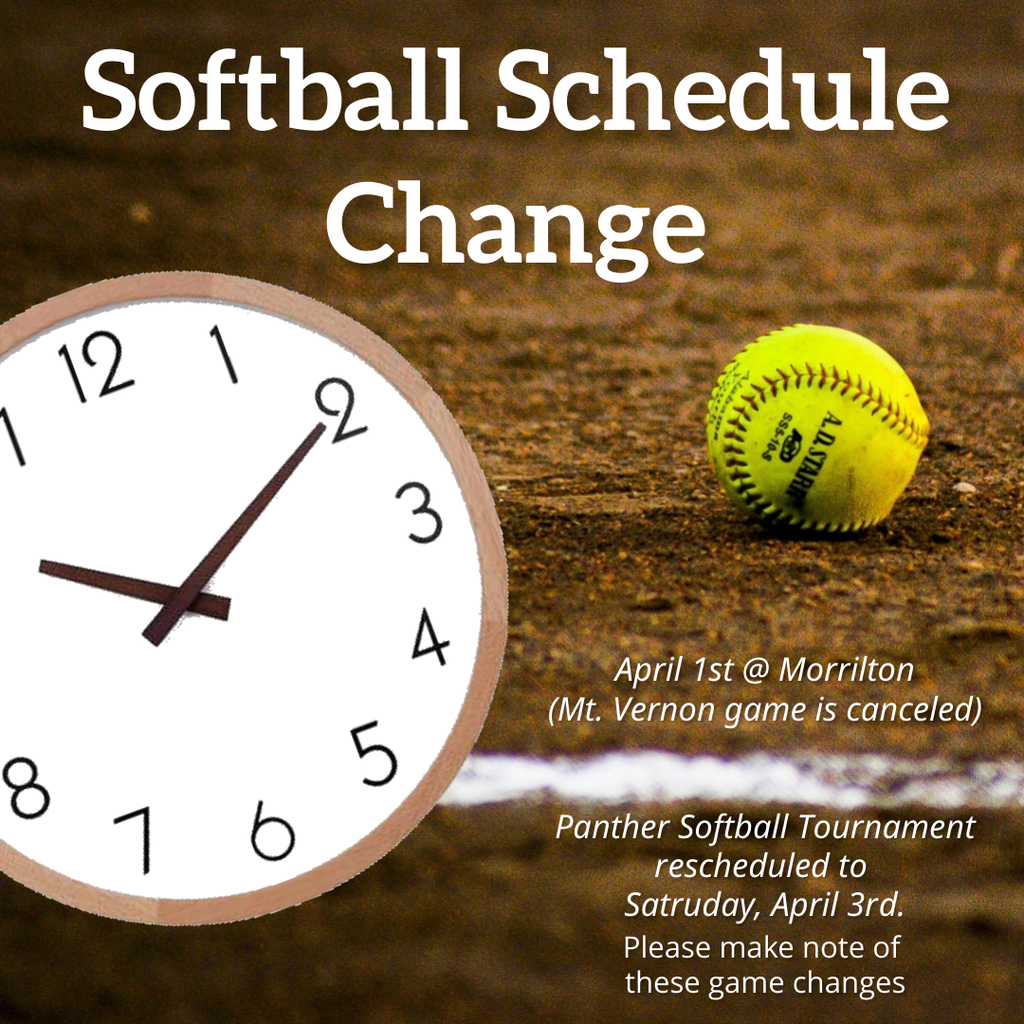 |SOFTBALL SCHEDULE CHANGE| 3/18/21 Softball game canceled @ Guy 3/30/21 Softball game added @ Nemo Vista 4:30pm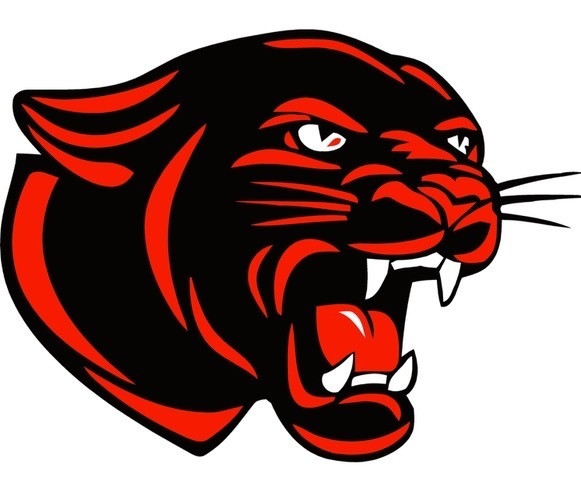 Heber Springs Panthers Track & Field will host the 7th grade meet today at Heber Springs Schools. The Jr. High meet will be held on Tuesday and the Sr. High meet will be held on Thursday. Please be aware that beginning around 1:30pm on these days North 11th Street (Methodist Church Hill) will be closed to thru traffic so that busses will be able to park without any issues. We appreciate your understanding with this issue.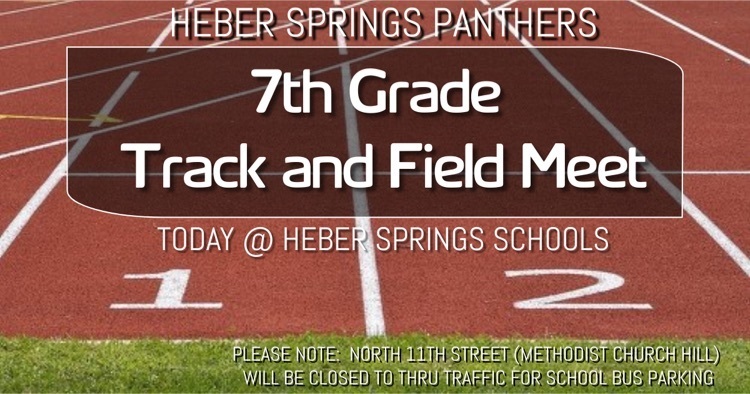 Please note that Monday's Panther Baseball game at Conway Christian has been canceled.

The Heber Springs Lady Panthers Varsity Softball team will travel to Mayflower on Thursday, March 11th. The schedule states Bigelow but that game had to be canceled due to the State Basketball Tournament. Lady Panthers will play at Mayflower on Thursday, March 11th beginning at 4:30pm.