Mandatory Player/Parent Meeting on Sunday, August 1st at 3pm in the Panther Den for all 7th - 12th Grade Panther Football players. Football Fall Camp will begin Monday, August 2nd.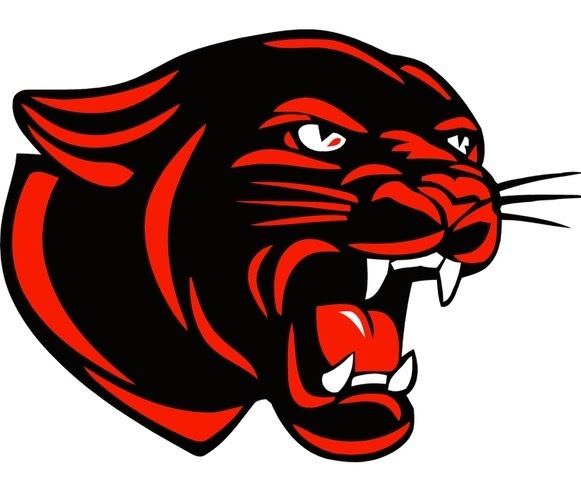 Free Athletic Physicals: May 12, 2021 Heber Springs Students interested in Panther Athletics for the 2021-2022 school year must have a physical before the new school year. Baptist Health Medical Center will once again provide our students with FREE physicals! May 12, 2021 - The Panther Den 8:00 - 11:00am - Current 6th, 7th, 8th Grade students 12:00 - 3:00pm - Current 9th, 10th, 11th Grade students Physical & History Forms MUST be filled out and brought to The Panther Den the day of the physical. Forms can be obtained at the Middle School Office, High School Office, Central Office, Heber Springs Schools Athletics website, or by clicking this link:
https://5il.co/s2rk

INTERESTED IN PANTHER FOOTBALL? There will be a Panther Football Meeting on Monday, April 26th, at 6pm in the Panther Den for NEXT YEAR'S 7th-12th Grade Panther Football Players AND their Parents! If your child is CURRENTLY in 6th - 11th Grade and is interested in playing football for the Panthers NEXT YEAR...you need to attend this meeting! PLEASE CONTACT: Coach Todd Wood for more information.
todd.wood@hssd.k12.ar.us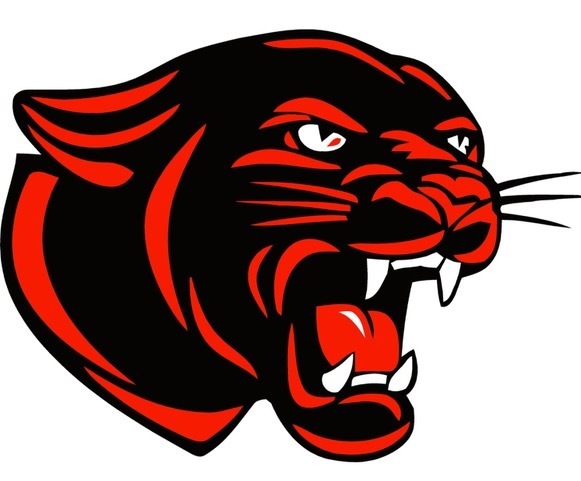 For those attending the Heber Springs Lady Panthers Softball double header in Clarksville on Monday, April 12th...tickets must be purchased online. AAA cards will be honored at the gate.
https://csdar.brushfire.com/softball/501871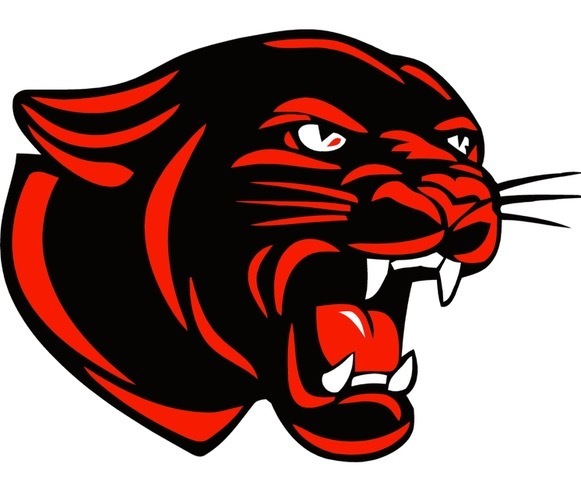 Heber Springs Schools and Panther Baseball wanted to take the time to thank Andy Taylor with Arkansas Financial Solutions for supporting our baseball program. His donation will be used to recognize our Panther Baseball Player of the Week.

Panther Baseball and Lady Panther Softball take on Conway St. Joe this afternoon at the Heber Springs Sports Complex beginning at 4:30! Come out to watch these amazing athletes!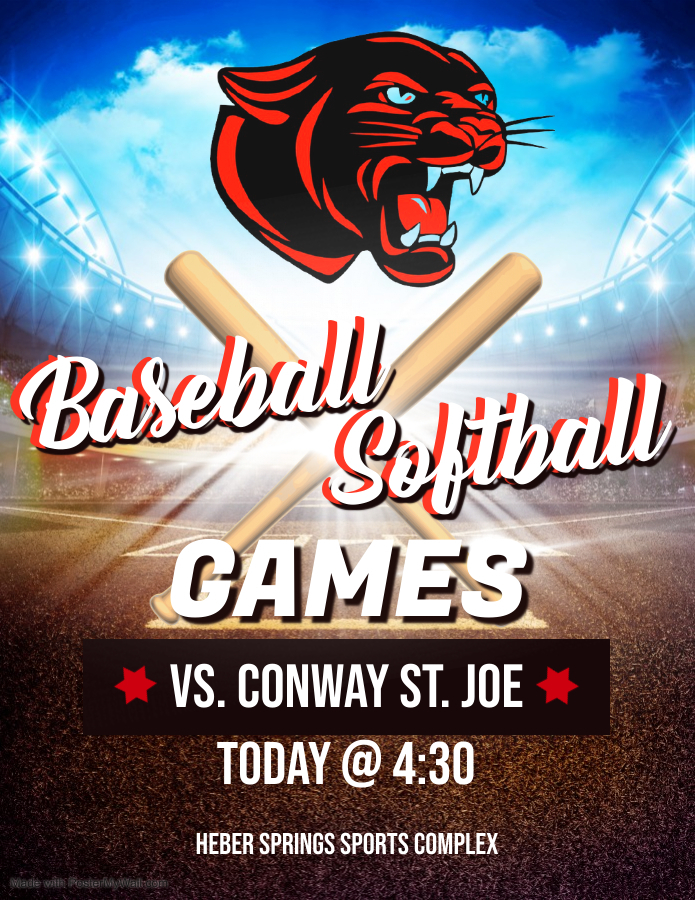 Heber Springs Lady Panther Softball will have a couple of schedule changes...please make sure you mark your calendar! April 1st @ Mt. Vernon has been canceled April 2nd @ Morrilton has been moved to April 1st The Panther Softball Tournament originally scheduled March 13th will be held on Saturday, April 3rd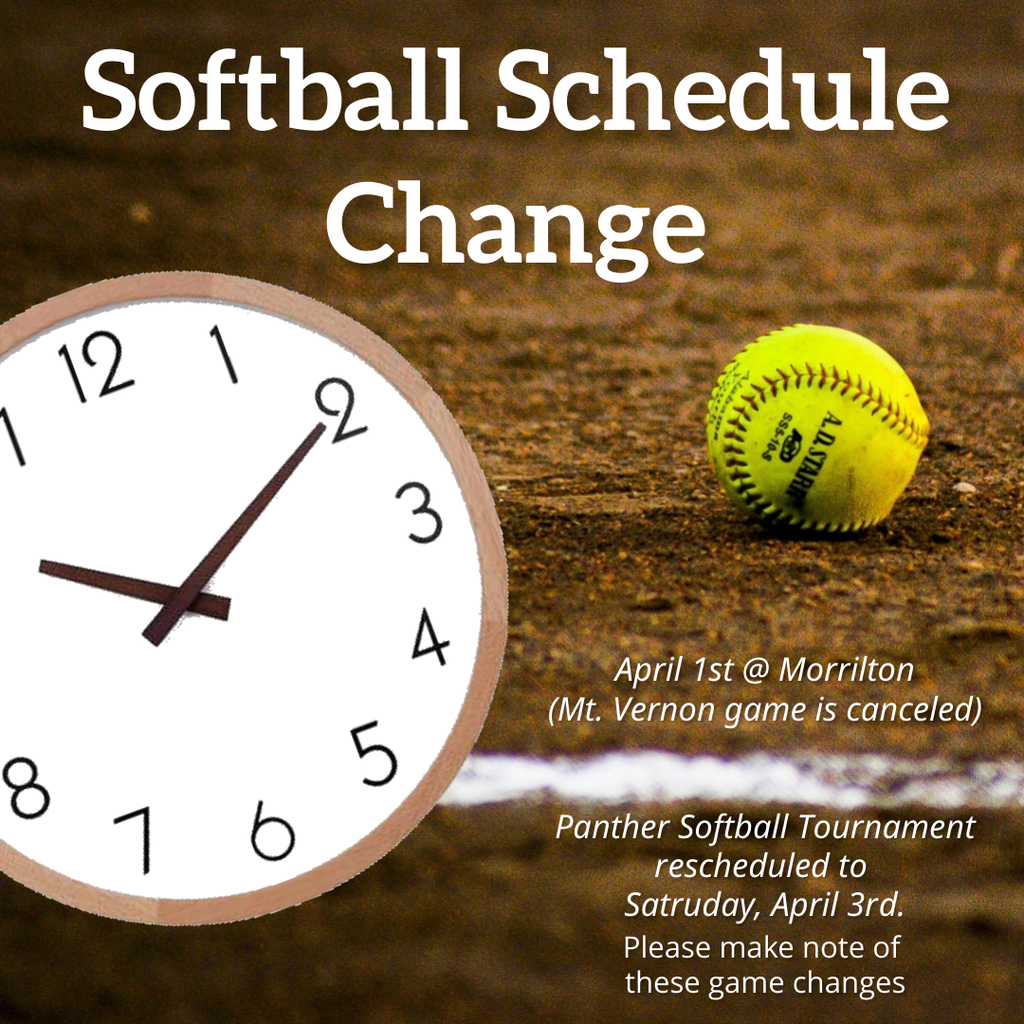 |SOFTBALL SCHEDULE CHANGE| 3/18/21 Softball game canceled @ Guy 3/30/21 Softball game added @ Nemo Vista 4:30pm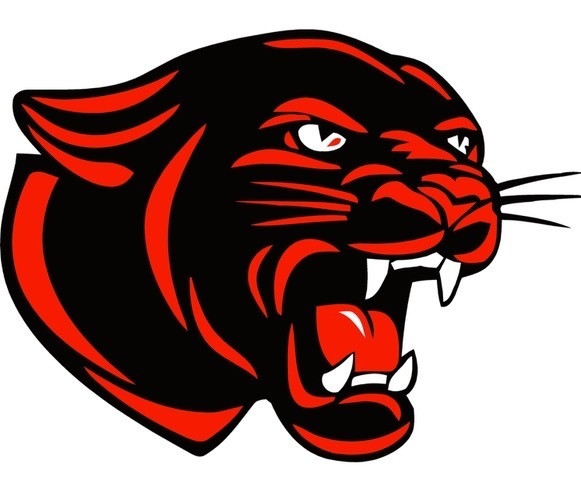 Heber Springs Panthers Track & Field will host the 7th grade meet today at Heber Springs Schools. The Jr. High meet will be held on Tuesday and the Sr. High meet will be held on Thursday. Please be aware that beginning around 1:30pm on these days North 11th Street (Methodist Church Hill) will be closed to thru traffic so that busses will be able to park without any issues. We appreciate your understanding with this issue.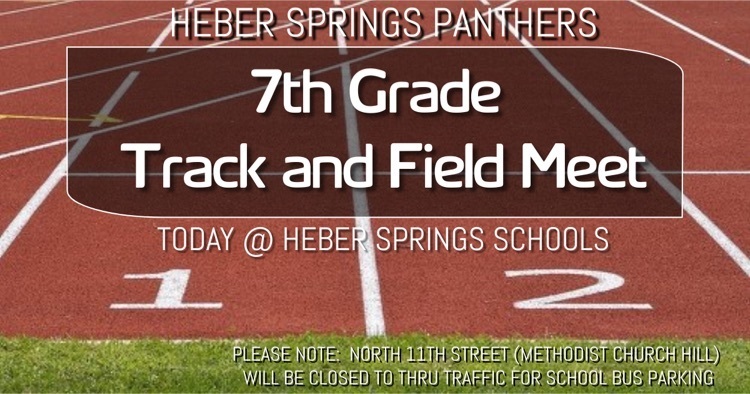 Please note that Monday's Panther Baseball game at Conway Christian has been canceled.

The Heber Springs Lady Panthers Varsity Softball team will travel to Mayflower on Thursday, March 11th. The schedule states Bigelow but that game had to be canceled due to the State Basketball Tournament. Lady Panthers will play at Mayflower on Thursday, March 11th beginning at 4:30pm.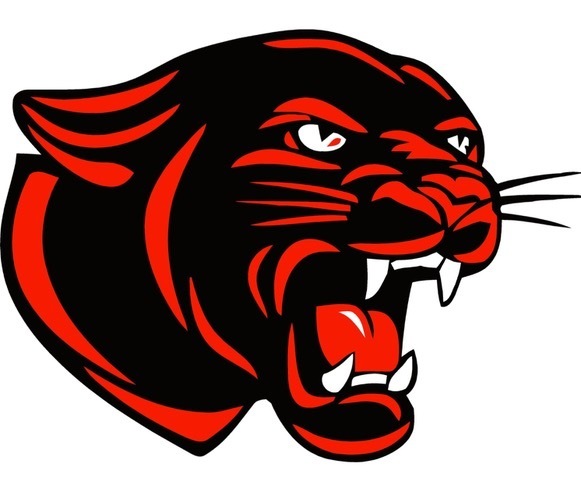 Be sure to head out the Heber Springs Sports Complex today to see our Panther Baseball and Lady Panther Softball open up their season against Morrilton. Baseball begins at 4:30 and Softball at 5:00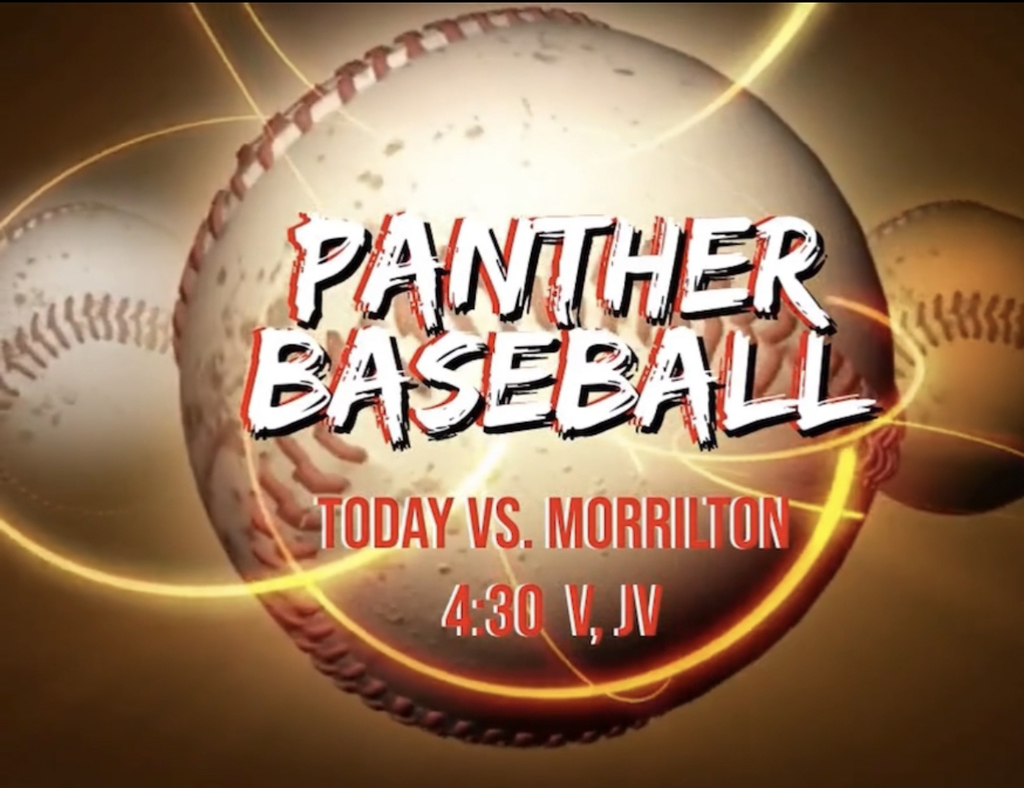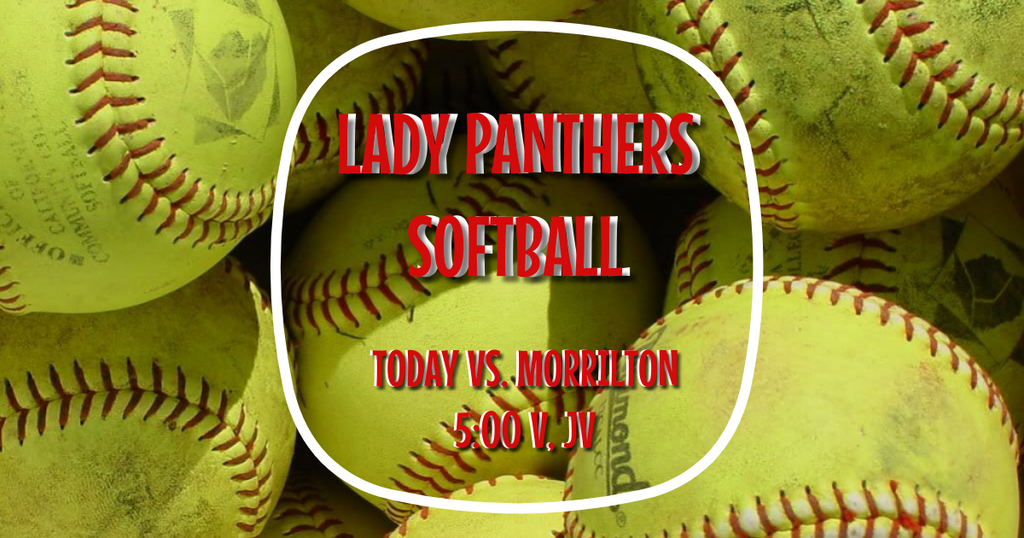 Panther Soccer takes on Cave City TODAY in their first home match at Panther Stadium. Varsity Girls begin at 5 and Varsity Boys will follow after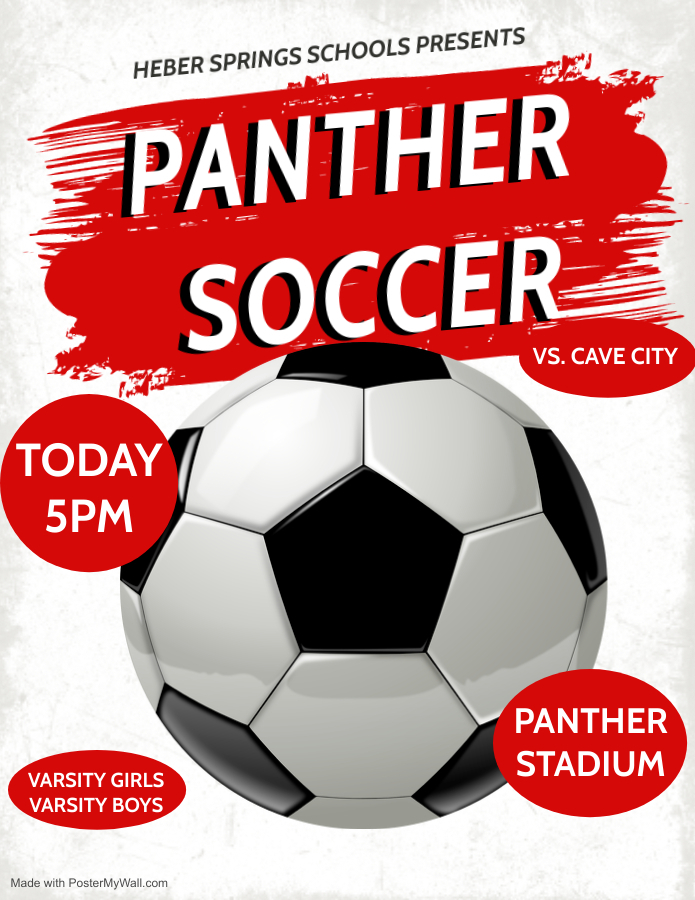 Panther Soccer Teams hit the road today to play the Southside Southerners! Games begin at 4:00!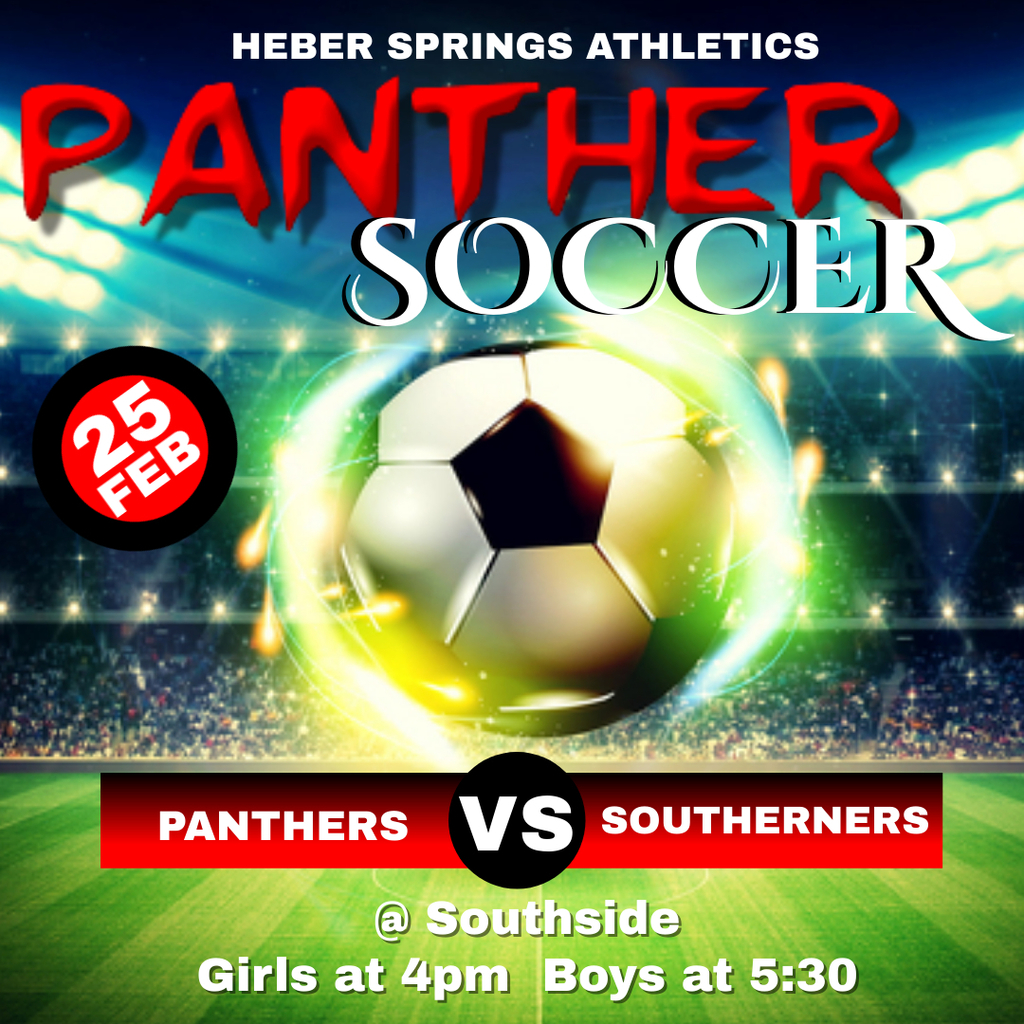 Today we have driven over 100 miles on our bus routes, and the roads were clear and safe for buses to travel.  Because of this, Heber Springs Schools will be in session tomorrow.  School buses will run at their regular time.  I know there still may be some driveways and side roads that could contain snow and ice.  Please use extreme caution while traveling to school.  To help alleviate any concerns, attendance will not be taken on Monday, February 22, 2021.  Students not present on campus will be expected to complete their work virtually or may make-up the work when they return.  Each family will need to make their own decision on what is best for them.  Bus routes will be reevaluated in the morning to determine if there have been any changes to their condition.  Notification will be sent if there are any changes.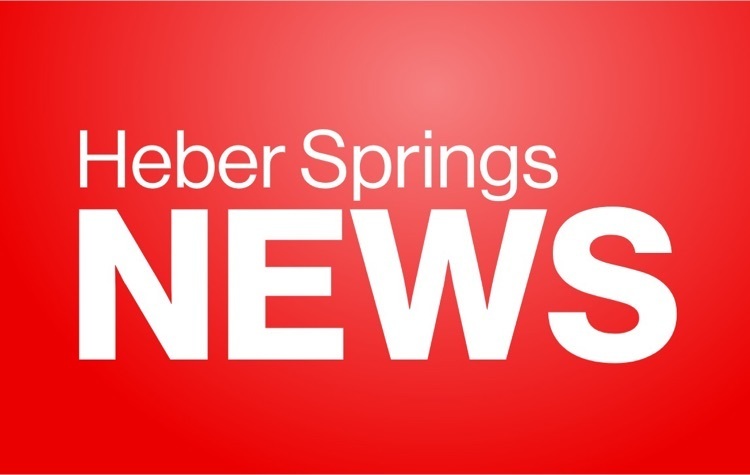 THIRD TIMES A CHARM! The Sr. High Football Banquet will be held on Tuesday, February 23rd at 6pm at the First United Methodist Church. If you have not sent an RSVP to Coach Wood already, please do so by 5pm Friday, February 19th. This banquet will be broadcasted LIVE on the Heber Springs Schools Facebook page.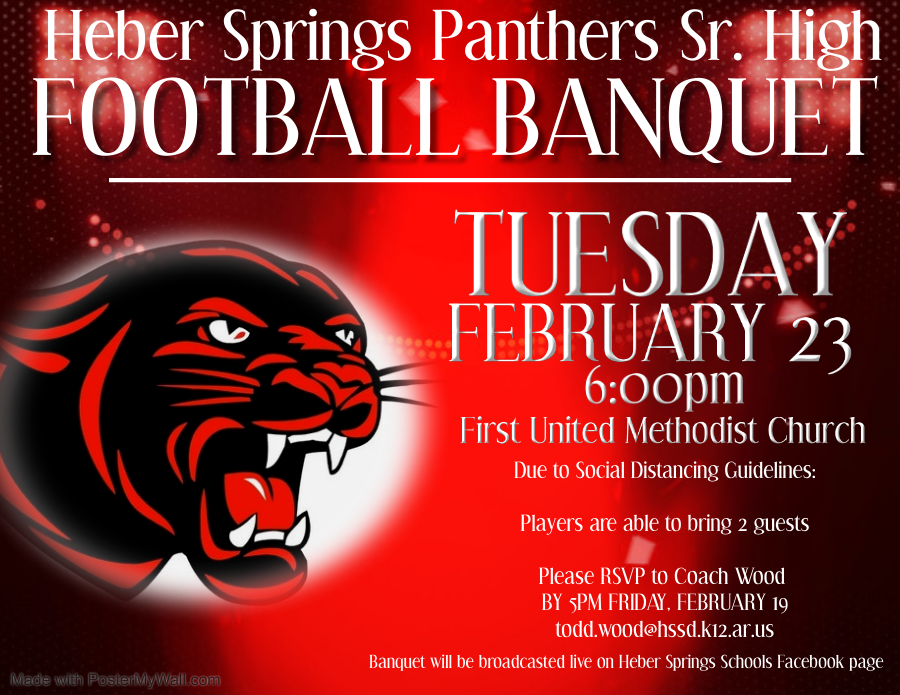 Parents heading to Cedar Ridge on Friday: -Vouchers must be picked up in Central Office. -Coaches will have 2 vouchers per player -Must have voucher for entry. -Will pay at the gate -AAA passes honored but must still have a voucher

Basketball is winding down for our Panthers...be sure to catch the action before it is all over.


Jr. High Panthers play Pottsville in the Panther Den on Thursday, February 4th. 5:00 Jr. Girls JV 5:30 Jr. Boys JV 6:00 Jr. Girls 7:00 Jr. Boys

Sr. High Football Banquet will be Tuesday, February 16th at 6pm at the First United Methodist Church. Please RSVP to Coach Wood by 5pm Tuesday, February 9th.