BASKETBALL TONIGHT IN THE PANTHER DEN AT 5pm.

Guy-Perkins will be streaming tonight's games on their YouTube channel. The link can be found on this website:
https://www.gptbirds.org/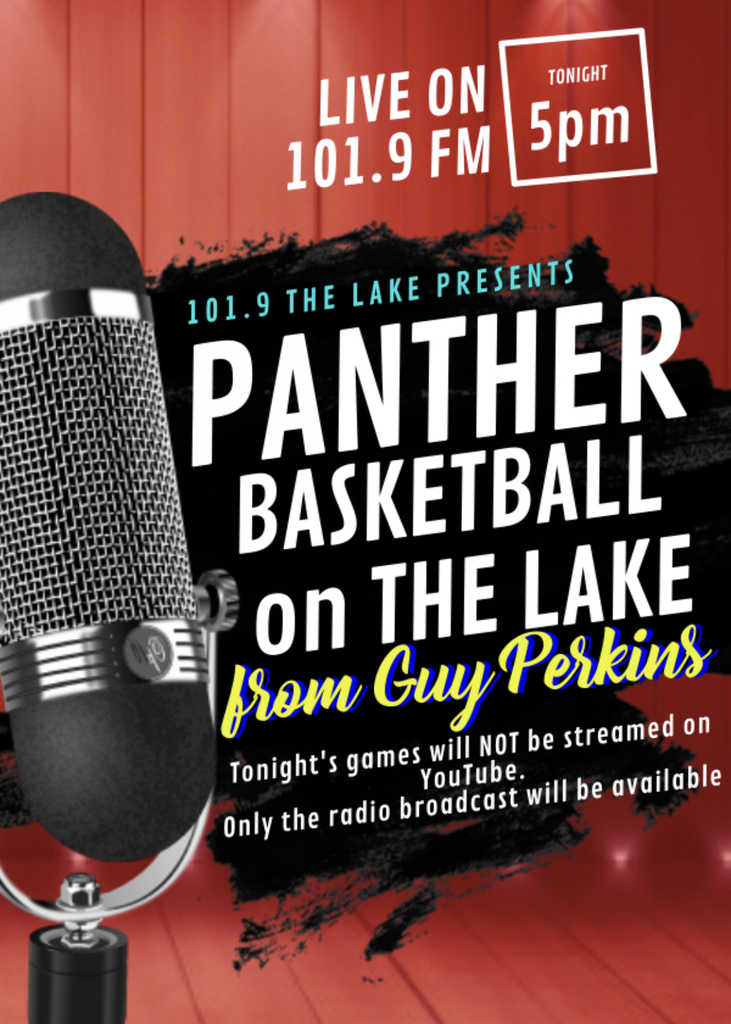 Come out to the Panther Den TONIGHT at 6pm to see the Sr. Girls and Sr. Boys take on the Greenbrier Panthers. ALL fans are expected to wear their masks during the games (unless eating or drinking) and social distance from other families accordingly.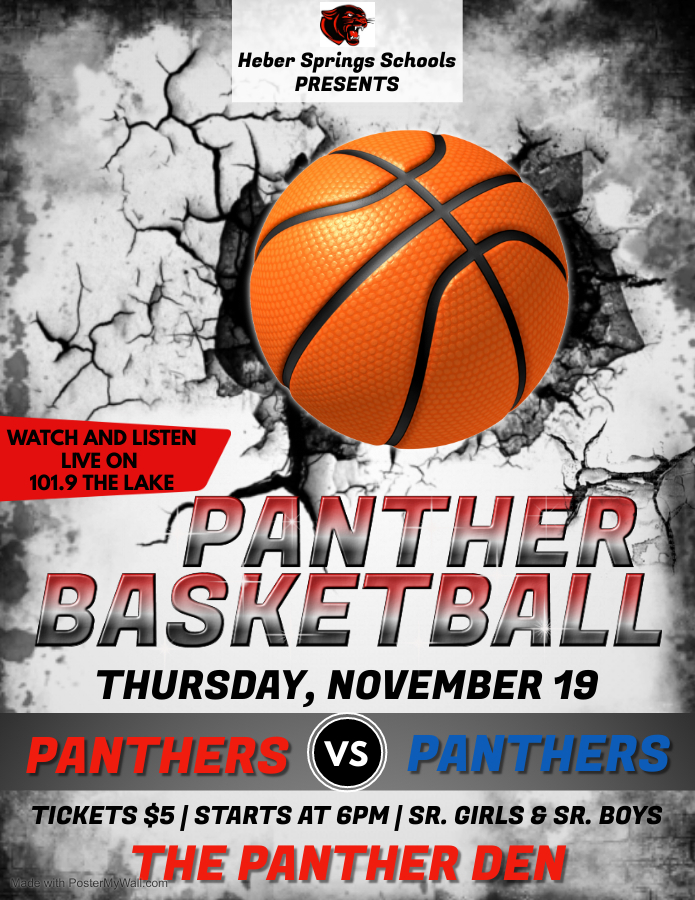 !!Parents!! Please remember... 1. When dropping off your athlete in the morning, the street between the Panther Den and the High School is a one way. Please cross into the High School parking lot to exit. 2. Front Street, Case Street, and Pine Street are NO PHONE ZONES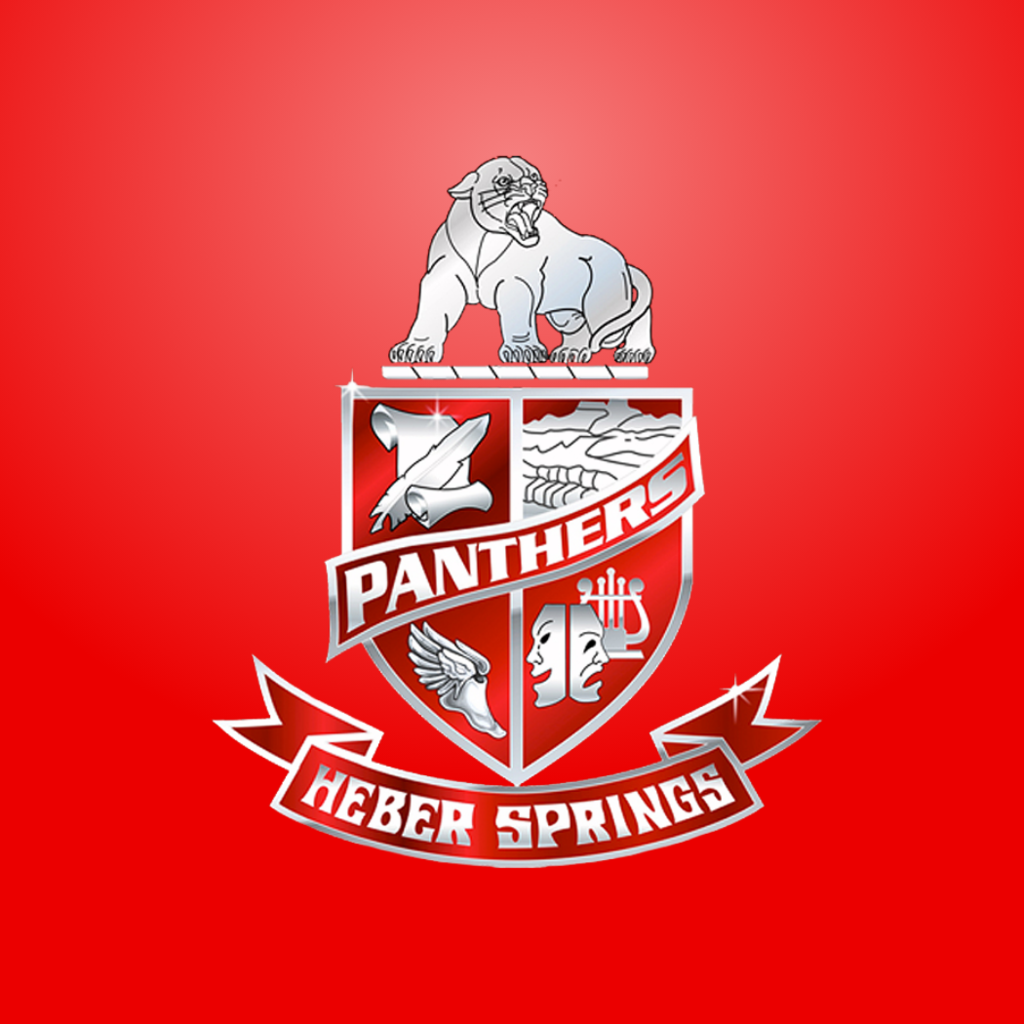 Basketball Schedule Change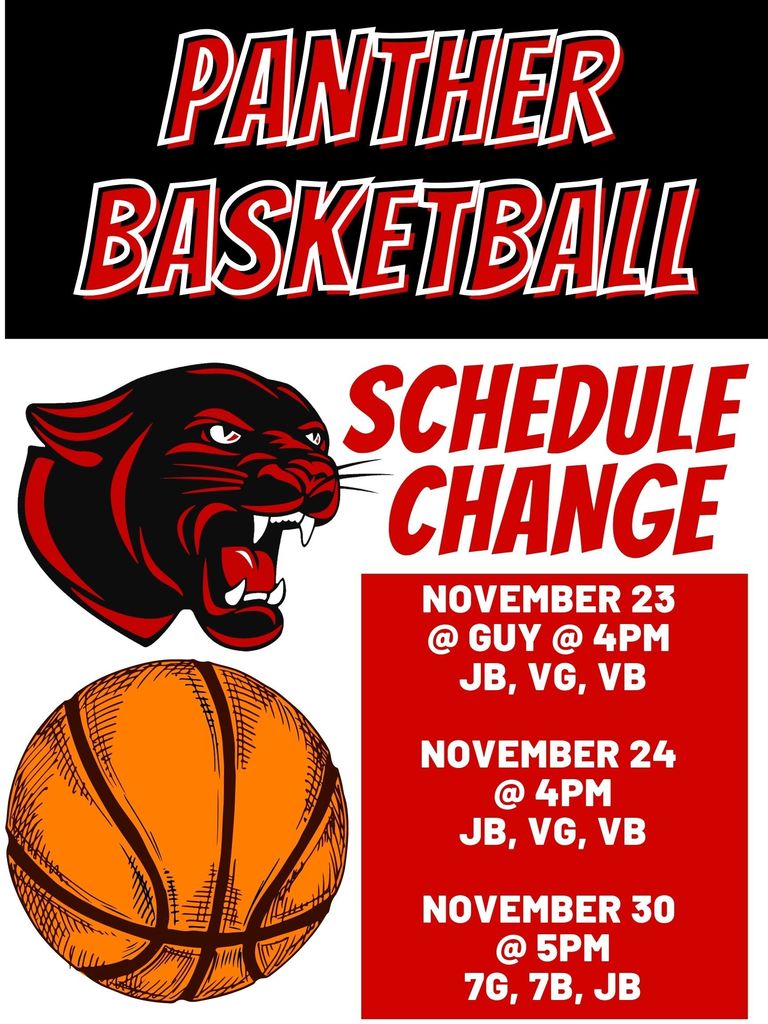 Today's basketball games in Greenbrier will begin at 4pm.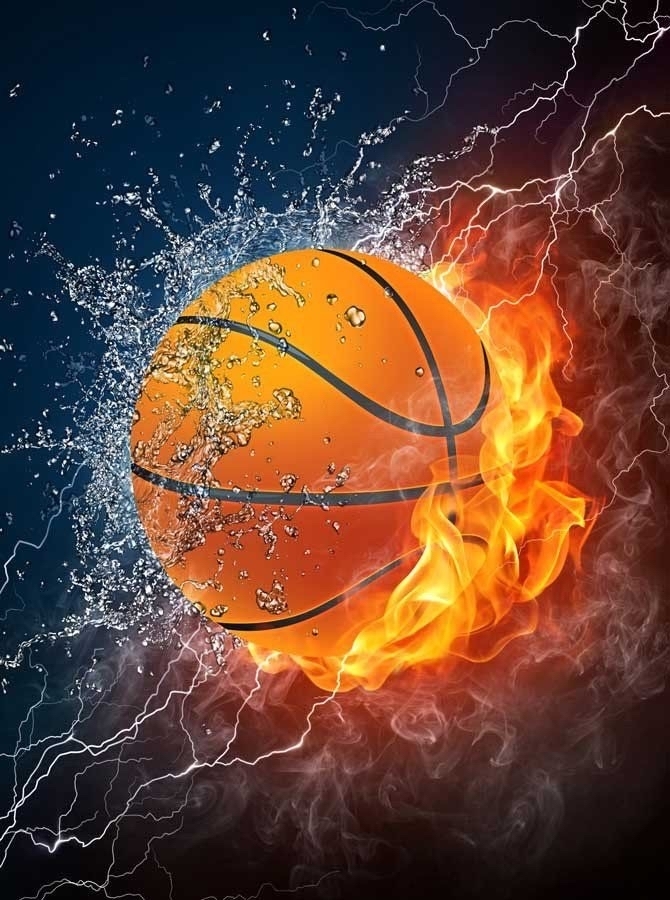 7th Grade Boys will NOT play at Newport on 11/9

Still enough time to get to the Panther Den for Panther Madness! Festivities begin at 5pm. Bring your non-perishable food items for admission.