School will be closed Friday and Monday. Enjoy your long weekend.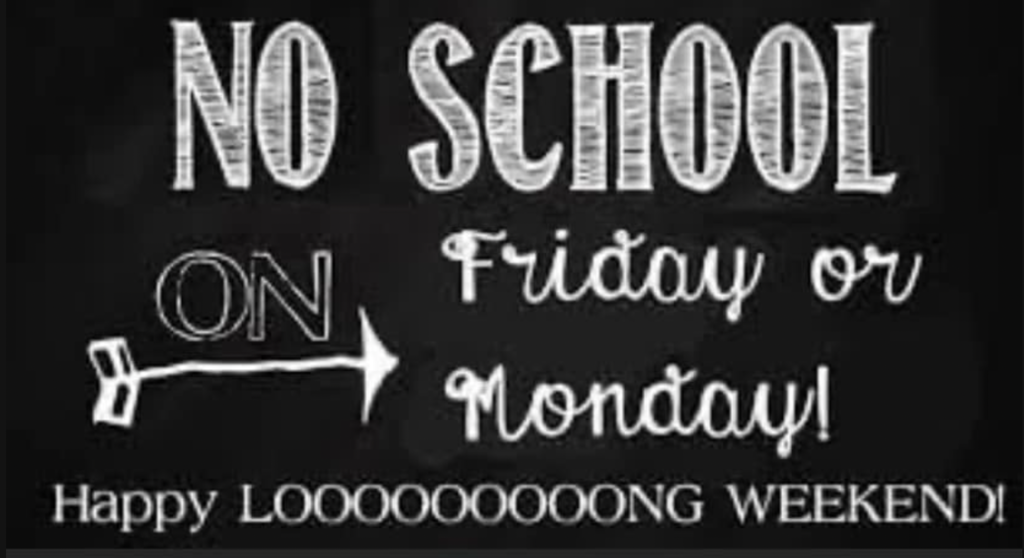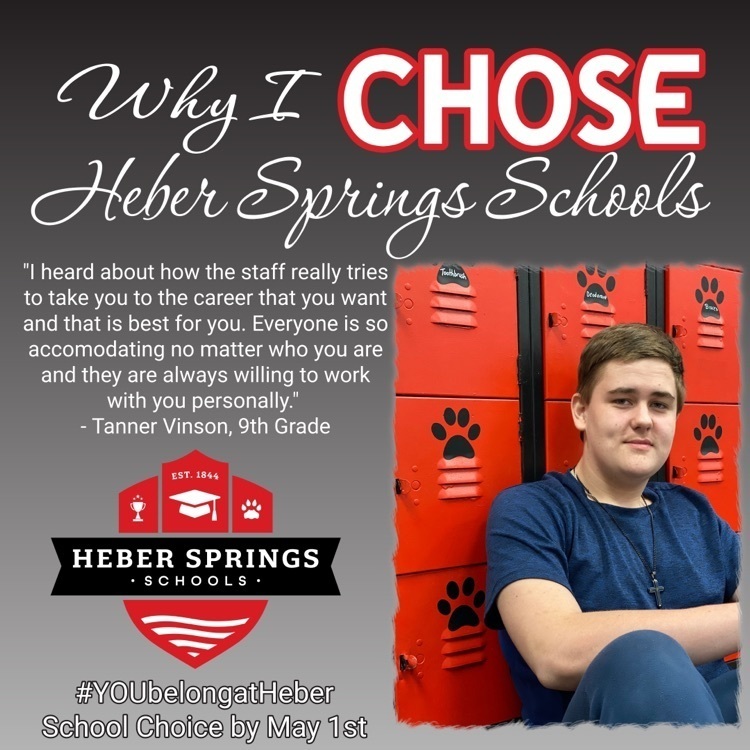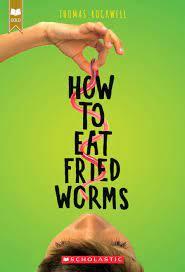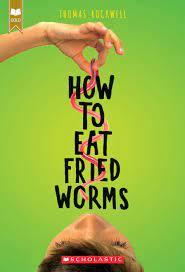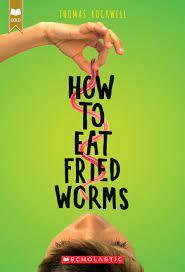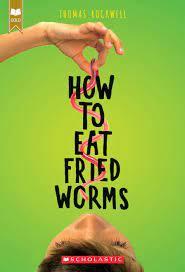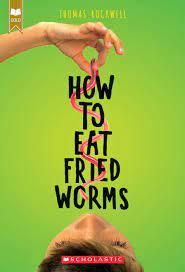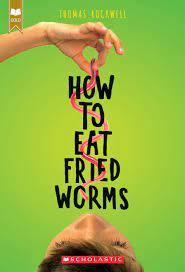 Sign up today for the most colorful race in town!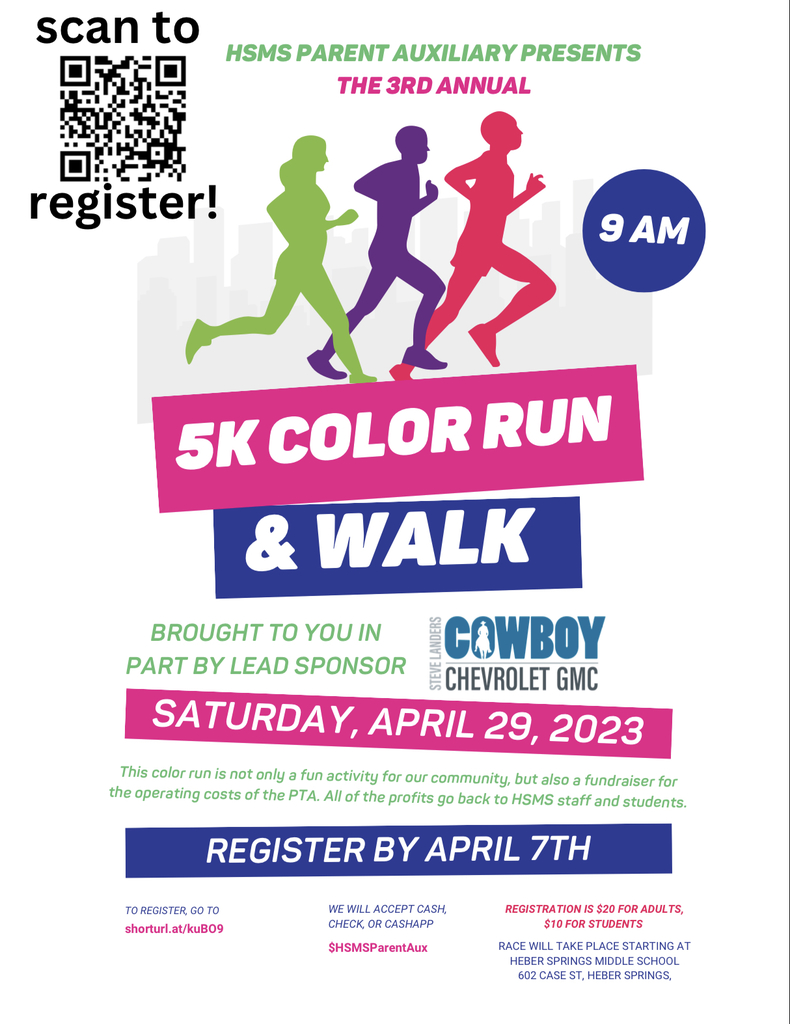 ATTENTION PARENTS! Spring Pictures for Elementary and Middle School students will be on March 10th… TOMORROW! Everyone will be called in to take these pictures. *You can go online and pre-order your portraits. *You can use the order form that will be sent home with your student to order your portraits *You can decide on ordering after receiving the proof THERE WILL NOT BE A MAKEUP DAY FOR THESE PICTURES inter-state.com/order Elementary: 76753HA Middle: 76753MA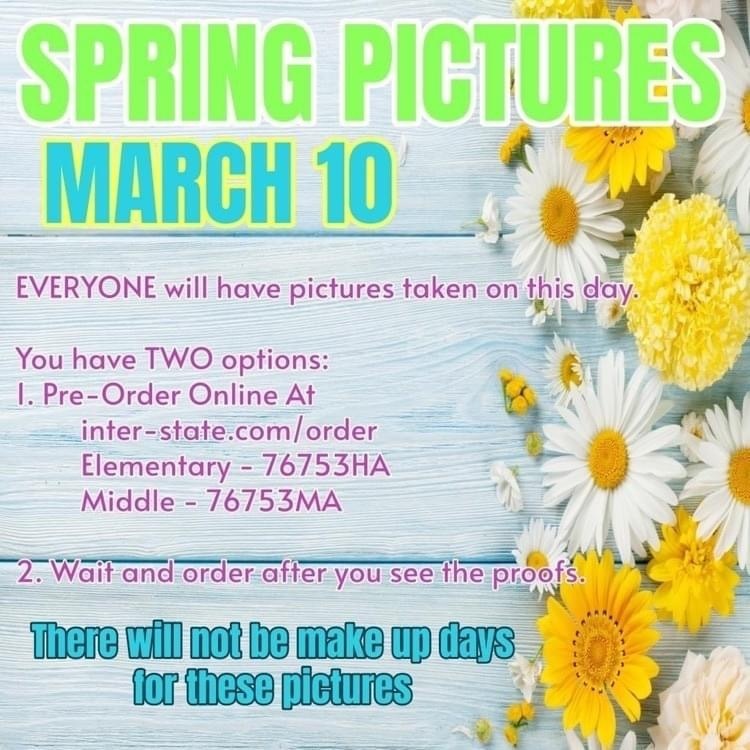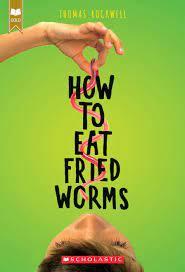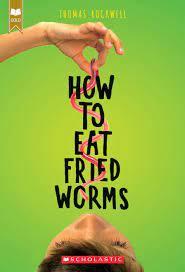 Law enforcement and canines conducted a thorough sweep of our campus. We were informed that no evidence of a bomb or any type of explosive material was found. We apologize for canceling many of our after school activities and programs tonight, but safety of our students, staff, and family is top priority.

This afternoon, as school was dismissing, a note was found in the 4/5 building at the elementary school indicating a student needed help because there was a bomb. All students are safe. School Resource Officers were alerted immediately. Local police and other authorities are on campus searching. Nothing has been found, but we take all threats seriously.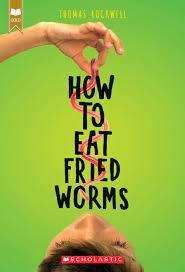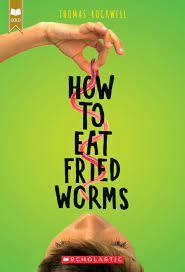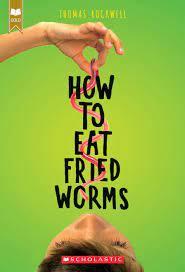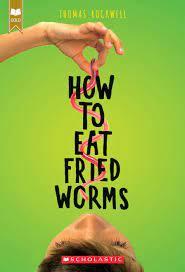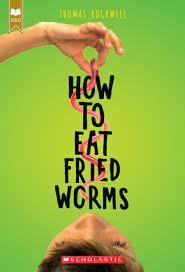 Parents we want to see your kids reading How To Eat Fried Worms! Be sure to take a photo and post it to social media using #HSESREADS