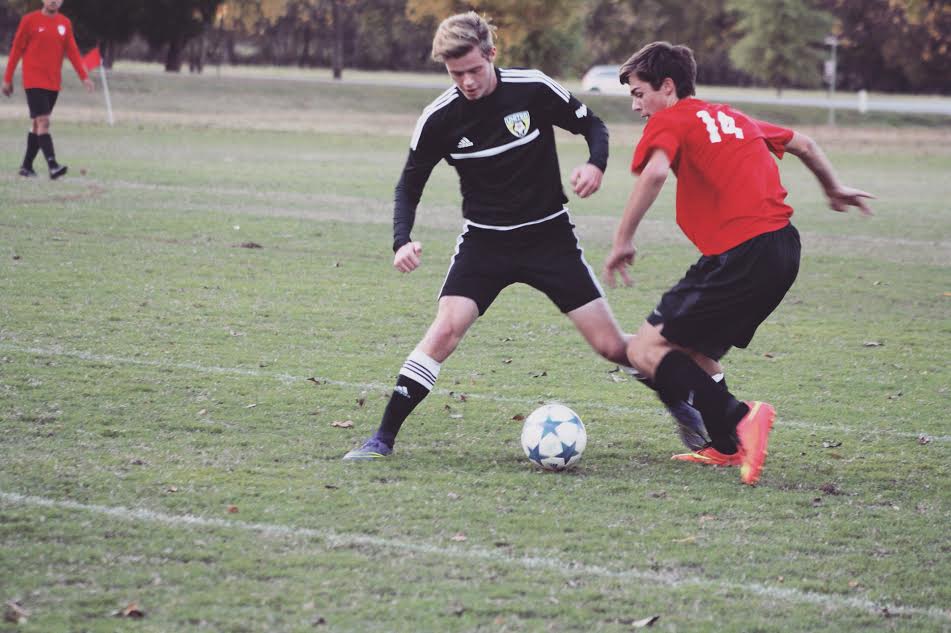 What or who is your biggest motivation? Why? "Parents, Always wanting me to do good. "
What is your biggest goal to accomplish? "Find out what I really want to do for the rest of my life. "
What would you say to somebody if they looked up to you? "Always stay determined."