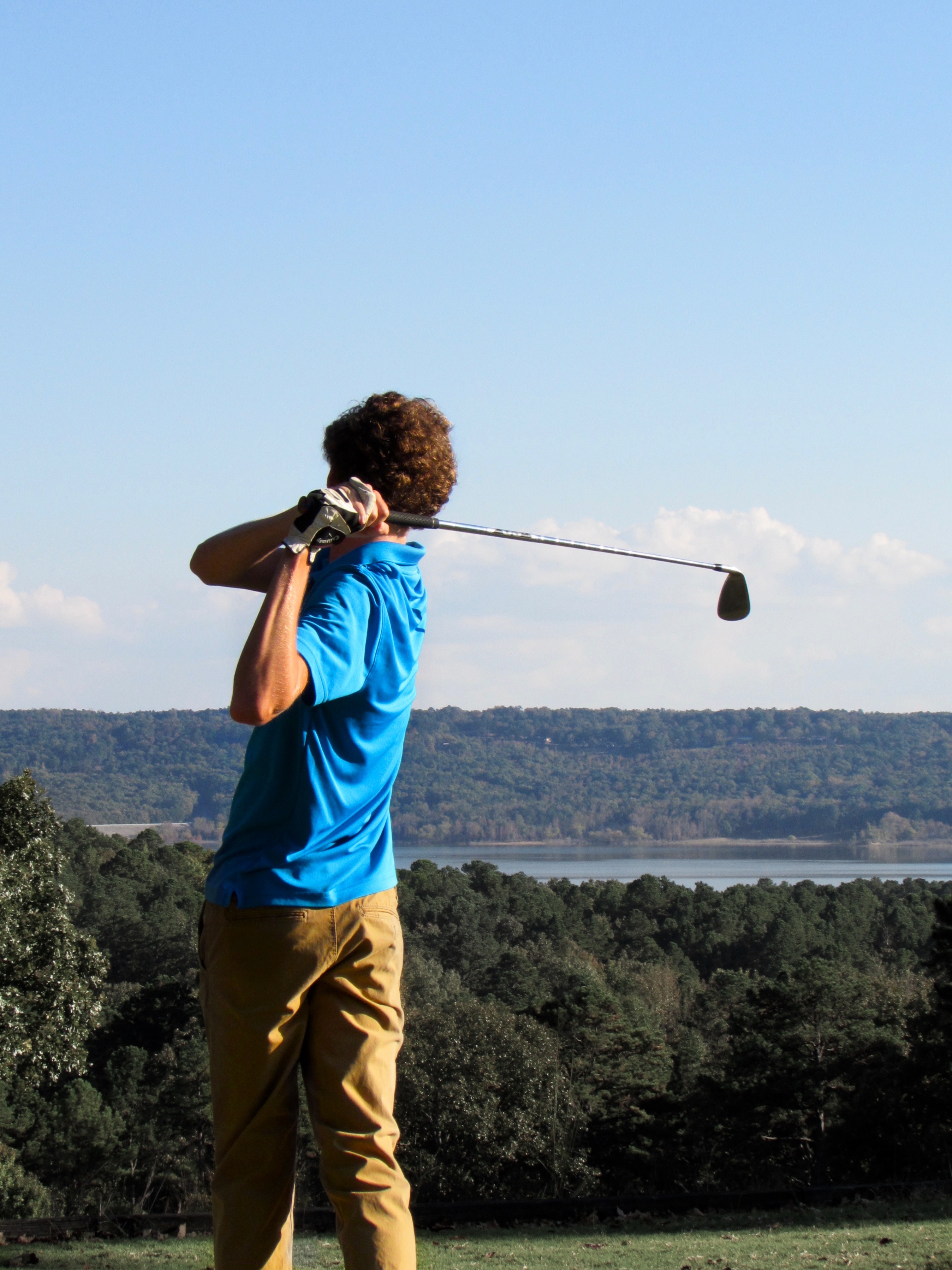 Blake Eddington Sr. 2017 Golf
What or who is your biggest motivation? Why? "Parents. They are successful and made me who I am"
What routine do you use to get ready for a game/tournament? "Listen to music and get in my zone"
What is your biggest goal to accomplish? "Become a Doctor"
What would you say to somebody if they looked up to you? "Don't let anyone ever tell you, you can't do something"

What is your favorite movie of all time? "The Dark Knight"