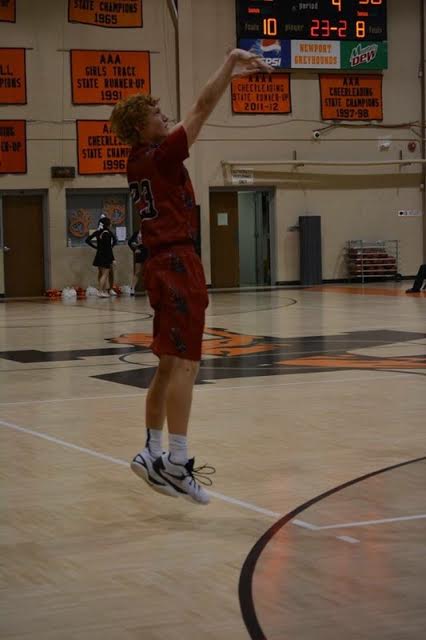 Jordan Adkins
#23
---
Whats your biggest goal this season?
"to make my team successful"
Pregame Ritual?
"pray with my team, then I do my own prayer and make sure Dewaun is watching over me when I play"
Plans after High School
"College Basketball"
Biggest accomplishment
"bringing my team closer together, were brothers now"
What inspires you to be in Basketball?
"the fact that I wanna be a coach when I grow up"
What would you tell a younger athlete that looks up to you?
"the more time and hard work you put in the better you will be no mater what is takes"