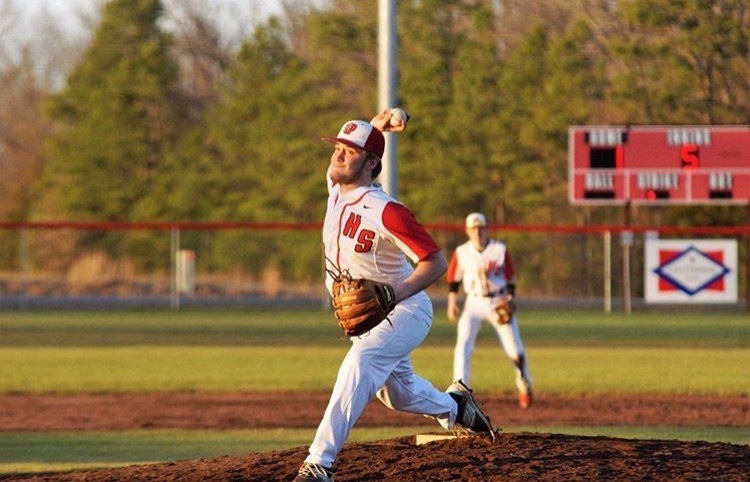 What is your biggest accomplishment and why?
Getting a baseball scholarship to Central Baptist College, I've dreamed about getting one since i was a kid.
Who are some contributors to your success?
Some of my biggest contributors are God, my mother, Coach Bise, and Coach Trey
What goals do you wish to accomplish with your team this season?
To keep the team together as long as possible and build a brotherhood.
Who is your greatest inspiration and why?
My mom is my greatest inspiration. She has always been there for me., she is my support system.
What would you tell a younger athlete that looked up to you?
Do your school work because there's always going to be someone else with your skills.
What is your favorite motivational quote?
"A river cuts through a rock not because its power, but because of its persistence."