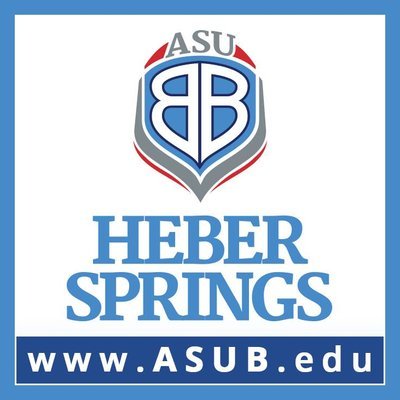 HSHS Concurrent Classes Spring 2018
Shannon Martin
Sunday, January 07, 2018
Concurrent Enrollment Spring 2018
A representative from ASU Heber Springs will be here Thursday, Jan 11, 7:30-10:30 a.m., to complete the enrollment process for students enrolled in Concurrent Credit classes this semester. Tuition fees may be paid at this time or a payment plan may be set up online.
Students enrolling in a Concurrent Credit class for the first time should complete the online application for admission for ASU BEEBE. (If you need help with this, please see one of the high school guidance counselors or contact ASU Heber Springs 501-362-1100.)
All students enrolled in a concurrent class must complete a concurrent enrollment form each semester.
For more information see documents posted on the HSSD website entitled Concurrent Credit